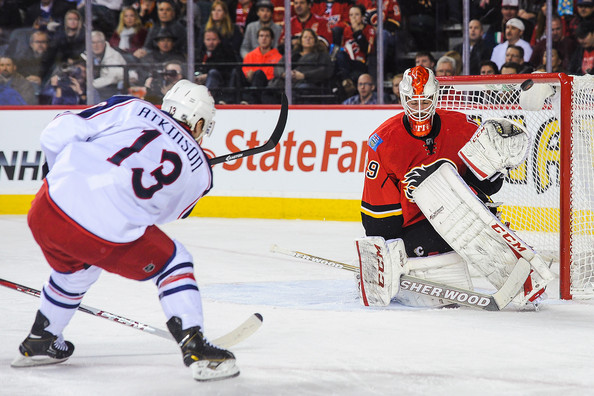 The year for Cam Atkinson keeps on getting better.
The standout forward for the Columbus Blue Jackets has been on a tear and is one of the main reasons for the Blue Jackets' early success this year. On Thursday, Atkinson received some recognition for his outstanding play this season, as he was named as a replacement for the 2017 NHL All-Star Game. This news comes after the announcement yesterday by Pittsburgh Penguins Center Evgeni Malkin pulling out of the game due to a lower body injury.
Atkinson is tied for second in goals scored and eighth in overall scoring in the NHL with a total of 46 points.