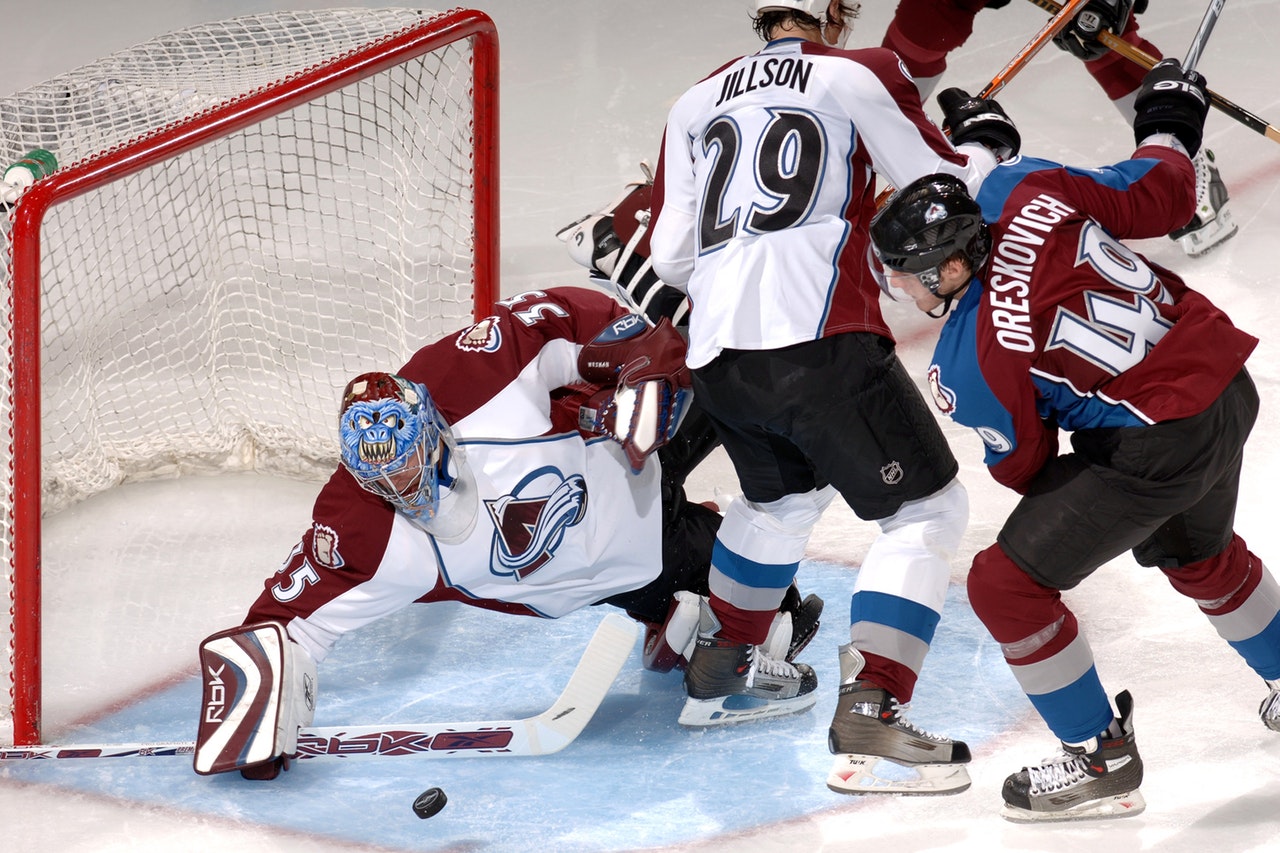 There's no question that Cleveland has some of the most devoted sports fans, rooting on the Cavaliers, Browns and Indians through thick and thin, including the Browns' incredible 19-game losing streak, which thankfully came to an end last season.
But what about those poor hockey fans out there, who haven't had an NHL team to root for in over 40 years since the Cleveland Barons had their short-lived run from 1976 to 1978? Sure, we can get our hockey fix with the Columbus Blue Jackets, following their NHL betting lines at 888 sportsbook and getting in on the action, but it's not really the same thing. We need our own team in Northeast Ohio.
For those of you too young to remember the Barons, the team moved to Cleveland from California (where they were known as the California Golden Seals), and they lasted for all of two short seasons. The team was honestly doomed from the start, located out in the middle of nowhere in Richfield Coliseum, which offered minimal public transportation, and was located between Akron and Cleveland. With little promotion ahead of the start of the season, attendance was terrible at their home opener against the Los Angeles Kings, with just 8,889 people showing up to watch.
Many thoughts things would get better as word spread about the Barons, but that never happened. as the team honestly wasn't very good. By the time February rolled around, the Barons had suffered through multiple winless streaks, leading to less and less people attending. Given that tickets made up a vital portion of team revenues at the time, they were losing millions of dollars and needed a way out. A $1.3 million bailout helped keep the Barons skating for a bit longer, but even with a few pivotal wins, the team couldn't draw a crowd, leading to the disbanding of the Barons in 1978.
But that was in a different time, in a bad venue. Given how successful the Vegas Golden Knights have been, selling out virtually all of their games (in Las Vegas of all places) and making it to the Stanley Cup Final, many hockey fans I talked to think the NHL should consider expanding the league even further (or moving franchises), with Cleveland getting a well-deserved seat at the table.. err, rink. I couldn't agree more, it's time that Cleveland got another chance.
And hey, it doesn't hurt that Rocket Mortgage FieldHouse (formerly known as Quicken Loans Arena), the home of the Cleveland Cavaliers, is already NHL ready, they wouldn't need to do anything else.
So what do you say? Let's make some noise on social media and get the attention of the National Hockey League in hopes of helping to bring back NHL hockey to this great city of Cleveland. Hockey fans, who else is with me on this?

NEO Sports Insiders Newsletter
Sign up to receive our NEOSI newsletter, and keep up to date with all the latest Cleveland sports news.