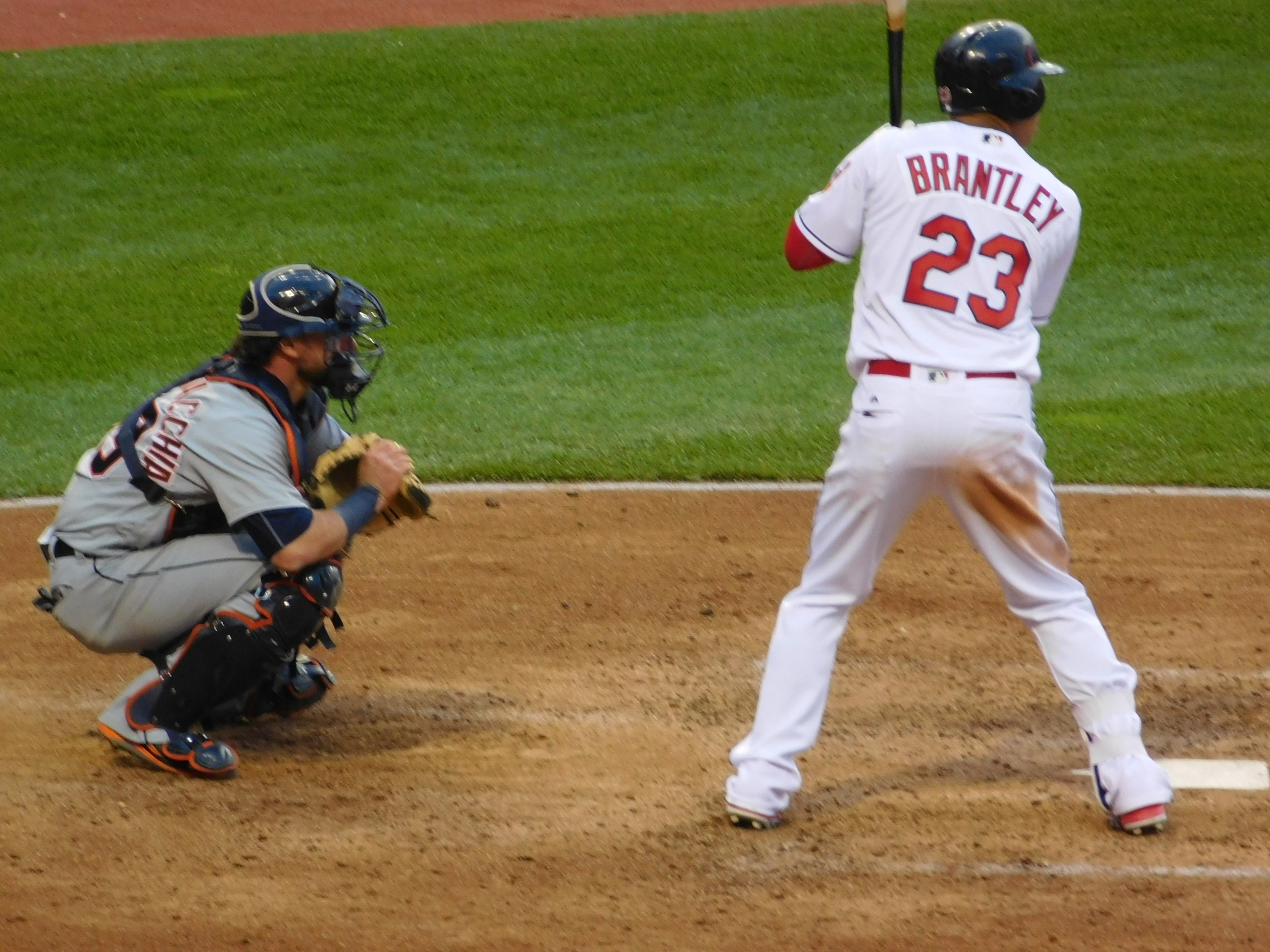 News on Indians outfielder Michael Brantley came out today, and it's not good.
Francona: Brantley feeling discomfort again in shoulder at end of swing. Will get an enhanced image on Wed to hopefully get more info.

— Jordan Bastian (@MLBastian) July 19, 2016
Brantley played in two games over the weekend for the Akron Rubberducks, but wasn't able to play on Monday for the AA team. He also last week played in Mahoning Valley for the Scrappers, and in Lake County for the Captains, the Indians A team.
Overall he's played in just 11 games this season for the Major League club, and put up 9 hits in 39 at-bats, including two doubles, with seven runs batted in, five runs scored, three walks and a steal.
If the image on Brantley Wednesday comes back with bad news, who knows when he might be back with the team, if at all in 2016.