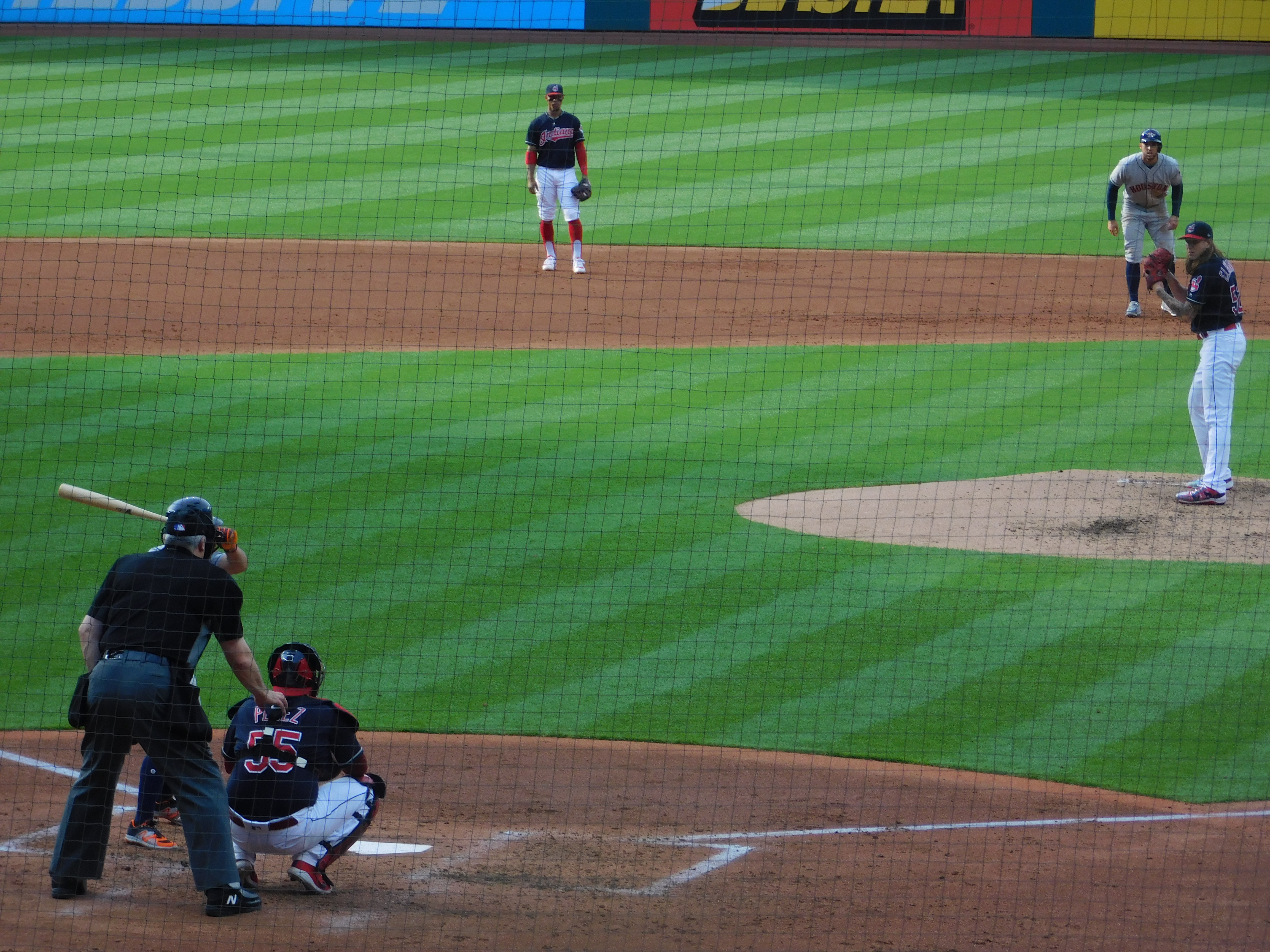 For the now 11th time in 2018, the Cleveland Indians sit at .500 at 24-24 after the setback to the Astros.
We all know that unless there's a collapse of epic proportions that the Indians are going to win the AL Central, but watching them try and match up with the likes of Houston and say the New York Yankees is truly ugly.
The Indians are now 1-5 against Houston and New York combined, and have yet to see the other AL powerhouse so far in 2018, the Boston Red Sox.
It was nice to see this team get on track a little the last two nights in Chicago with solid wins over the Cubs, but the formula for losing (an awful bullpen and a bad night at the plate) reared its ugly head again on Thursday.
This team really could use a streak like it had back in the early portion of the season when they won 10 of 14 from April 6th to April 23rd.
They say winning cures everything, but right now this team simply can't get on a solid roll.