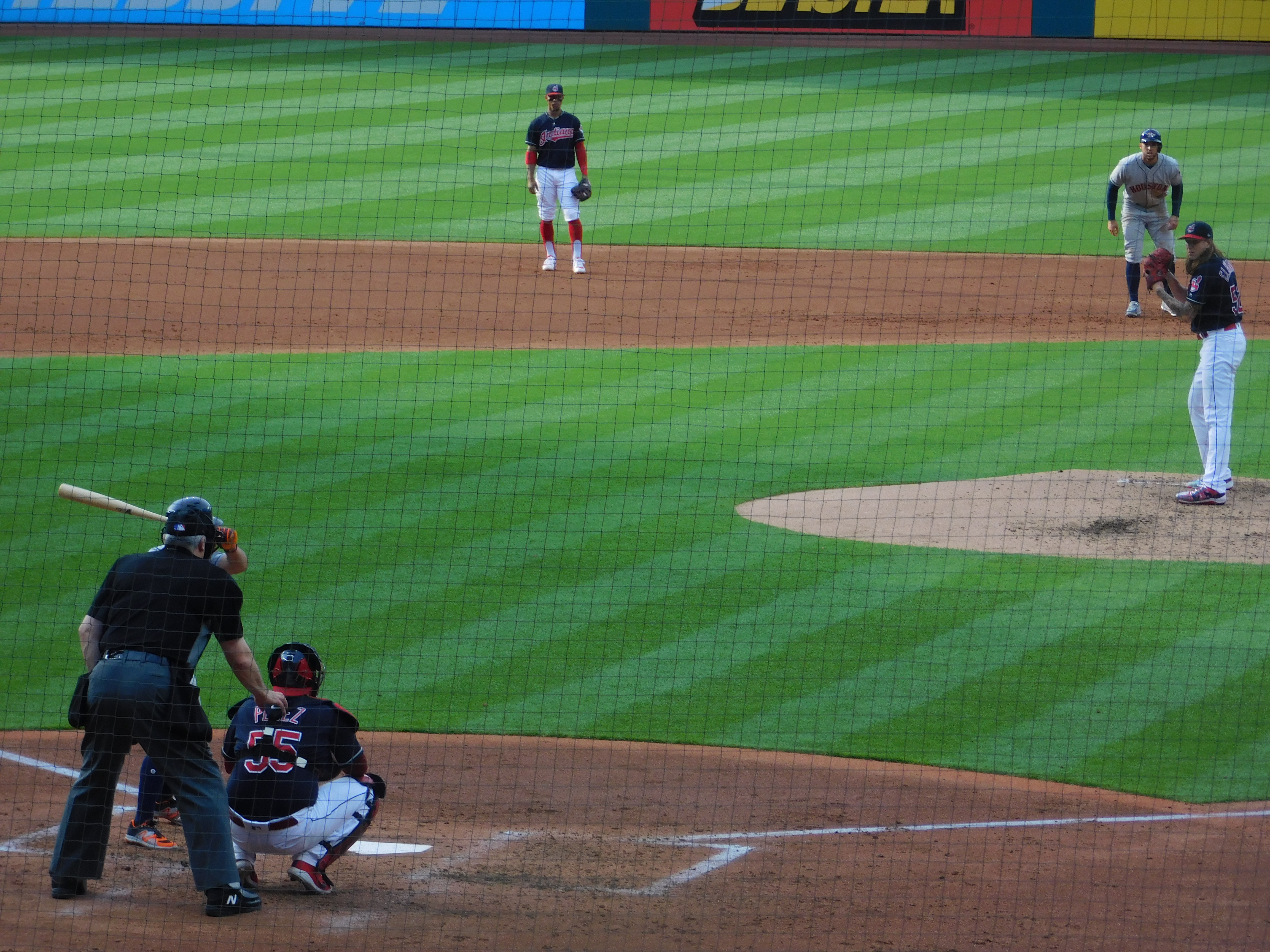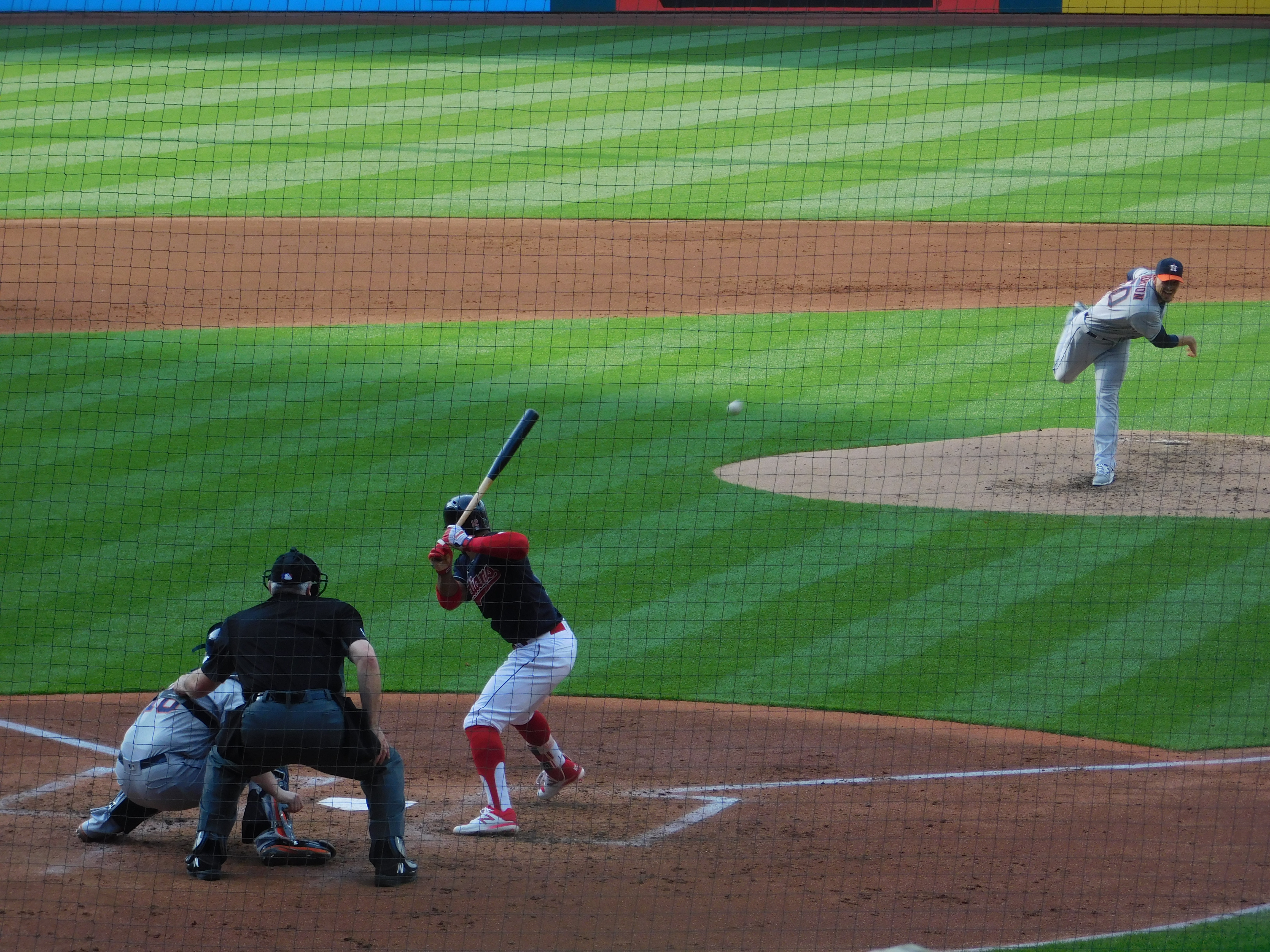 1. Magical Morton
As pointed out in the preview for this game, Houston starter Charlie Morton really has come out of nowhere to become one of the better pitchers in the American League, and he was at it again on Thursday, moving to 7-0 with the win.
The Indians got to him for a pair of runs in the 3rd, but were held in check after that as they couldn't produce much against Morton and two other Houston bullpen arms.
Morton on the night went six innings, allowing two runs on five hits with three walks and five K's, and his ERA is now just slightly above two at 2.04.
His curveball was very good again as it was last time out against the Tribe, and his fastball has just enough to stop hitters in their tracks.