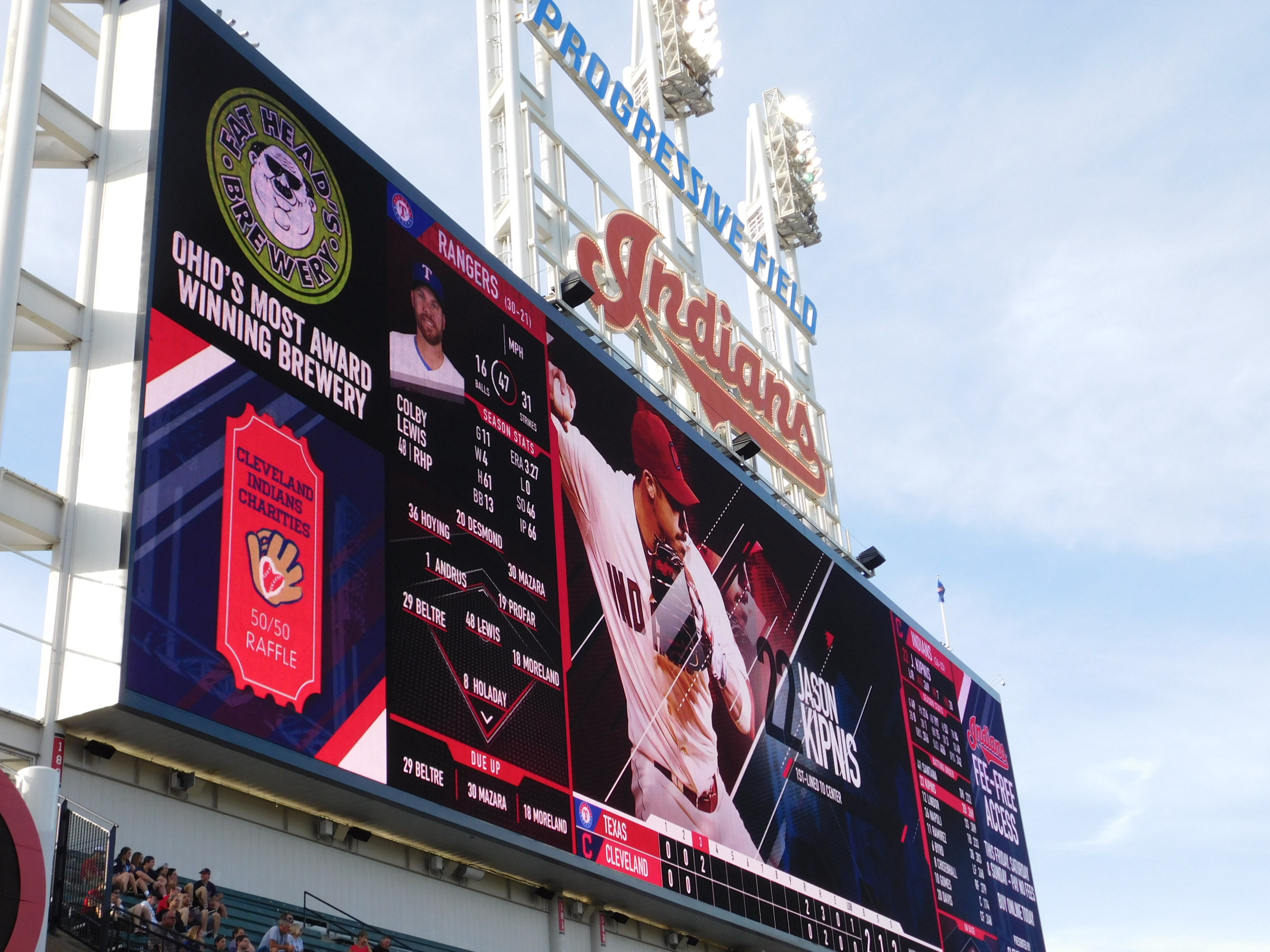 CLEVELAND – Following a pair of wins in Chicago that ended a short road trip at 3-2, the Tribe returns home tonight to kickoff a wrap around series with the defending World Series Champion Houston Astros.
The Indians last season went 2-1 at home against the Astros, winning the last two after falling in the first game of a three-game set that took place in late April.
Over this last weekend the Indians won the middle game of the three-game set, with Corey Kluber doing what he does best, and Cody Allen hanging on in the 9th for a 5-4 win on Saturday.
The first game of the four-game set will see the Indians go with Mike Clevinger, as he'll take on Charlie Morton for the Stros.
Here's a preview of game one of the four-game set at Progressive Field.
Time: 6:10 p.m.
Starting Pitchers: RHP Mike Clevinger (3-1, 2.87) vs. RHP Charlie Morton (6-0, 1.94)
TV: SportsTime Ohio
Online: MLB.TV
Radio: WTAM 1100am, Indians Radio Network