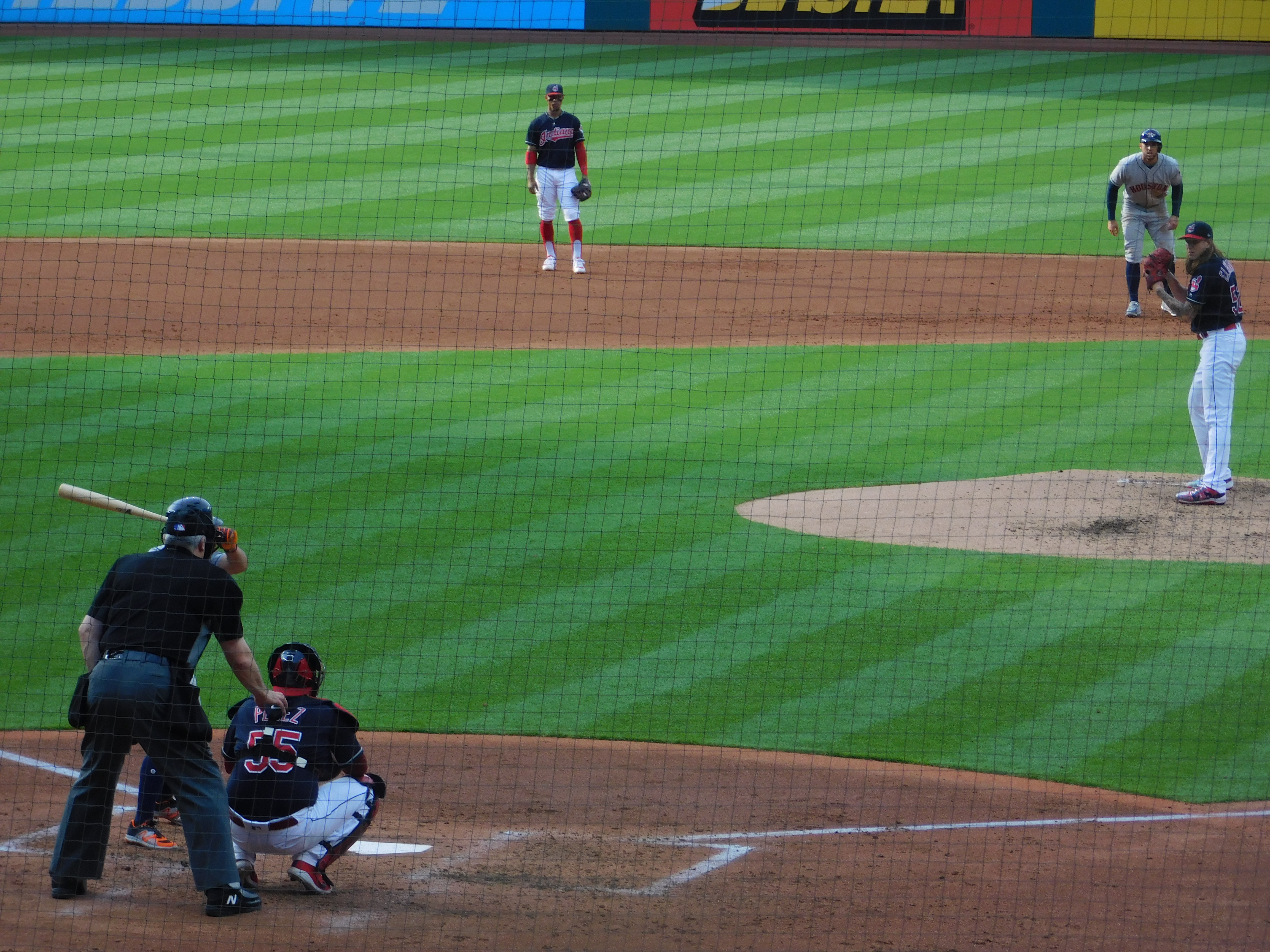 CLEVELAND – The Tribe looked in good shape Thursday night at Progressive Field against the defending World Series Champion Houston Astros, but hanging on to a 2-0 lead in the 5th, all it took was one pitch to change the game.
That pitch was a 77 mile per hour breaking ball by Indians starter Mike Clevinger that Astros third basemen Alex Bregman slammed into the seats in left for a three-run homer that put Houston up for good 3-2.
It was all downhill after that for the Tribe, who then watched their bullpen again implode, allowing Houston to put up five runs in the 6th to put the game away with an 8-2 win.
The loss puts the Indians at 24-24 on the season, dropping Clevinger to 3-2. Here's three takeaways from the loss as the Indians look to rebound on Friday with Corey Kluber going for the Indians at 7:10pm.