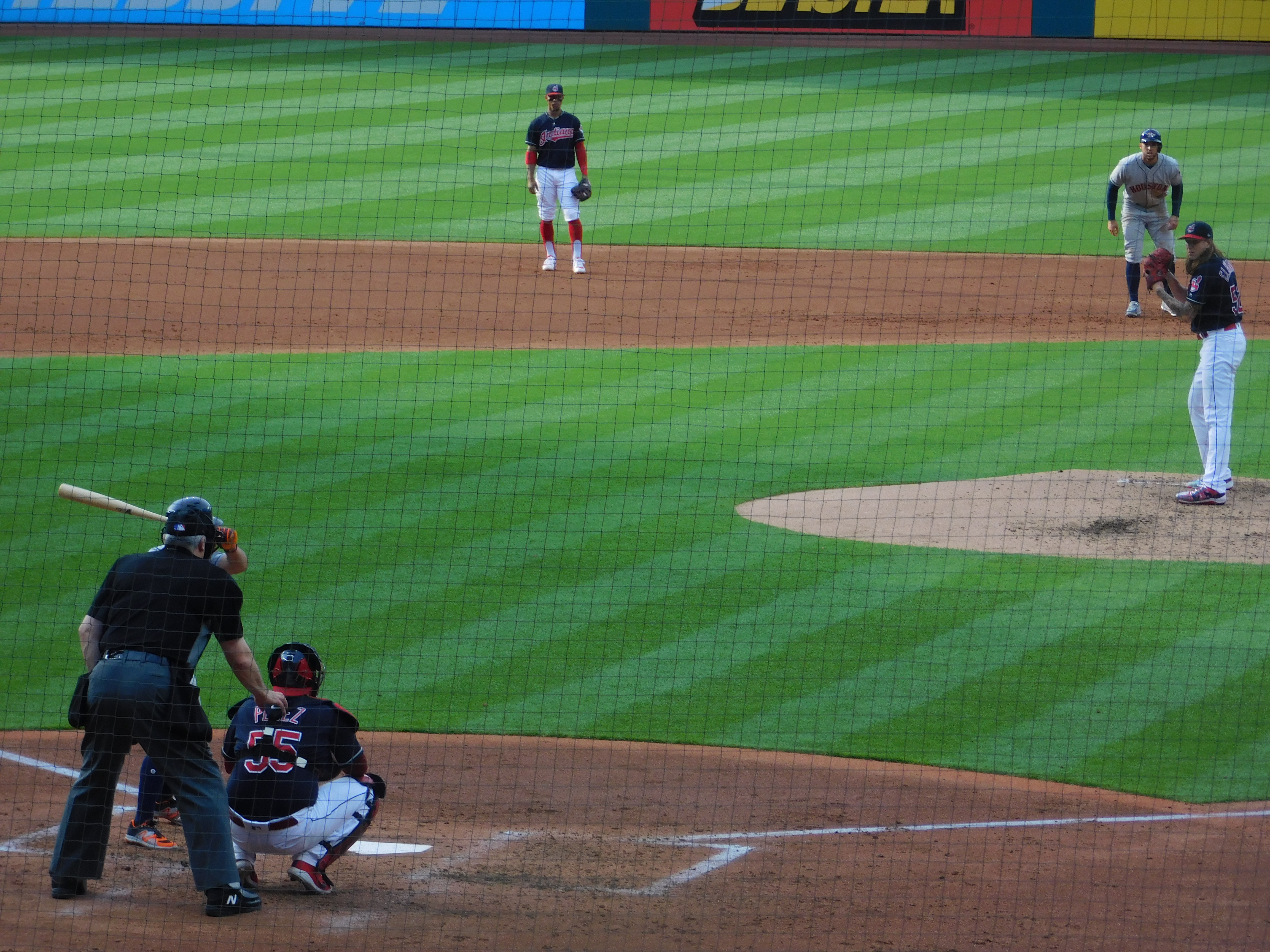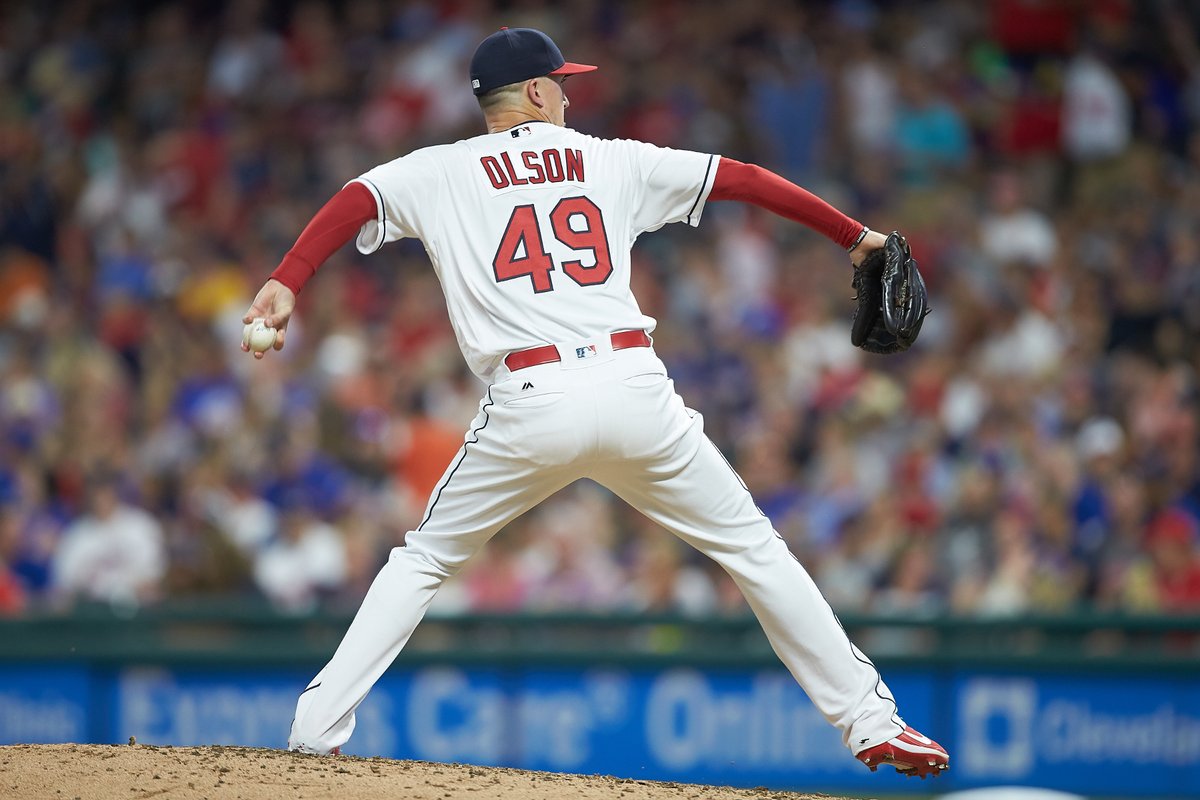 2. The Pen of Pain
We hear it night after night from Indians manager Terry Francona when it comes to the bullpen – stating that the team is doing whatever it can to get guys in position to be successful.
The issue might not be the situations, but the fact that a lot of these guys the team is running out are simply not all that good.
It happened again on Thursday, as down 3-2 in the 6th, Tyler Olson and Neil Ramirez combined to allow three runs on four hits in 18 pitches, taking a 3-2 game and wiping it out and allowing the Astros go up 8-2.
It's like a bad broken record that just plays over and over and over. The pen is a complete disaster, and it feels like at this rate the Tribe is going to set a record for the amount of arms they march out to try and simply get some guys out.
Thursday it was back to being utterly frustrating watching Olson and Ramirez blow up what could have been a fun game in the final few innings.