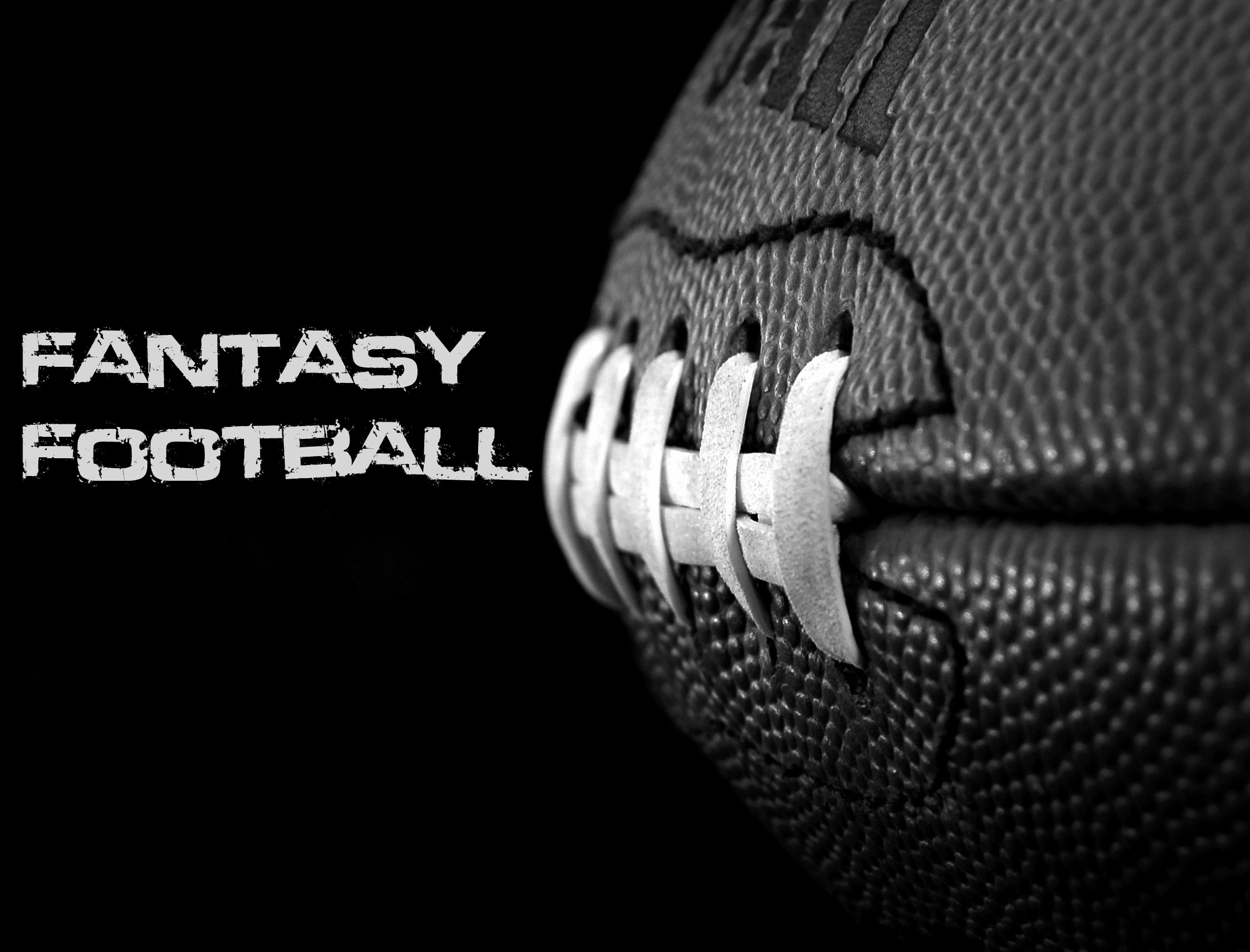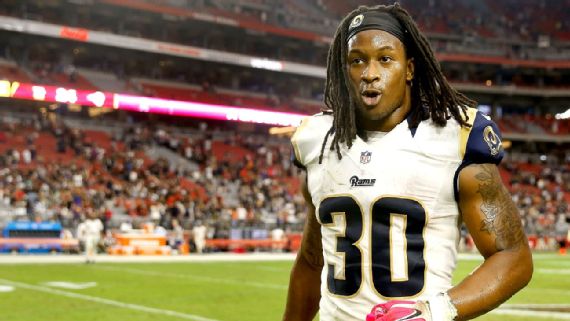 16.) Don't Load Up Too Much On One Position
I'm looking at you RB hoarders. I will admit I used to be one of those people about four years ago but the fantasy landscape has changed since then. The passing game has evolved so much and the majority of teams have a two RB system that star RB's are harder and harder to find. Stacking up too much on one position in the draft means you are going to be weaker and thinner at other positions. While it does give you good depth at a position, you can't start all those people in one week when you need them. The only way to capitalize on that is by trading them to another team for players at another position but for anybody who has played fantasy that is much harder than it sounds. A balanced team tends to be the best team.
17.) Grab Players At Thinner Positions Early
RB's and TE's are the two positions that come to mind when I think of thin positions. This means there are not a lot of great options the deeper into the draft you go compared to the guys at the top. If the opportunity presents itself it's best to try and shore up these positions because the difference between the 20th RB and 20th WR are big. Just for example on ESPN's big board that would be Latavius Murray versus Doug Baldwin. I think the overwhelming majority of people would rather have Baldwin. So at positions like WR you might be ok with getting the 35th option of Michael Crabtree to pair with Latavius Murray. You can afford to wait on WR's if you need to but you can't perform the same kind of wait on RB's or TE's. In a 14 person league, you're talking about Martellus Bennett the backup Patriots TE and maybe fifth option in the Patriots offense or Austin Sefarian-Jenkins of Tampa Bay being a starter in that league. You don't want that to be you.
18.) Don't Be Afraid To Go WR Early
At the same time don't be afraid to go WR early. These are the guys putting up points lately. In my league last year, eight of the top ten non-QB scorers were WR's. If the opportunity to take an Antonio Brown or Julio Jones pops up, that's hard to pass up. These guys score points and they do it consistently. Having another big time player can help your team be a threat for high score each week. We're past the point where getting inside the five means three runs are coming up. Teams are still finding ways to get passes into their best WR's hands from the one or two yard line now.

NEO Sports Insiders Newsletter
Sign up to receive our NEOSI newsletter, and keep up to date with all the latest Cleveland sports news.