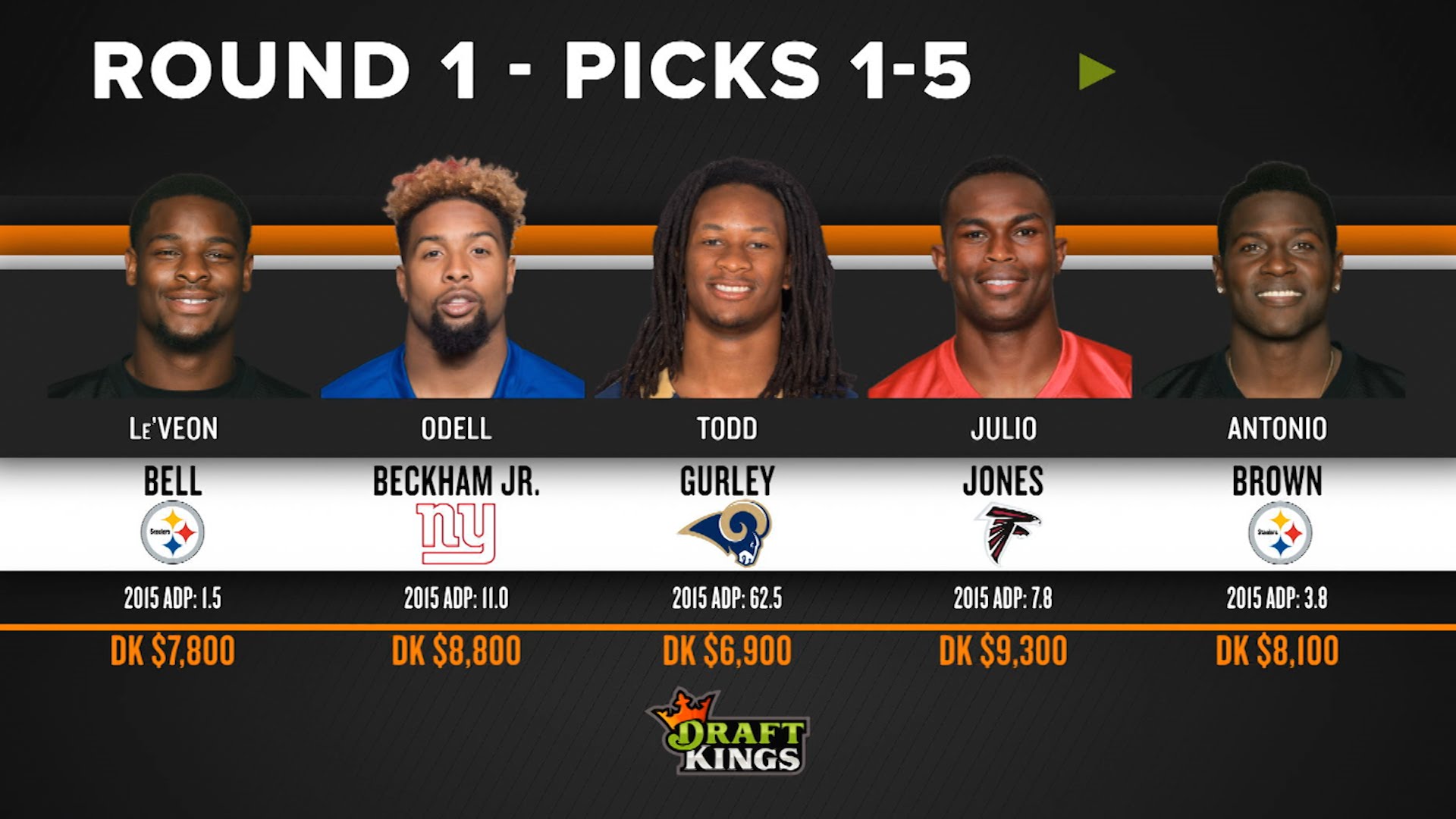 We here at NEO Sports Insiders are committed to bringing you the best fantasy football articles possible. In order to do that, we are doing something a little special. The first preseason football game, the Hall of Fame Game, kicks off in Canton on August 7th between the Green Bay Packers and Indianapolis Colts.
To celebrate, we are counting down the days to that game starting today. For the next seven days, we are going to be posting TEN fantasy tips EACH day until then in order to help you win your fantasy league and prepare for kickoff. Make sure to check back each day for another ten tips to take your fantasy team to a whole new level. The tips will start off basic and go into the draft, waivers, trades, etc. Here are the first ten.
1.) Know Your League Rules
It is the simplest rule there is but you won't believe how many people don't follow it. Take the five minutes or so and go through your league settings ahead of time. Each league is set up a little bit different and those small changes can have major impacts. Some of the major ones that come to mind is four or six points for passing TDs, PPR ½ PPR or no PPR, roster setup, defensive scoring, playoff setups, trade deadline, waiver rules, etc. The list can go on and on. Like I said these are just the ones that automatically come to mind. I've been in leagues where people didn't realize there was not a flex position until halfway through the draft. There's just way too many to list but don't be the odd man out. Take the little bit of time and look through the rules. It's simple and easy to do.
2.) Pay Attention To League Notes And The Home Page
As a league commissioner, I use the notes and home page to post messages I deem important to the league. Half the people won't read their emails and if I don't have everyone's phone number, putting the information right on the home page is the best way to get out that information. Unfortunately a lot of people ignore it or just don't notice. There can be important advice on there including recent roster moves. It's something to check out when you log in each time.

NEO Sports Insiders Newsletter
Sign up to receive our NEOSI newsletter, and keep up to date with all the latest Cleveland sports news.