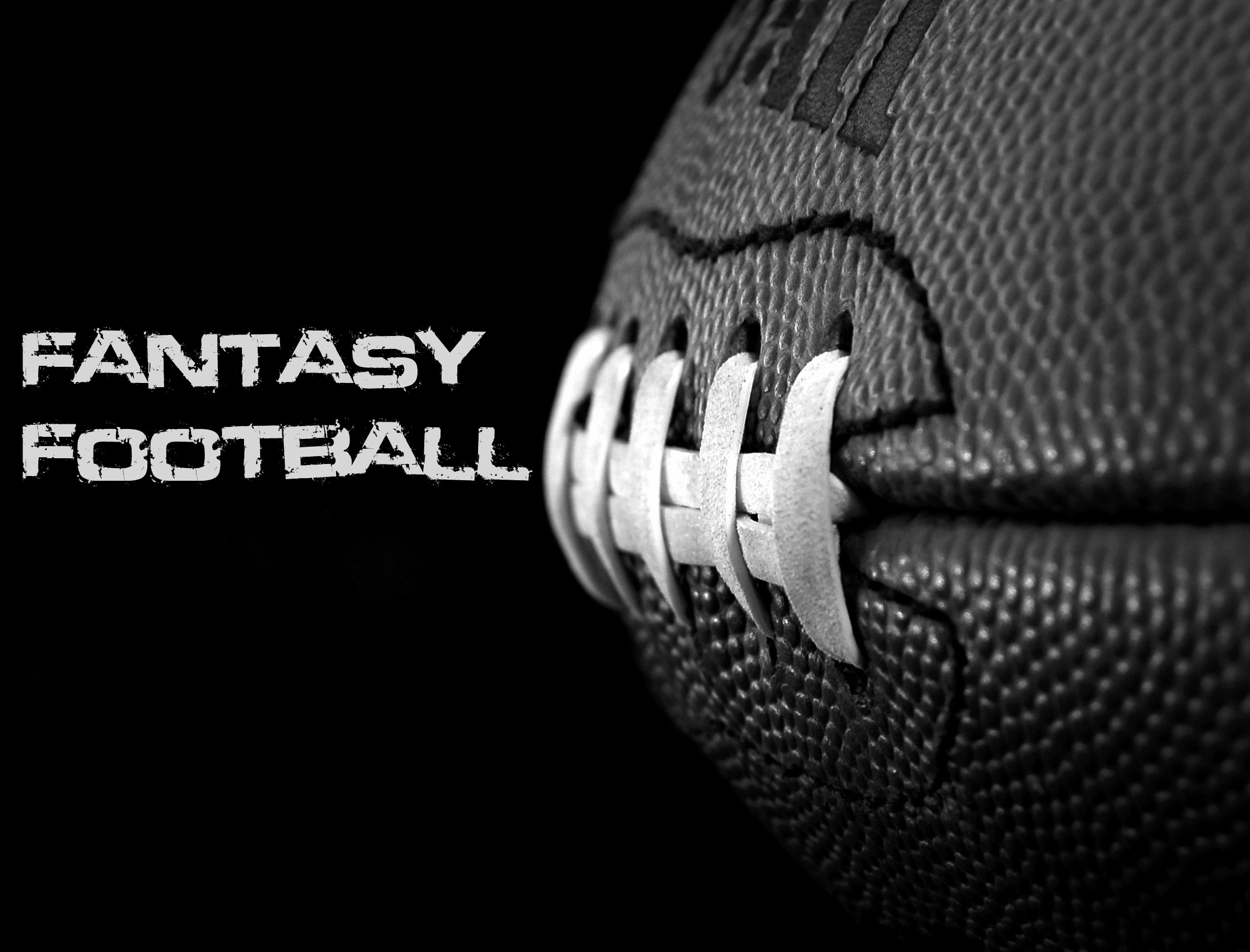 Our fantasy countdown to the Hall of Fame Game continues again today. Here are the next ten tips to help you win your fantasy league.
11.) Stay Up To Date With Preseason Cuts
The earlier your draft is the more risk is involved. Cuts happen all the time in the preseason, some are surprising and some aren't. A lot of veterans get cut for less expensive younger players with less wear and tear and more room to grow. Perhaps kickers tend to be the most cuttable position as they battle throughout the preseason and the new XP rule makes it more important to have a better one. Drafting a player who is cut or likely to be cut can have a huge negative impact on your team. It's equal to a forfeited pick because you are stuck dropping the player in whatever round you picked them in to choose from whatever is left on waivers. Don't make a mistake and take a player not with a team or just recently got cut. The app you use may not have updated where they are and the responsibility is on you for knowing that. Don't hurt yourself before the season begins.
12.) Pay Attention To Injuries and Suspensions
In addition to cuts, injuries and suspensions should impact your draft. Players likely to miss time due to injuries or suspensions should drop on your board some because you won't have them for the full time. Backups also benefit from this. My example was DeAngelo Williams last year. With the Le'Veon Bell suspension, Williams was ranked a lot higher on my board than a lot of the experts. The reason was simple. When I'm stuck picking between a lot of backup RB's, if I know he is going to start two games he has more value than someone who is not going to start. Though it just might be two games, when the picking is slim does it matter that much? People who drafted him and kept him for that reason were extremely fortunate. In the late rounds you're looking for a diamond in the rough. Getting more playing time even if it's just for a few weeks can earn that player more reps if he performs well. Those opportunities should never be taken lightly and those are players that can really benefit you in the season if you can find them in the draft.

NEO Sports Insiders Newsletter
Sign up to receive our NEOSI newsletter, and keep up to date with all the latest Cleveland sports news.