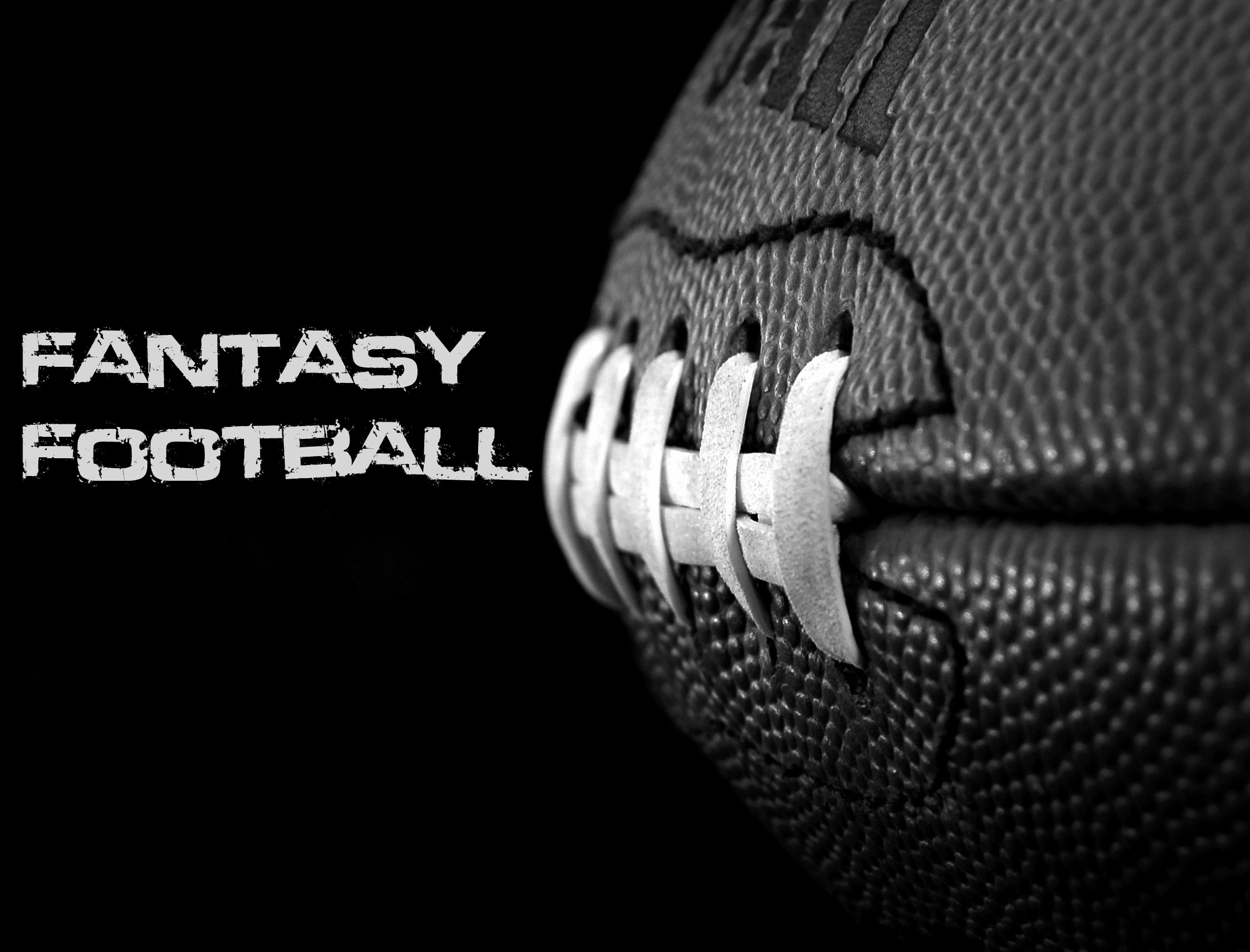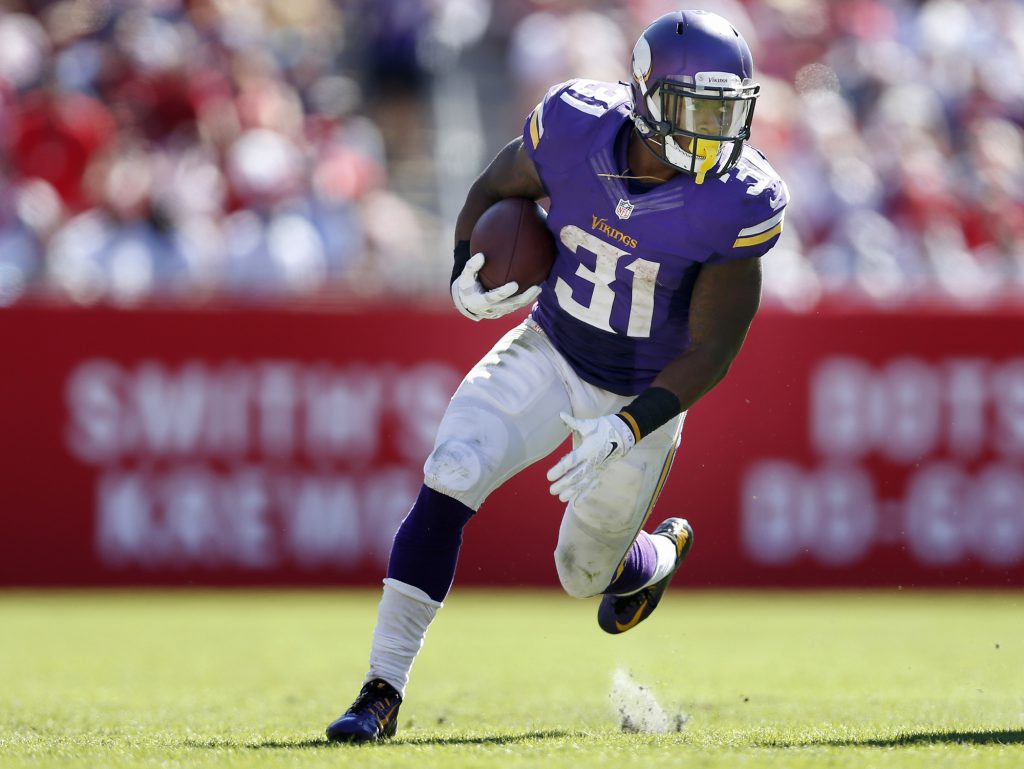 13.) Don't Load Up On Bye Weeks
There are people that like to load up on players from one team or players that share a common bye(s). I'm personally not a fan of that strategy. It's almost like throwing in the white towel and taking a loss. By doing that, you might have half of your starters on the bench for that week decreasing your chances of winning tremendously. In the unpredictable world of fantasy football, that one loss might be the difference between the playoffs and sitting at home on your couch. By balancing your byes with one to three players on one bye at a time, you can still have a deep roster and give yourself a better chance to win. The best chance at winning is to field a roster that has a chance every single week. No exceptions. It can be hard with injuries and picking players up on waivers but don't put yourself in an early hole with drafting a ton of players with common bye weeks. Fluky things happen all the time and setting yourself up for even one loss is dumb.
14.) Only Handcuff In Deep Leagues
I'm in the minority on this one and it will come up again in a later point but I am not a fan of handcuffing players. For those who don't know what handcuffing is, it is when you select the backup for a player on your team in case something happens to that player. It usually is more common with a star or injury prone player that way another person can't get their backup on waivers when it happens. An example would be selecting both Adrian Peterson and Jerick McKinnon. I'm not a fan of handcuffing for a few reasons. One is it is pretty much a wasted roster spot. If nothing happens to Adrian Peterson all season then you carried McKinnon on your roster all year for nothing. The next is you load up on bye weeks.
If you have only four RB's on your team and now two have a bye, you are stuck starting whoever you have left. That RB may have tough matchups and you are stuck with that instead of maybe switching one out for somebody who has an easier one. The last kinds of correlates with the wasted roster spot in that get players who will see the field. If McKinnon is a backup, why not draft somebody who has a better shot at seeing the field and putting up points. Around the same spot he is being drafted is C.J Prosise who has a shot at taking over for the retired Marshawn Lynch. Kenyan Drake is in the same area and is a pass catcher in Adam Gase's friendly RB catching offense and is behind a much more injury prone Arian Foster.
One more name is DeAndre Washington who was drafted for Oakland where Latavius Murray is falling out of favor. All of those guys make so much more sense to me to draft than McKinnon just because I have Peterson. The only way I would ever justify a handcuff is in deep leagues with 14 or 16 players. The reason is sometimes when you get towards the bottom, there are so few quality running backs there that you can take your backup instead of someone else's backup if you so choose. Other than that I don't see the rationale behind doing it.
15.) Be Cautious of Injury Prone Players
How many people routinely got burned for picking Arian Foster or Darren McFadden? I can tell you I was never among them. Injury prone players pose a big risk in fantasy especially ones at the top of the draft. If any one of your star players go down, your season can be over as quick as it began. The more teams in the league the worse it is. I always downgrade the players that are often hurt because they can break your season real quick. At a certain point the risk can be worth the reward but if you're thinking about it early just know the risk you are taking. I'm more conservative and while Foster's big games may be nice, I need somebody for the playoffs not the first six weeks.

NEO Sports Insiders Newsletter
Sign up to receive our NEOSI newsletter, and keep up to date with all the latest Cleveland sports news.