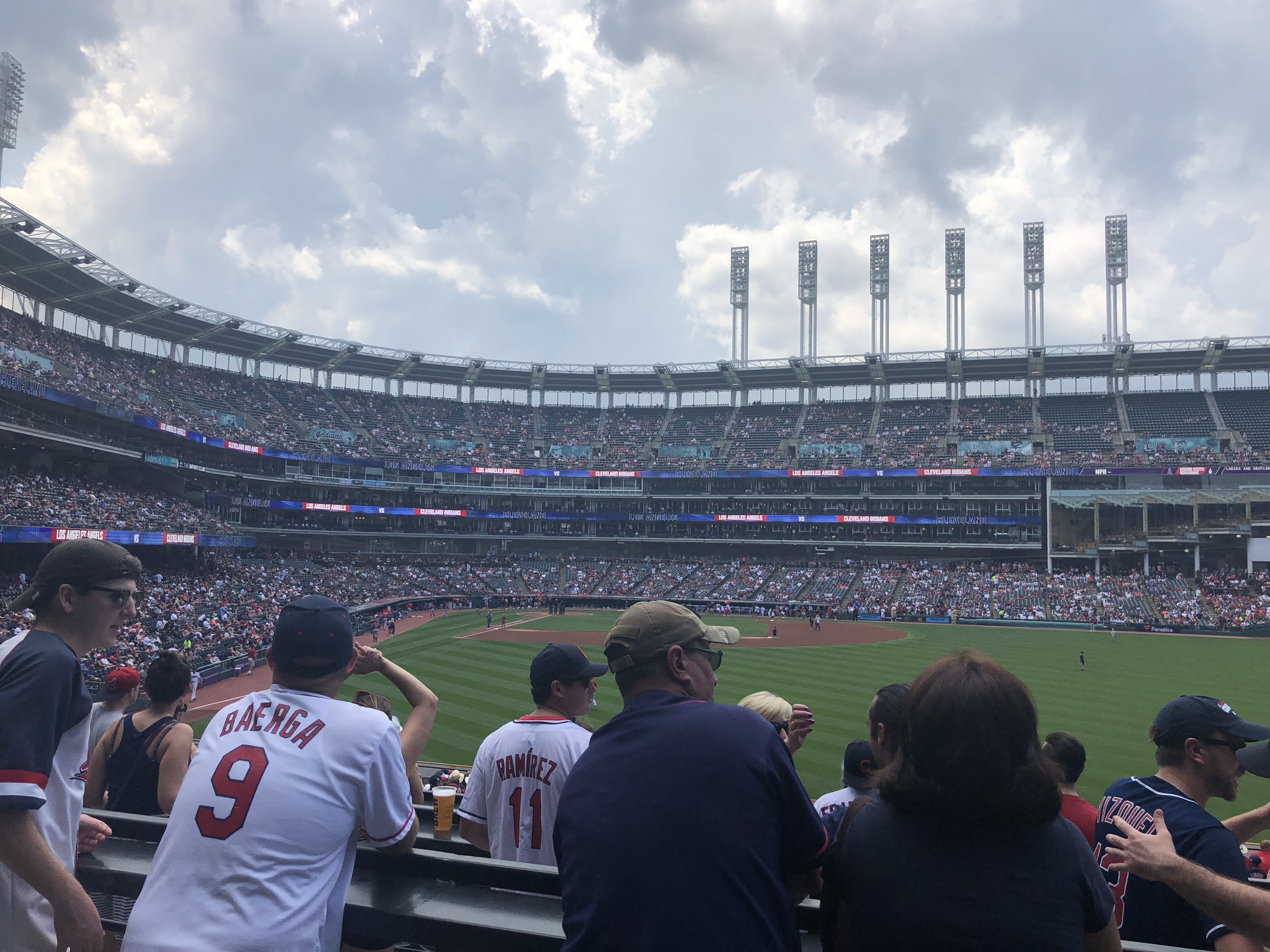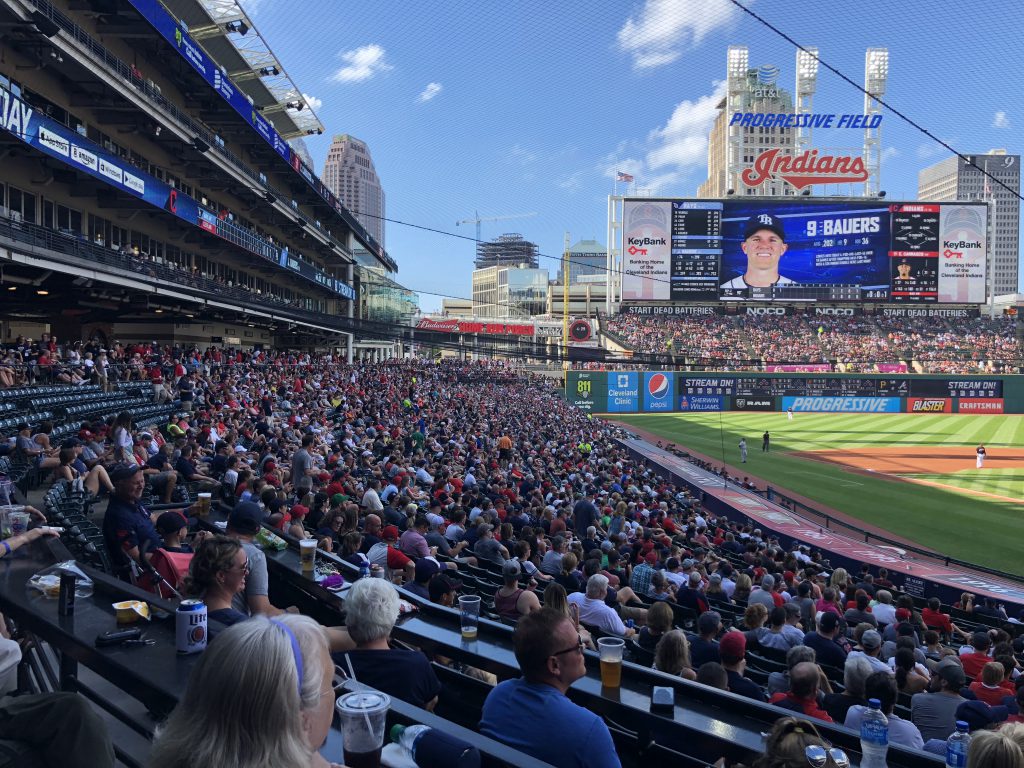 3. The Final Weekend
The Boston Red Sox, who raised their AL East flag on Thursday night in New York, will be at Progressive Field for the weekend for the last regular season games for the Tribe this year.
The Sox and Indians played four in Boston about a month ago, and the Indians won the first two games, and the Sox rallied for wins in the last two.
There won't be much to play for this weekend, and the Sox will probably have their 'hangover' lineup in place on Friday, and it will be interesting to see Trevor Bauer back on the mound for the first time since August 11th.