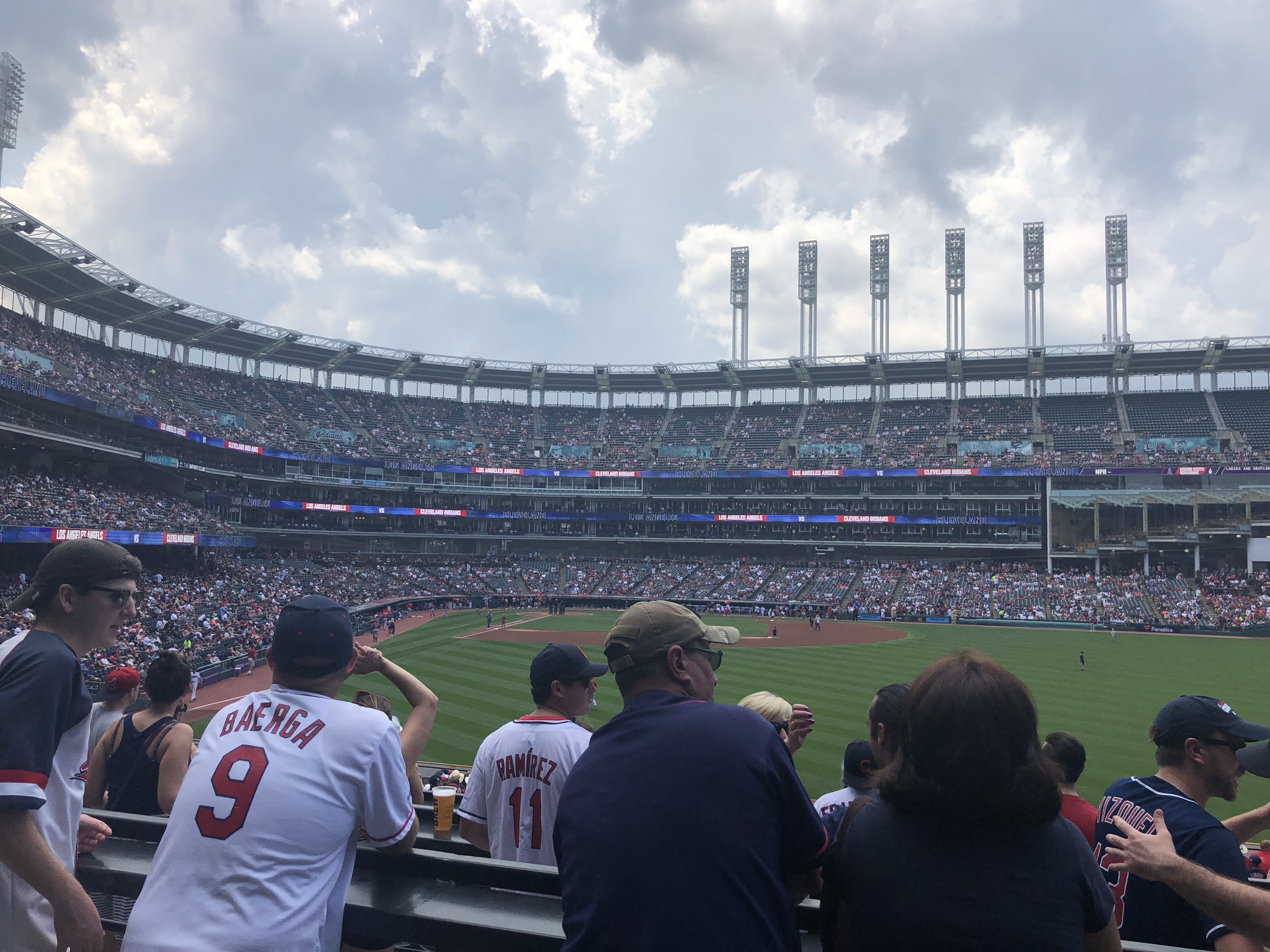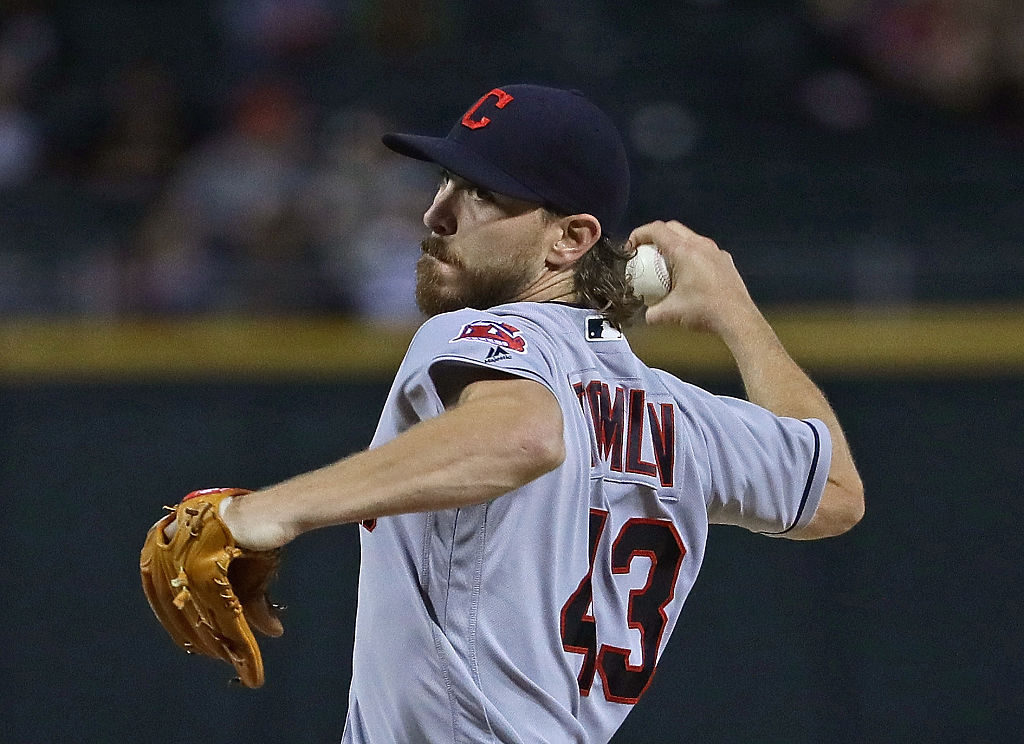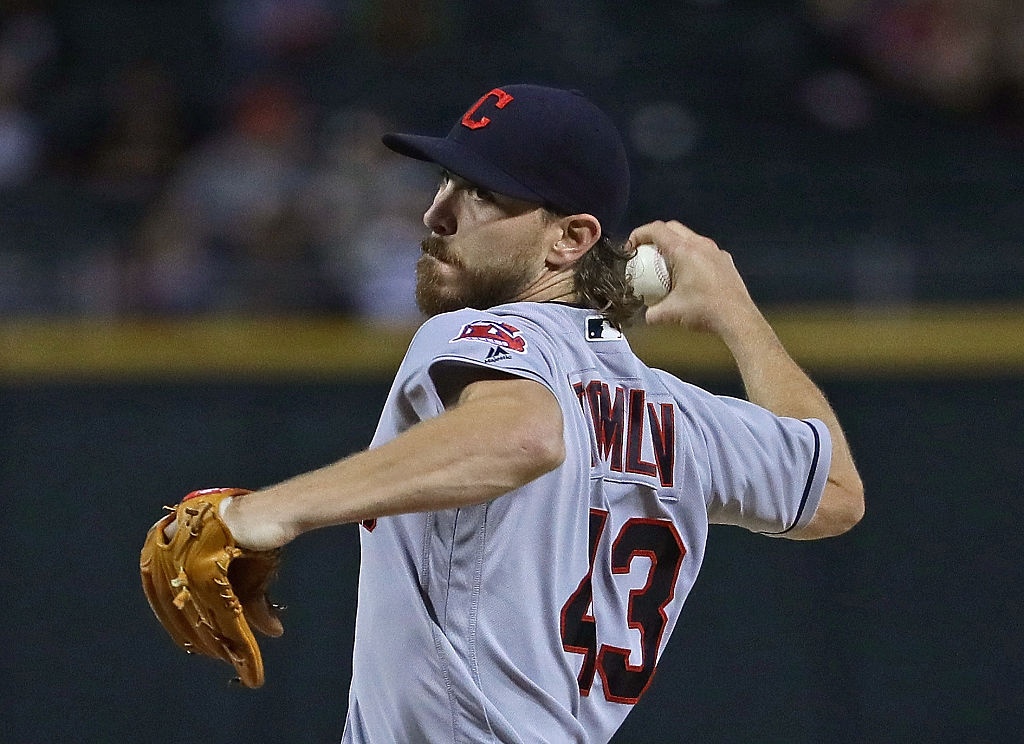 1. The Start for Tomlin
Josh Tomlin allowed a lot of traffic, but by in large was still better than many of the starts and outings that he had earlier in the season during the 5-4 loss.
Tomlin went four innings, allowing four runs on eight hits with no walks and two strikeouts. He said after the game that catcher Roberto Perez gave him some encouragement in terms of telling him that if he pitched like he did this night, it was good enough to get batters out.
The bitter truth is that Tomlin will get one more start, and likely his Indians career will be over, as it's hard to think he'll make the playoff roster out of the pen at this point.