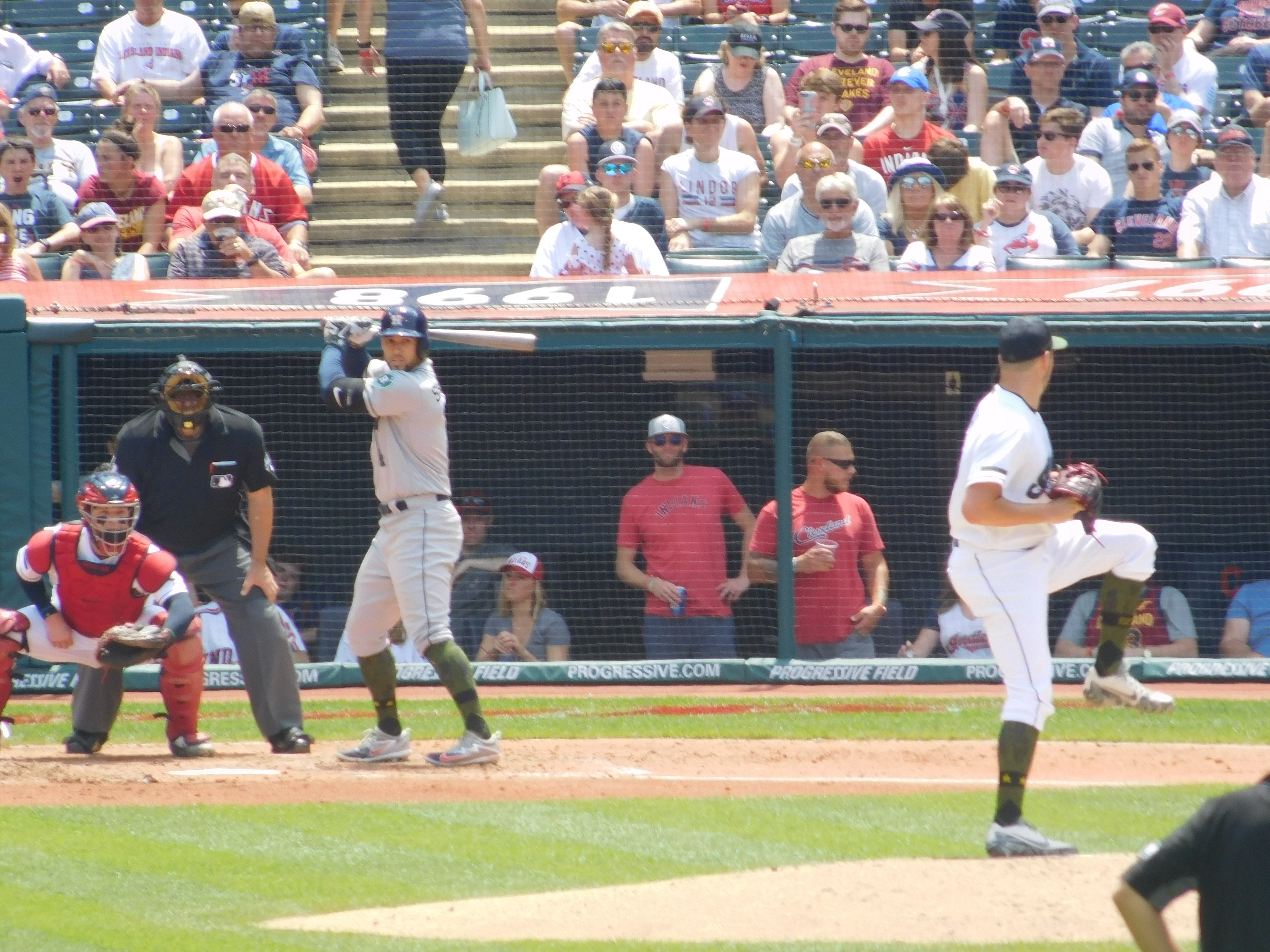 The Indians are getting healthy as the playoffs get closer with 12 games left, and one player who the team wants to get a look at before the ALDS begins against the Houston Astros a week from Friday is pitcher Trevor Bauer.
It was announced on Wednesday that Bauer would get a start on Friday for the Indians at Progressive Field as they will host the best team in the AL record-wise the Boston Red Sox.
Bauer will pitch a few innings, and then will get another look on Tuesday when the Indians travel to the place where Bauer was injured to play the White Sox.
What is interesting is that it will be fellow starter Carlos Carrasco coming on in relief of Bauer for that matchup on Tuesday, as Bauer is taking Carrasco's spot that night in the rotation.
"We're trying to figure out what we have with Trevor," Indians manager Terry Francona said Thursday.
"So we want to try to let him start that game [Tuesday], just to give him the best chance to kind of succeed. So we talked to Carlos about that and, man, I was so proud of him. I mean, this is a kid that's one of the better pitchers in the league and he said, 'I'll follow him.' He goes, 'I've got no problem with that.' That's pretty cool."
It was back on Sunday July 15th, the day before the All-Star break began, that Bauer was on the mound taking on the Yankees, and that day Carrasco also came on for him in relief, getting the win as the Indians beat the Yankees.
This time it is a little more planned out, but none the less interesting with Bauer getting the start, and Carrasco as the reliever looking himself to get work before the playoffs start, as he's likely to get the call in game two of the series with Houston on the road.