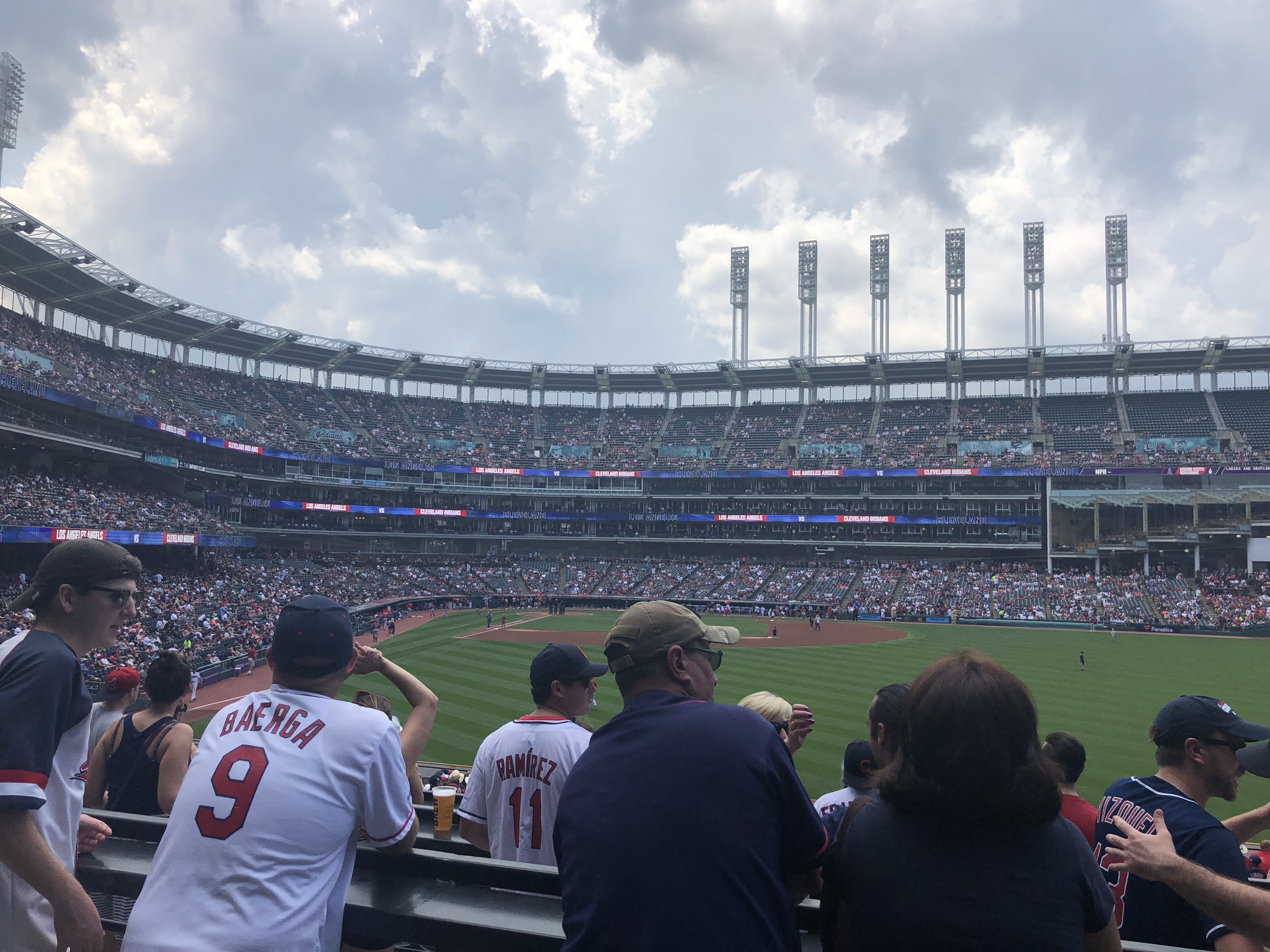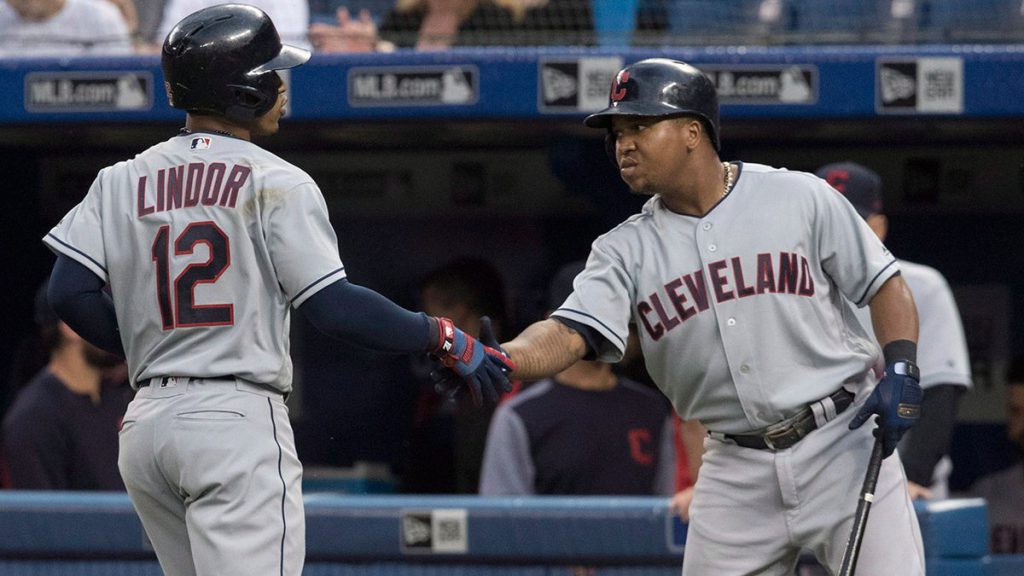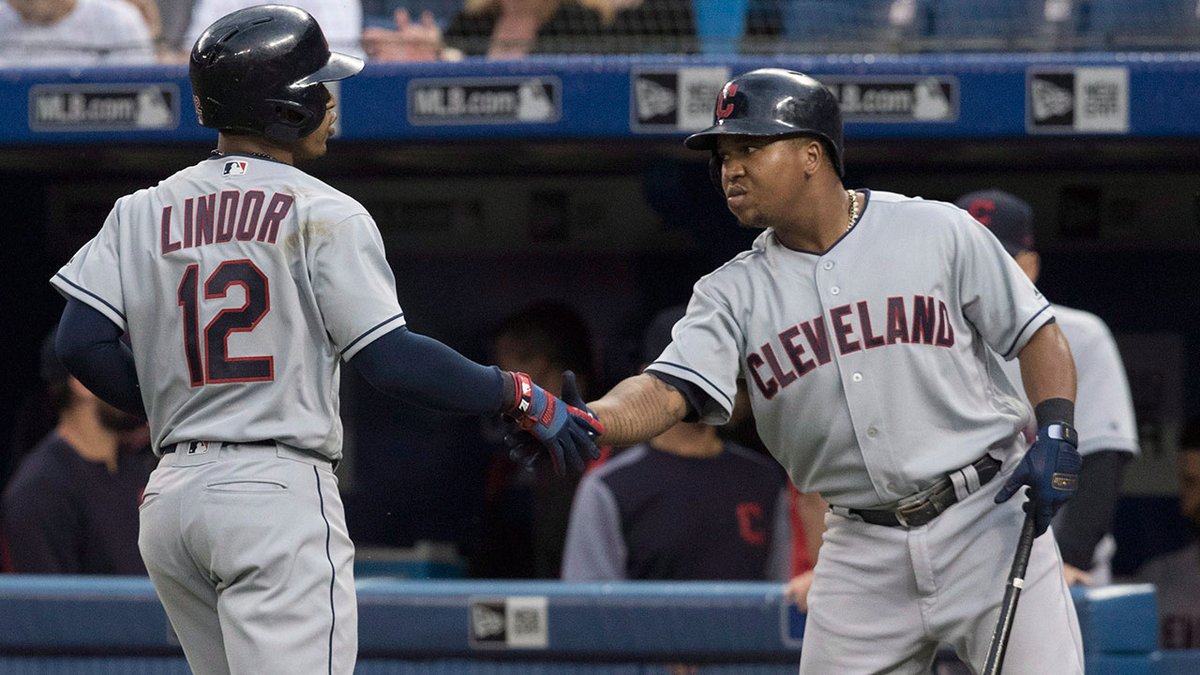 2. The Comeback
While the Browns were coming back against the Jets before their 21-17 win, the Indians were coming back against James Shields and the Sox, as they pushed across two runs in the 8th to tie the game up.
They had shots in the 9th and extra frames to get the win, but could not get the job done. It's a positive though that despite the team not having much at all to play for at this point, that they kept fighting.
Francisco Lindor and Michael Brantley had a good night combined at the plate, going 5-for-11 with four runs scored and five RBI.