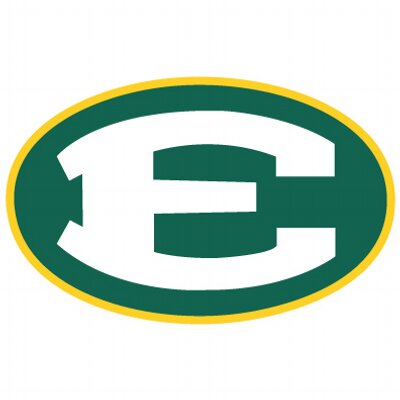 BROOKLYN, Ohio- The St. Edward Eagles and Bay Rockets took the ice for their quarterfinal matchup on Saturday evening, the winner to take on the winner of Rocky River/Strongsville.
St. Edward would come out of the gate strong, as Curtis Szelesta found the back of the net at the 3:47 mark of the frame. Szelesta would catch O'Connell off guard in a game where the Bay goaltender would be under fire for a majority of the forty-five minutes. At the 11:15 mark of the frame, Szelesta would reacquaint himself with O'Connell and work his way towards the net for the score. The Eagles would lead Bay 2-0 heading into the middle stanza.
Danny McGuire's marker at the 3:57 mark would be the lone goal in the middle stanza, as O'Connell was stretched out and caught out of position to play the puck. Heading into the final frame of play, St. Edward would carry a 3-0 lead over Bay.
The Eagles would strike for a trifecta of goals in the final stanza, as Stephen O'Sullivan's short-handed goal at the 3:10 mark started off the excellent frame. Curtis Szelesta would strike for the hat trick at the 10:26 mark with a strike from the mid-slot. Anthony Crisafi would finish off the Eagles' win with the sixth goal of the day, as St. Edward would be 6-0 victors over the Bay Rockets.
St. Edward awaits the winner of Rocky River/Strongsville.