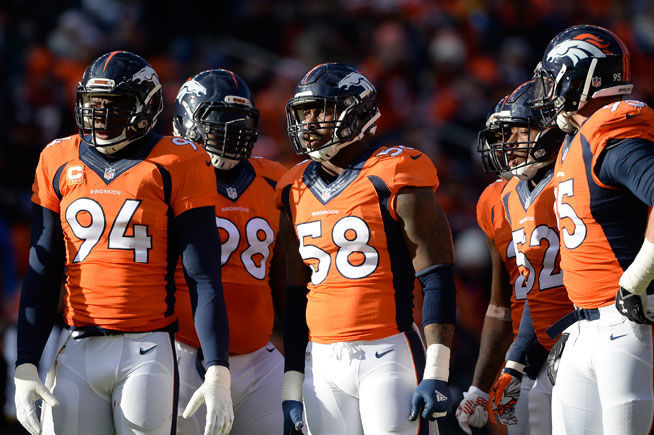 Every year a number of players who seem to have big promise end up falling flat on their faces. This year will be no different, and today we will give you 15 players you should avoid in your fantasy league – The Top 15 Busts in Fantasy Football:
QB Matt Stafford DET
Matt Stafford was never really a great QB but without Calvin Johnson I think his value will plummet this year. Johnson was the guy that can go up and grab anything that Stafford threw his way. Without him, his top targets will be Golden Tate and Marvin Jones. While those are still two good receivers, we haven't seen either of them play without being next to a superstar wide receiver to take the focus off them. I'm not convinced they are reliable and therefore neither is Stafford.