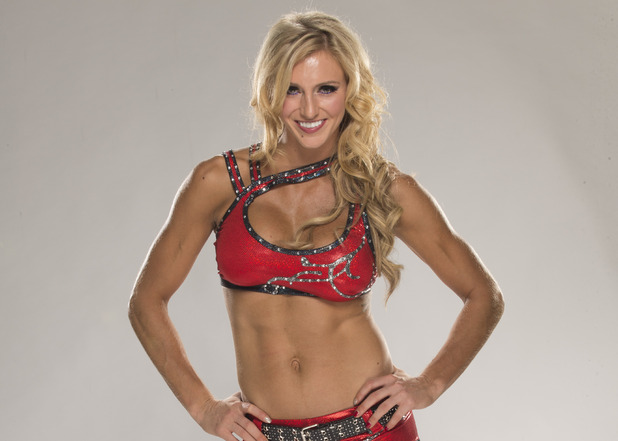 The WWE was back at it again tonight with WWE Backlash.  A PPV that is generally well received and a fan favorite, came up empty tonight with an underwhelming show.  The best part of the entire show was a non wrestling segment involving Elias, The New Day, Rusev and several others.  It is a always a bad sign when the best part of the card has nothing to do with having an actual match.
Not only didn't any titles change hands, but it featured predictable booking and squashed those who needed a push.  It also ended close to midnight, which is a huge mistake for any non WrestleMania show.  All things that we will expound on with our takeaways.
1 – Zero Title Changes
While I don't argue with the decision to keep the titles staying put, I do question the timing of this PPV moving forward.  It may sound ludicrous, but the WWE may need a 45 day rest period between the PPV's sandwiching WrestleMania.
It wouldn't make sense to build storylines for months on end leading to WrestleMania, have the huge payoff, and then have the champions lose only a few weeks later.  I do agree with the decision to keep the champions the way they are for now, despite disagreeing with Nia Jax as one of them.  However, for this to make sense the WWE needs to take a 6 week PPV break following WrestleMania each year.
No matter the card, or title match, it simply won't get past the WrestleMania hangover that will surely come with it.  Backlash has had some great cards over the years, but the logic behind it remains the same, 9 times out of 10 it has been nothing but a series of WrestleMania rematches, and blow off matches with the major titles "almost" never switching hands.  Again, why would they after the gigantic hype that came with the WrestleMania title switches to begin with.
Or, in the case of AJ Styles, why would they  have him retain at Mania, only to lose the very next month?  The same could be said with Shinsuke Nakamura, if they weren't going to have him win the WWE World Heavyweight Title at WrestleMania, where is the "luster" in having him win WWE Championship gold for the first time at WWE Backlash?
The WWE should take April and May off the PPV schedule, including The Greatest Royal Rumble, and start things off in June with the Money In The Bank PPV.  Or, if you're not going to do that, then have the PPV's be NXT shows, or something extremely different like a Women's one night tournament, or even a cruiserweight classic.

NEO Sports Insiders Newsletter
Sign up to receive our NEOSI newsletter, and keep up to date with all the latest Cleveland sports news.