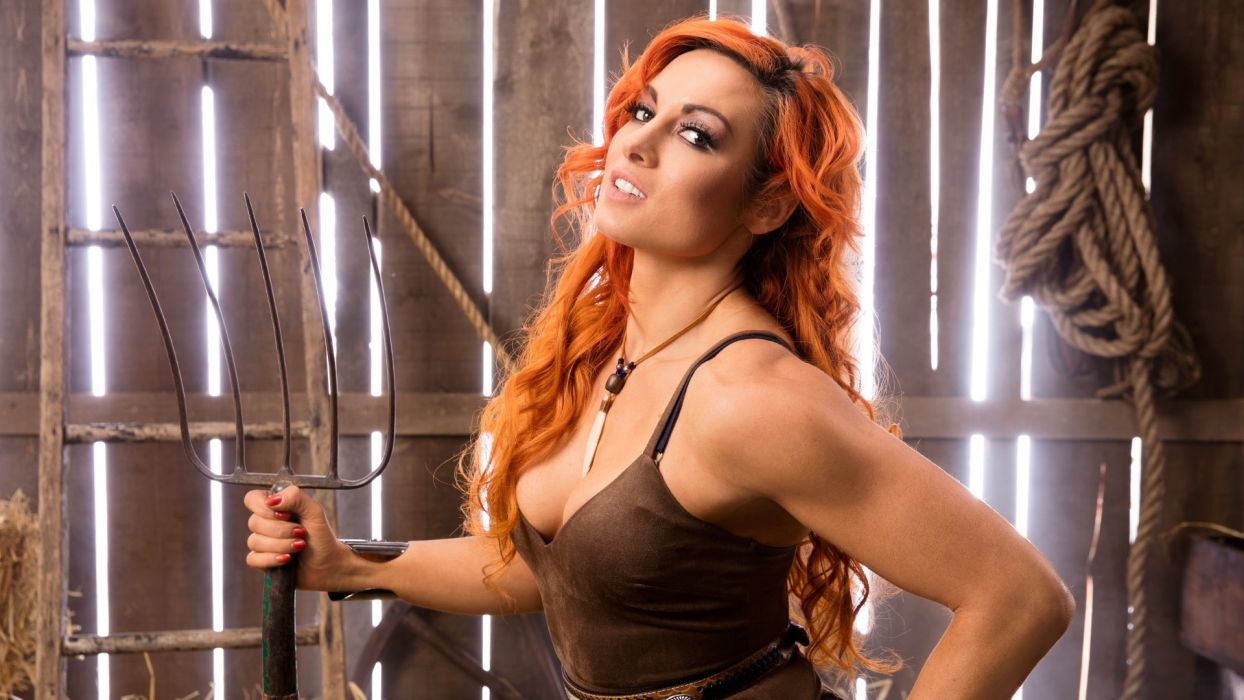 Tonight, is the 32nd annual WWE Survivor Series live from the Staples Center in Los Angeles. Both world title pictures of each brand have had major shakeups over the last several weeks, and the entire scope of this PPV looks drastically different then it did just 7 days ago. Both main events have been changed due to injury and shocking title changes.
With all that being said, we have three burning questions before tonight's show begins.
Q – Will the Champion vs Champion matches be loaded with interference?
A – Yes, and overwhelming yes! With Daniel Bryan working as a heel, the role of underdog no longer applies to him. However, how can he not be the underdog against Brock Lesnar. People will cheer for him, it is a given. With that being the case, I'd fully expect AJ Styles to rush the ring at some point and take revenge on Styles.
The other big champion vs champion match is Seth Rollins vs Shinsuke Nakamura. It would almost be unthinkable if former Shield partner Dean Ambrose doesn't get involved. If there was ever a take it to the bank statement, there it is.
Q- Will the Undertaker or any other living legend make an appearance tonight?
A – Before the injury to HHH, it almost seemed as a given that an angle would continue to be set up tonight between Shawn Michaels & HHH versus The Undertaker in some fashion. With Survivor Series being so memorable for the Undertakers debut in 1990, it always seems as though they find a way to work him in. However, that will not be happening tonight. No Taker, John Cena, HHH, Roman Reigns or Shawn Michaels will be appearing tonight.
Q – Do we get a Becky Lynch appearance?
A – Yes, Lynch is the hottest thing going in WWE today. Despite the injury, they will find a way to get her on this show. She reminds me and other's so much of Stone-Cold Steve Austin in 1997, at the beginning of his rise. She is at that level where she doesn't even need to compete in ring to make everyone happy. Just show up, raise hell and send everyone home happy.
Here are some quick predicts
Team RAW men will win with Drew McIntyre standing tall all by himself.
Rousey wins, then gets destroyed by Lynch afterwards. Lynch will also attack Charlotte.
Team Smackdown wins the women's match.

NEO Sports Insiders Newsletter
Sign up to receive our NEOSI newsletter, and keep up to date with all the latest Cleveland sports news.