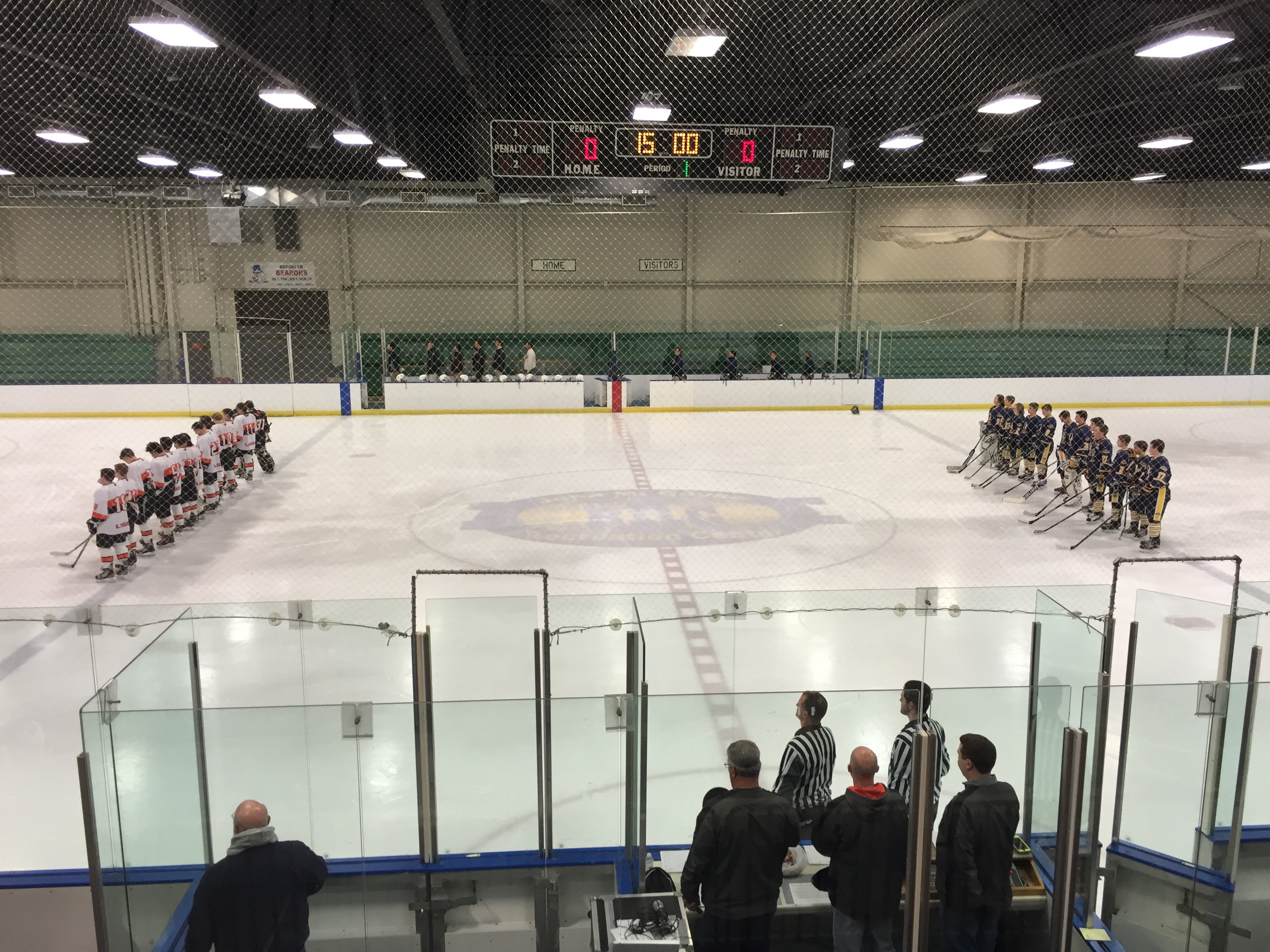 BROOKLYN, OHIO – Following an exciting Monday of action in the kickoff day of the Baron Cup, today there's three more matchups as we move closer to Championship Sunday to crown Baron Cup III, II and I Champions.
Here's the three matchups for today starting at 4:30pm, and don't forget you can hear ALL three games starting with the pregame at approx 4:15pm on AllSportsCleveland.com
4:30pm
Baron Cup III Quarterfinal
#4 Twinsburg vs #5 Parma Senior High
The winner of this game will meet #1 NDCL on Saturday at 1pm. NDCL took care of Elyria Catholic on Monday 8-1.
6:30pm
Baron Cup II Quarterfinal
#2 North Olmsted vs Chagrin Falls
The winner of this game will take on the winner of the 8:30pm game between Avon and Midview on Friday at 7:30pm
8:30pm
Baron Cup II Quarterfinal
#3 Avon vs #6 Midview
The winner of this game will take on the winner of the 8:30pm game between North Olmsted and Chagrin Falls on Friday at 7:30pm