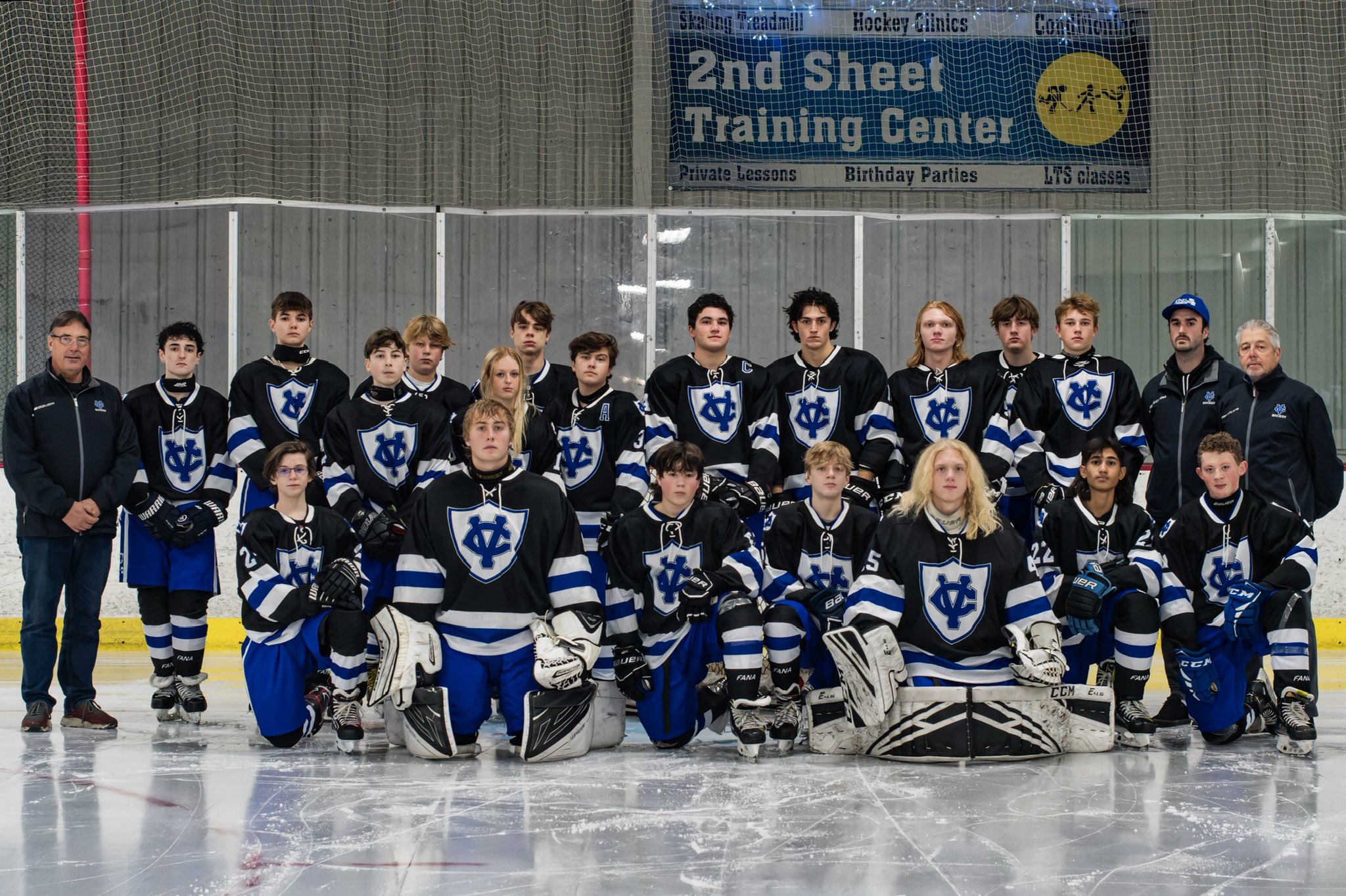 On Wednesday, CVCA Royals beat Cleveland Heights Tigers, the number two seed, in double overtime. Senior and Assistant Captain, Jack Lammlein, scored the tying goal as well as the winning goal.
During the regular season, the Royals lost two close games to the Tigers. This time they got the win at the right time.
I spoke to the Royals coach Doug Fairchild today and he said being the underdog is a position the two-time Baron Cup winners are used to. During preseason Coach Fairchild gears the team to the goal of the Baron Cup. He's able to tell the team's history of coming back to win two championships in the past five years.
In 2017, the Royals were 1-11 at Christmas and finished the regular season 15-15. For the first time in school history, the Royals were Baron Cup champions. CVCA defeated Aurora for the title in a thrilling overtime win by the score of 2-1.
CVCA battled their way to the Baron Cup again in 2019. The Royals faced Parma. The teams split a pair of wins in the regular season. CVCA came out early in the finals stunning Parma with a pair of first period goals. The Royals defense held Parma to only one goal the entire game to bring home another title.
Fast forward to 2022 and Coach Fairchild has been encouraging his team, made up of primarily young players, with the story of their previous title wins.
Coach isn't the only one providing major support to the young team. The three seniors on the team: Luke Perrotta, Kadin Ballard and Jack Lammlein are great leaders. Coach Fairchild credits them as an integral part of the team's success, saying "these three seniors do a tremendous job of showing leadership."
A fun fact is that senior Luke Perrotta's brother Jack was a senior during the first Baron Cup win. Luke was a freshman that year. This year Luke's brother Eli is a freshman.
CVCA will face the defending Baron Cup champions, Chagrin Falls Saturday in the semifinals. The final is Sunday. You can follow the CVCA hockey team on Twitter @CVCAHockey and follow @cvcalivestream for in game action. CVCA Boosters will have the game live on their YouTube page https://www.youtube.com/channel/UCNp-PsU_546tNSmm8ipz85w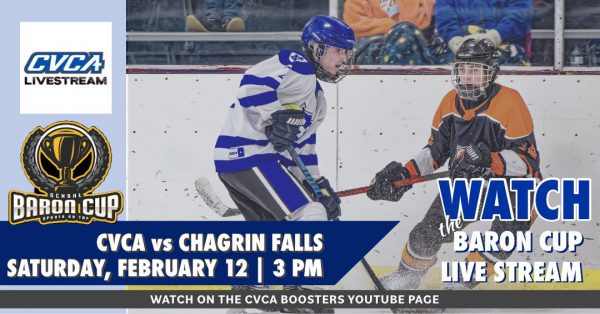 NEO Sports Insiders Newsletter
Sign up to receive our NEOSI newsletter, and keep up to date with all the latest Cleveland sports news.