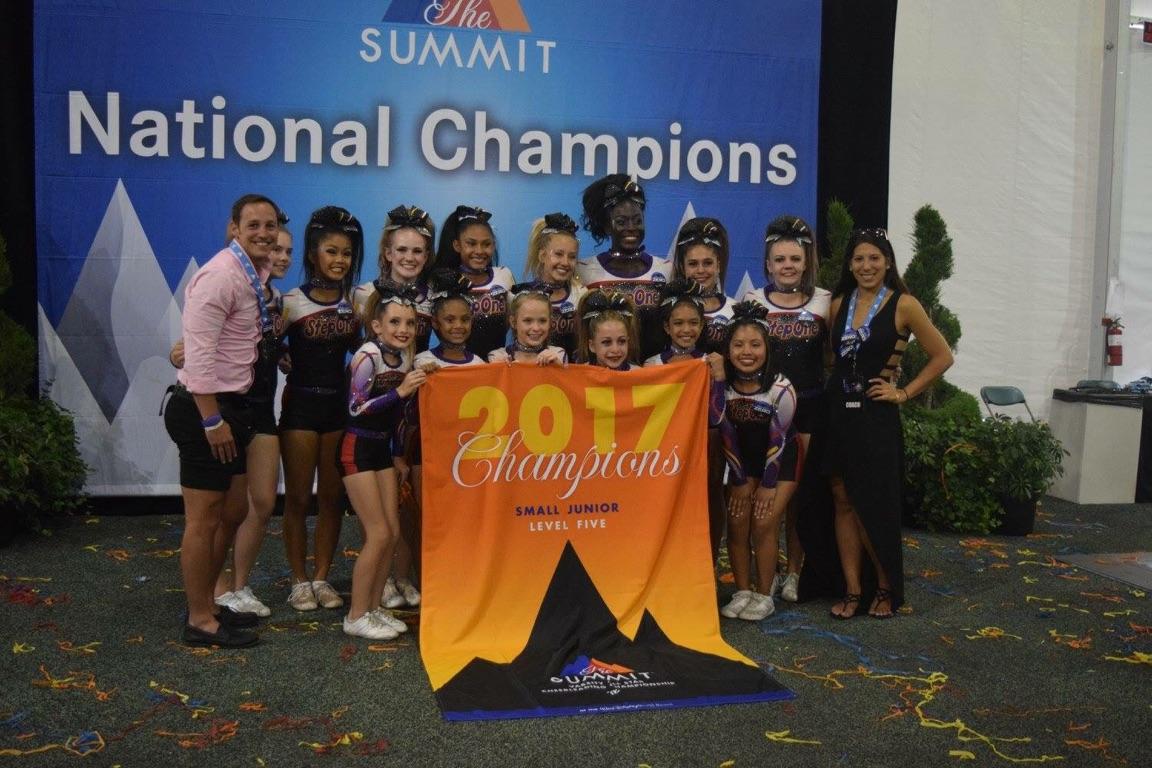 Step 1 Allstars has been competing in Cheerleading Worlds Championship in Orlando, Florida for 10 consecutive years.
They compete against teams from Australia, Sweden, and Europe just to name a few.
They battle it out nationally and regionally. When they aren't traveling the country they continue to compete locally in their home state of Ohio.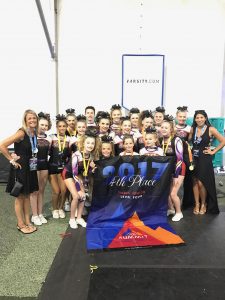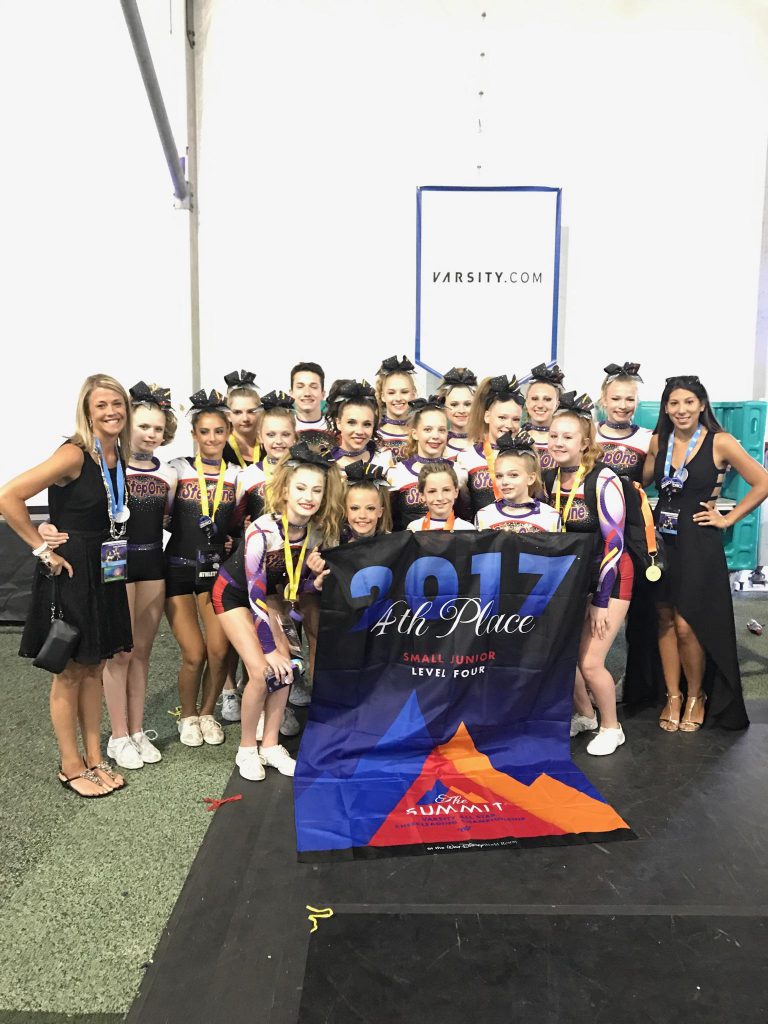 There are rules to becoming a competitive cheerleader. Once you land the basics, you have a shoe in. Having perfect hair, adorable makeup is just a bonus.
Getting your team to Worlds means you have style, creativity, tumbling, jumps, and dancing. Teamwork and dedication is what Step 1 Allstars works hard to achieve.
With 10 years of worlds experience, 16 years of having competitive teams, they are ready for their next chapter.
Season 2017-2018 here they come.