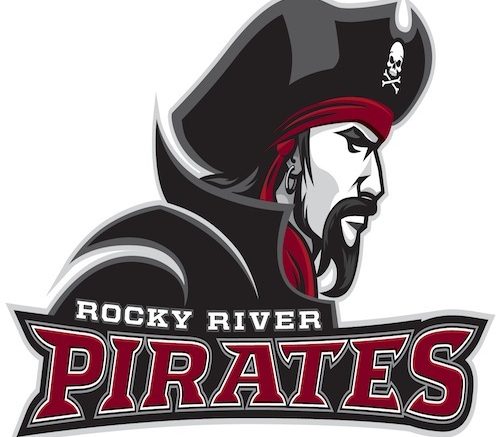 The Rocky River Pirates bounce back from an opening day loss to Brookside, behind career-high nine strikeouts from Ross Hartman and a career-high five RBIs from Luke Coyne to defeat Fairview in a non-conference matchup. The Pirates used ten hits and nine walks to score often on another chilly day.
Defensively, River limited their errors and watched Hartman blow the ball past Warrior hitters.  Hartman earned the victory for the Pirates while McQuate took the loss for the Warriors.  Hartman gave up just two hits.
River's next game is home on Friday vs Benedictine. Fairview will host Lorain at Bohlken Park, also on Friday.
Rocky River top performers: Coyne 2-2, 2b, 5rbi, Eversman: 2-2, 3r, 2rbi; White: 2-3, 2r; Hartman: 2-4, 3r, 2sb