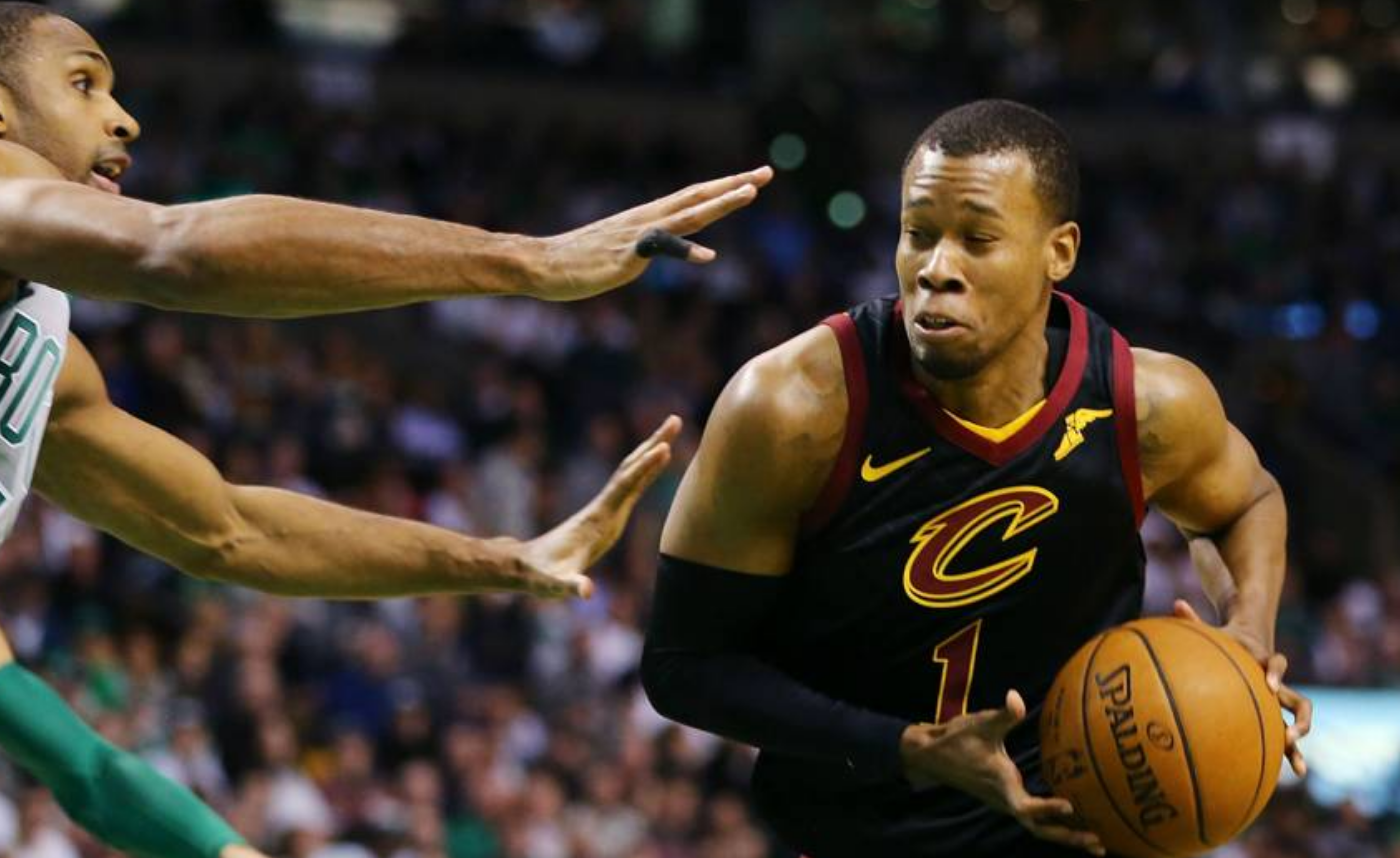 The Cleveland Cavaliers are expected to pick up guard Rodney Hood's qualifying offer, Cleveland.com's Joe Vardon reported Monday. Hood was due to become an unrestricted free agent had Cleveland not picked up the starting offer, allowing them to match any other team's offer.
Hood was acquired at the NBA Trade Deadline From the Utah Jazz. In 21 regular season games with Cleveland, Hood started 11 of those contests. He averaged 10.8 points and 2.6 rebounds per game before struggling with injuries that left him out of games near the end of the season.
The playoffs weren't too kind to Hood, as he averaged just 5.4 points per game in 17 contests. He also had that situation unfold at the end of Game 4 against Toronto where Hood refused to enter the game in "garbage time".
However, he did show spurts of what he is capable of with a 15-point performance in Game 3 of the 2018 NBA Finals. In that showing, Hood was aggressive and alert on the court, creating offense for himself and his teammates. That's what Cleveland hopes they get more of in the future.