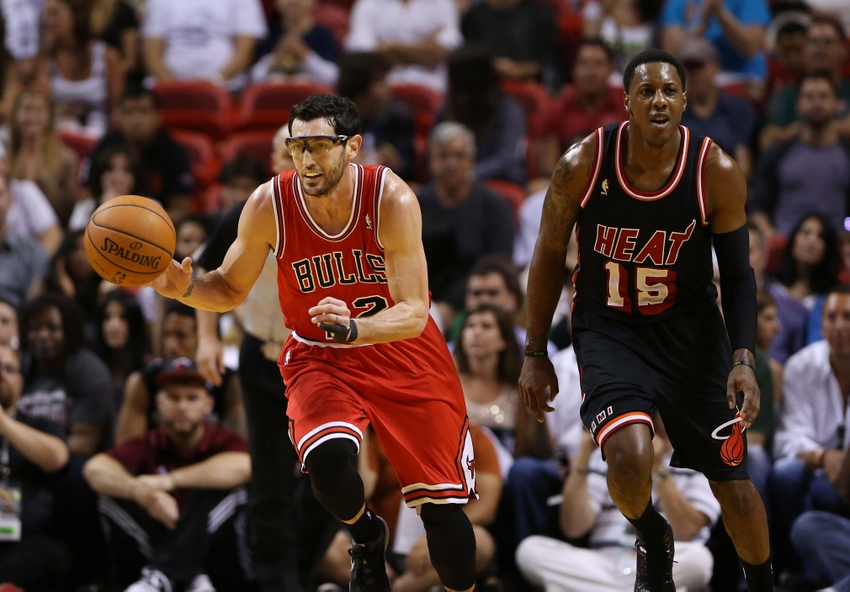 According to Chris B. Haynes of ESPN, the Cleveland Cavaliers will hold a free-agent workout, which will include Mario Chalmers, Kirk Hinrich, and Lance Stephenson.
Veteran point guards Mario Chalmers and Kirk Hinrich and wing Lance Stephenson are scheduled to work out for the Cavaliers on Wednesday, league sources informed ESPN.

A few other free-agent prospects are expected to attend the session, sources say. Depending on how well the participants perform, sources with knowledge of the Cavaliers' thinking believe one could be signed prior to the All-Star break.
The Cavaliers have one open roster spot after trading Mo Williams and could still look to move Chris Andersen, either by waiving him or finding a team that would take his contract as part of a deal.
We'll keep you posted when more news emerges.