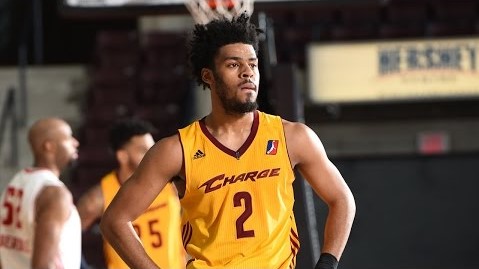 The Canton Charge defeated the Long Island Nets, 136-116, in a Wednesday afternoon game at the Barclays Center in Brooklyn.
The Charge's 136 points were a season-high.
Quinn Cook set a franchise record with 16 assists and also scored 28 points.
Eric Moreland posted his 16th double-double of the season, scoring 24 points and grabbing 13 rebounds.
The Charge continue their road trip with a visit to the Delaware 87ers (Philadelphia 76ers) on Friday, February 10th at 7 p.m.