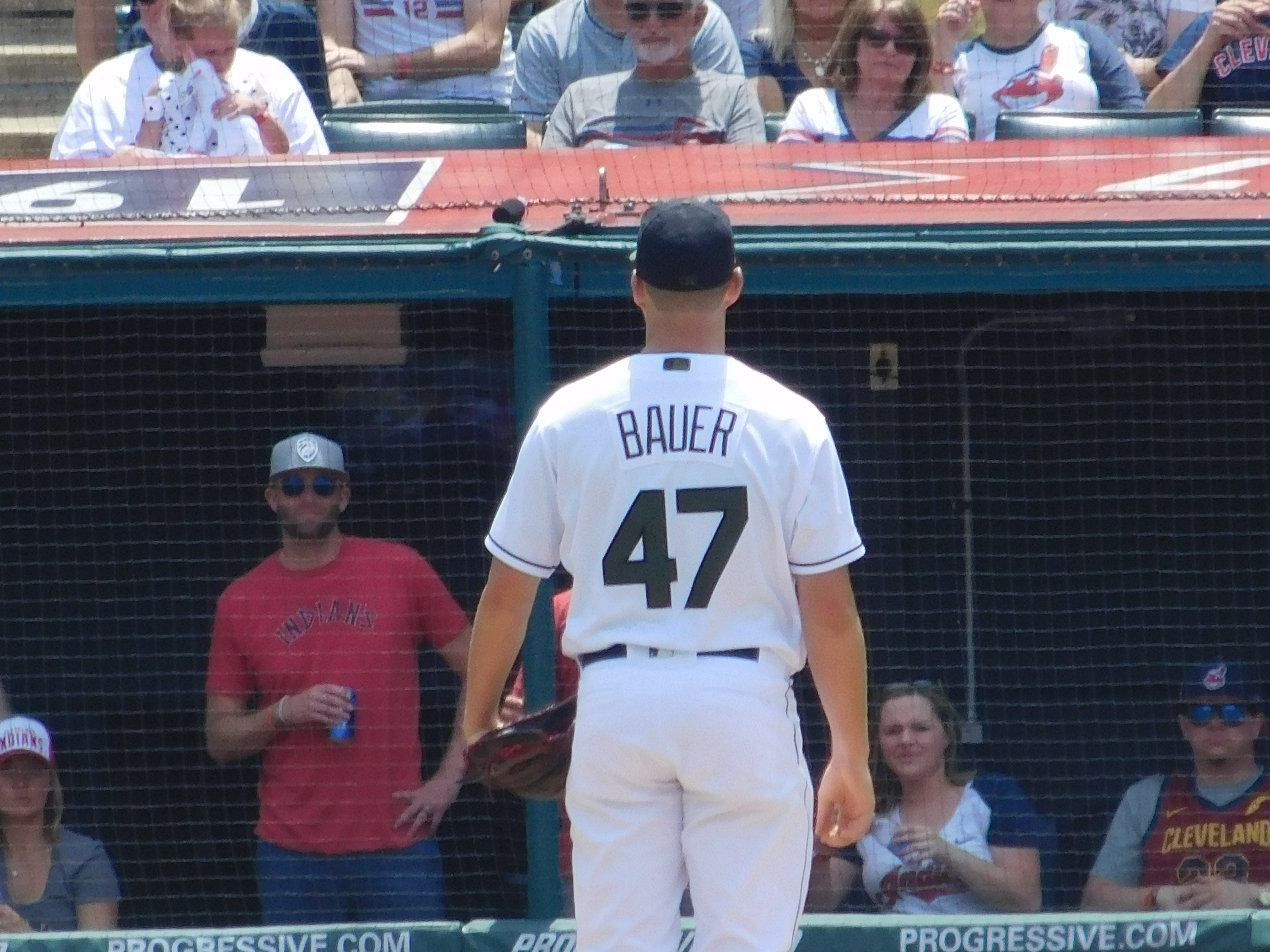 DETROIT– After a short two-game stint at Progressive Field, the Cleveland Indians are heading back out on the road beginning with a three-game set against the Detroit Tigers.
That series kicks off on Friday night. The Tribe was last in Detroit May 14-16. Detroit took that series, two games to one.
Below are the probable pitching matchups for the latest series.
June 8, 7:10 p.m. (SportsTime Ohio/WTAM/WMMS/IRN)
RHP Trevor Bauer vs. RHP Michael Fulmer
June 9, 4:10 p.m. (SportsTime Ohio/WTAM/WMMS/IRN)
RHP Mike Clevinger vs. RHP Mike Fiers
June 10, 1:10 p.m. (SportsTime Ohio/WTAM/WMMS/IRN)
RHP Corey Kluber vs. TBD