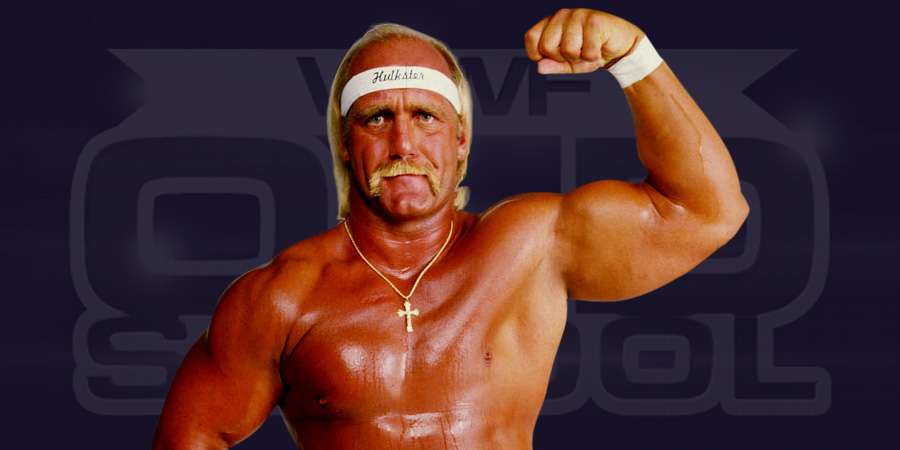 With the WWE gearing up for some red hot summer storylines, and the MITB PPV right around the corner, there is plenty to talk about this week in the wrestling word! Let's get right to it!
Big Cass is dealing with some backstage issues at WWE Smackdown
There's a lot of heat on Big Cass right now for beating up a smaller opponent far longer than the script had called for. Not sure why this generates heat on Cass backstage as this is exactly what you'd want in a monster heel. You're going to have him lose to Daniel Bryan anyway, you might as well let him get as much offense in as possible every other night.
Is Enzo the hottest free agent on the pro wrestling market?
Short answer No, longer answer HECK NO! He was already on thin ice upon his first run with the WWE and the rape accusation was the straw that broke the camel's back. Rather than counting on Enzo to return and help the 205 Live Brand, the WWE needs to do everything possible to mend fences with Neville. Here is a sentence I thought I'd never say, TNA Impact may even be too good of a place for Enzo.
WWE Stock Prices Jump
With the on-going bidding war between FOX, NBC and USA for broadcasting rights, the WWE Stock price has jumped through the roof. A great sign! I cannot think of a single down side to any of this.
Ronda Rousey will challenge Nia Jax for the RAW Women's Championship at Money In The Bank.
Talk about a panic move from the WWE. This is far too soon and without any buildup. There had been reports as of a week ago that Rousey doesn't even know how to climb the turnbuckles. Nia Jax is one of the worst workers in the WWE and this has all the potential to be a train wreck. The WWE creative team needs to hope that Jax doesn't hurt her, as she has other opponents from sloppy wrestling, and simply not being good at her craft. Jax will need to protect the "Golden Goose" at all costs.
Rumors of Hulk Hogan coming back to WWE continue to intensify
He should have never been told to leave in the first place. That aside, this is a great PR move by both parties if they can make it work. Bring back the Hulkster as the new RAW GM when Kurt Angle gets fired after SummerSlam.
Mandy Rose as the new Emmalina?
Wait, what? Another gorgeous woman who can't work in the ring but is easy on the eyes? I thought they fired Eva Marie?
Braun Strowman booked in countless tag matches since WrestleMania
So the guy who refused to accept a Tag Partner for WrestleMania has been in televised Tag Matches ever since? Where do I begin? You know what, why bother? The Universal title will be on him by SummerSlam and this will all be a distant memory.
Nakamura vs Styles III headed for a stipulation
A feud that should have been a can't miss series of Match of the Year candidates has absolutely bombed until this point. The only stipulation that would make sense at this point is allowing them to put on a 60 minute Iron Man classic. These guys deserve it as they have been given far too short of a rope. On way too late at WrestleMania, on way to early at Backlash. There is still enough time left to salvage this, don't blow it!
Finally this week the WWE announced it will be returning to Saudia Arabia in November
Does this mean we are headed for The Greatest Survivor Series with 10 guys on each side?
That's it for now "Wrasslin Fans", we will see you ringside!  In the meantime, go buy some WWE stock!

NEO Sports Insiders Newsletter
Sign up to receive our NEOSI newsletter, and keep up to date with all the latest Cleveland sports news.