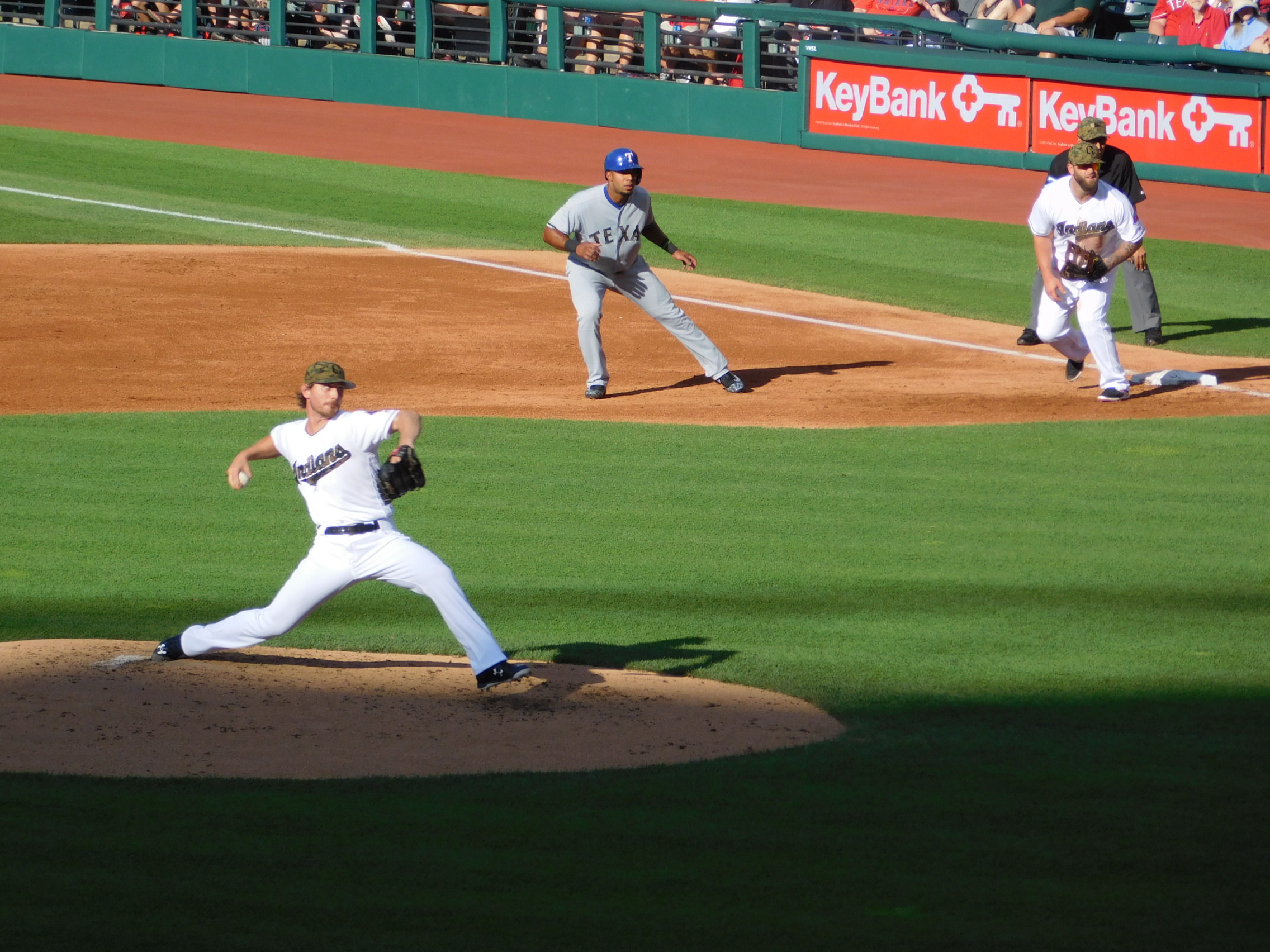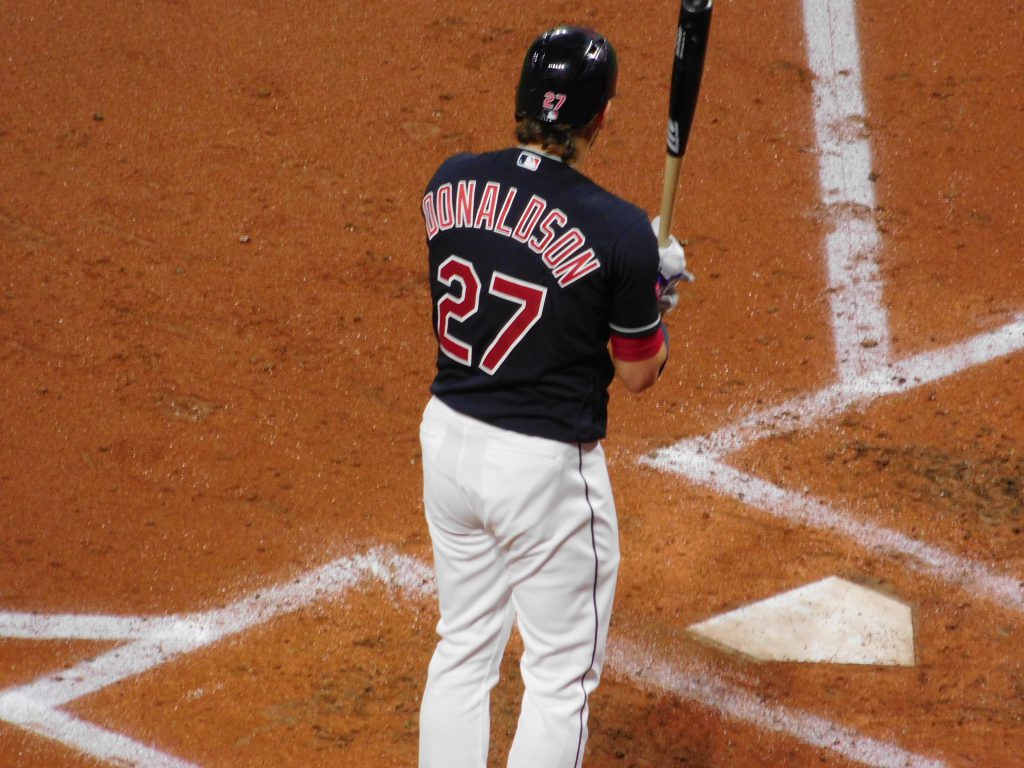 2. Rest Day for Donaldson
The Indians continue to make sure they don't run new third basemen Josh Donaldson into the ground, and he'll get a day off on Thursday after playing back-to-back games on Tuesday and Wednesday.
He had a huge impact on the win for the Tribe Wednesday, as he legged out a hit to start the ninth, and even after it was replayed, he was deemed safe.
Donaldson is hitting .226 on the season in the limited time in the Majors, but he looks like his old self, and also made two outstanding plays at third in the win over Chicago.