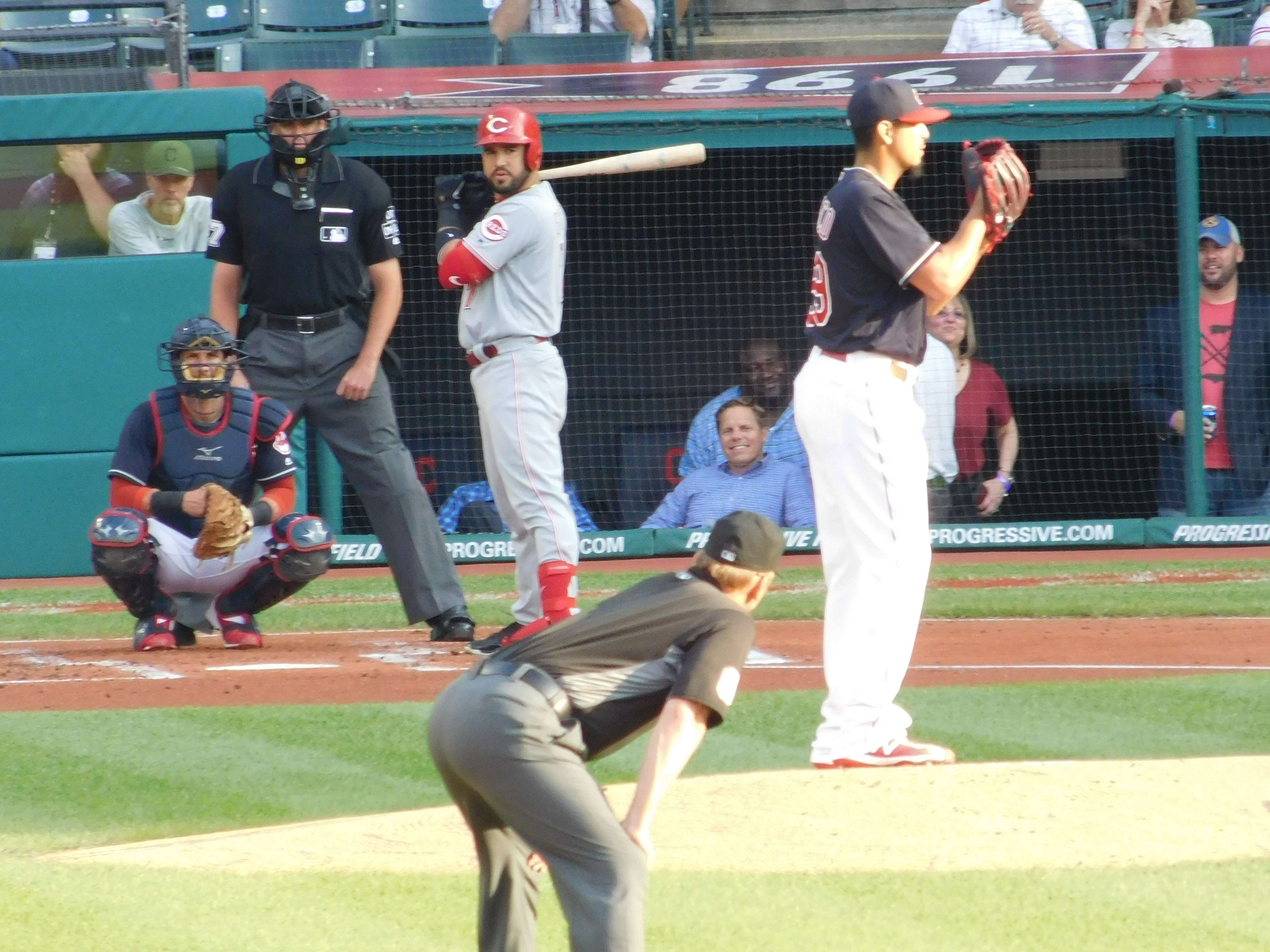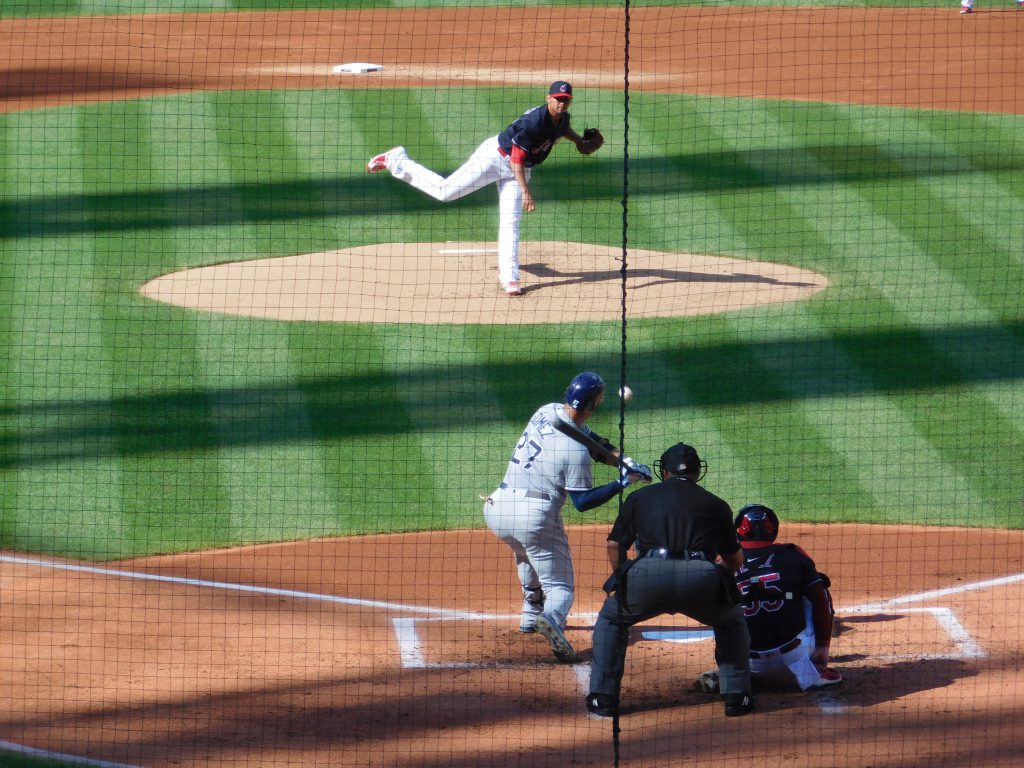 3. Cookie
While RHP Carlos Carrasco has logged 21.1 innings, he's 0-2 with a 3.8 ERA in the month of September.
Tonight's start could be an important one. Cookie could use a confidence booster.
As of right now, Carlos would be in line for game two of the American League Division Series against Houston.