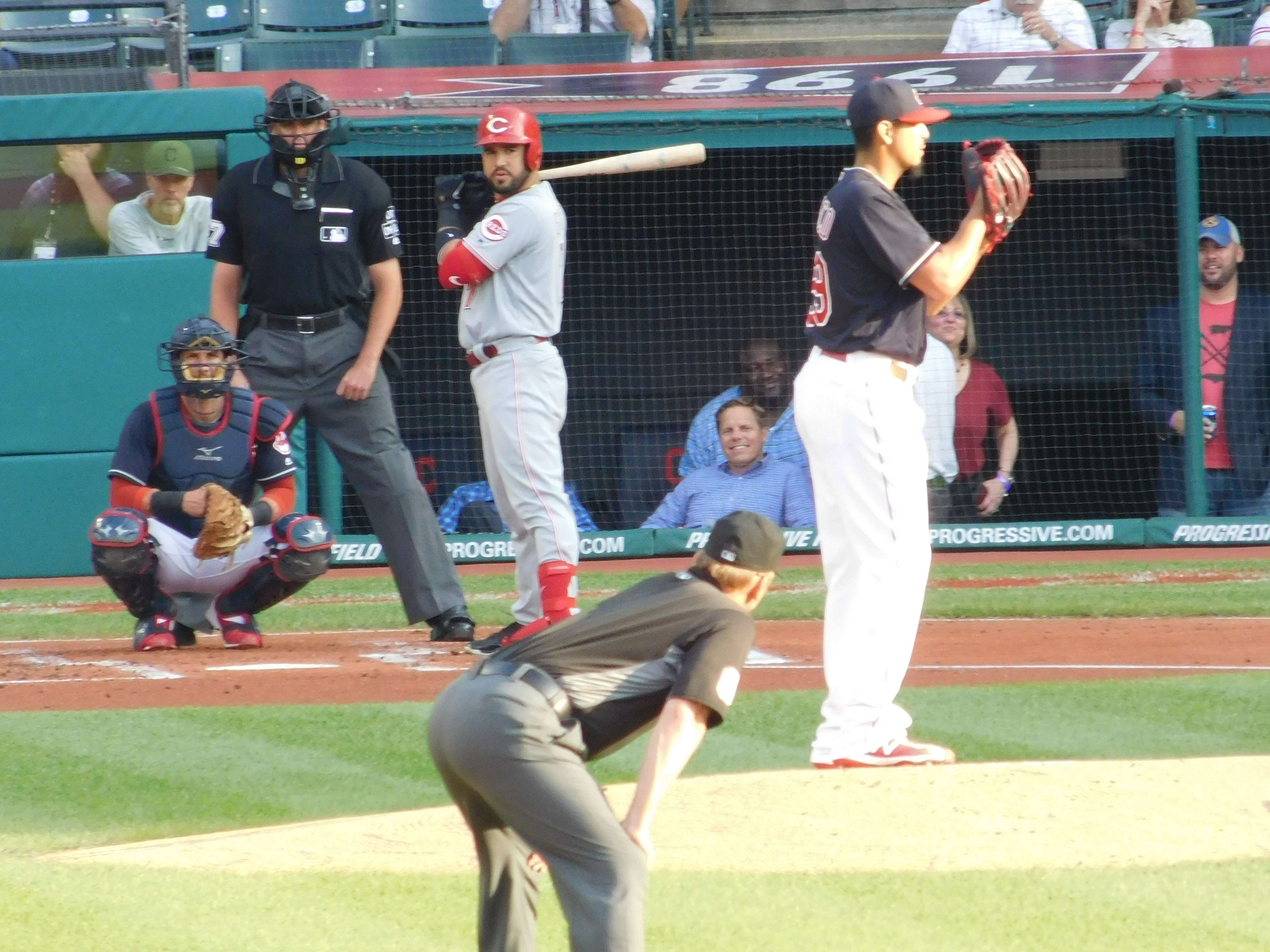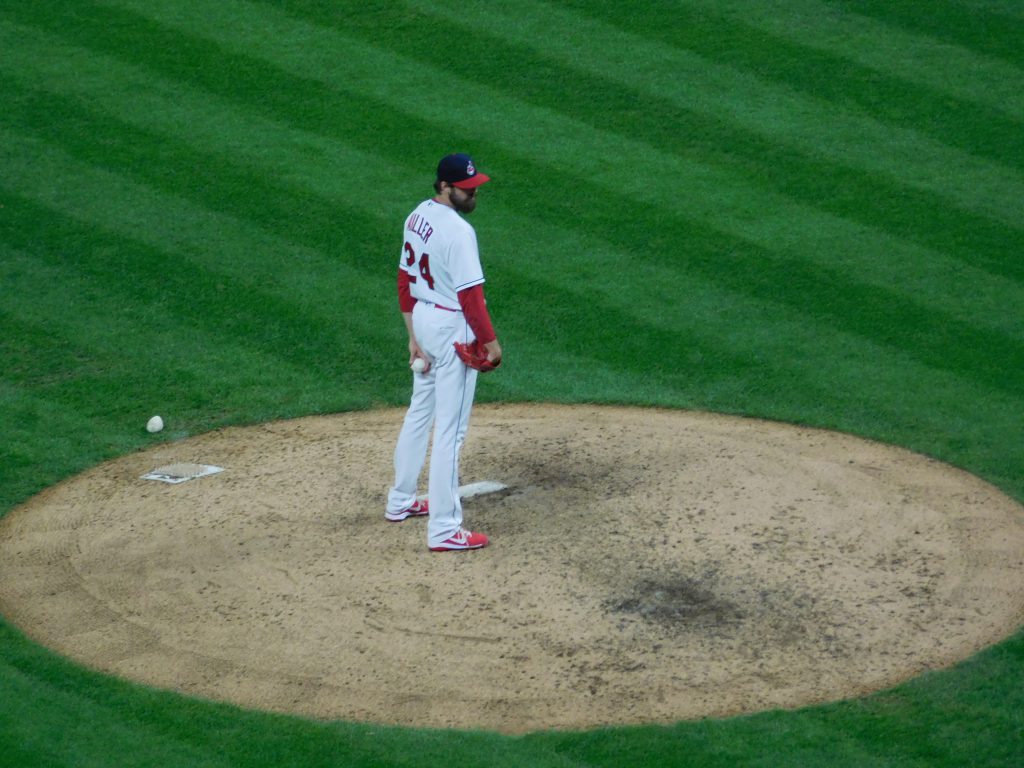 1. Important Steps
The Indians are starting to get healthy, as they have gotten back both LHP Andrew Miller and third baseman Josh Donaldson back from the disabled list.
Donaldson will be playing back-to-back for the first since returning from the DL. Miller received his second save on the season last night. The significant of last was Miller velocity looked like it was back to normal.
He hit his fastball at 97 mph. His breaking ball has nasty, sharp dives. He looked like the Miller of old. If Miller pitches tonight, keep an eye on his velocity. If it stays the same and his command is good. It shows that he's healthy and ready for October.