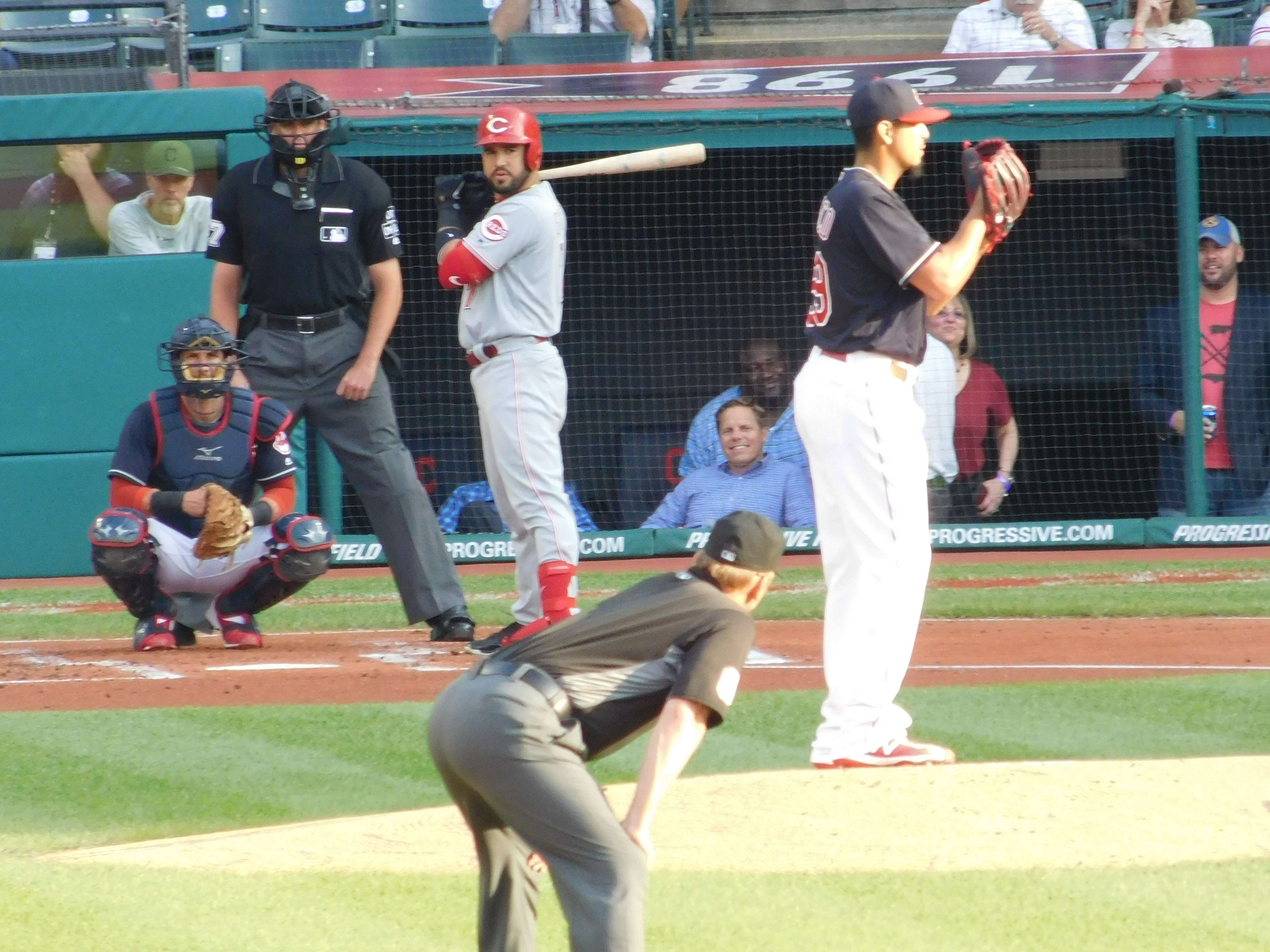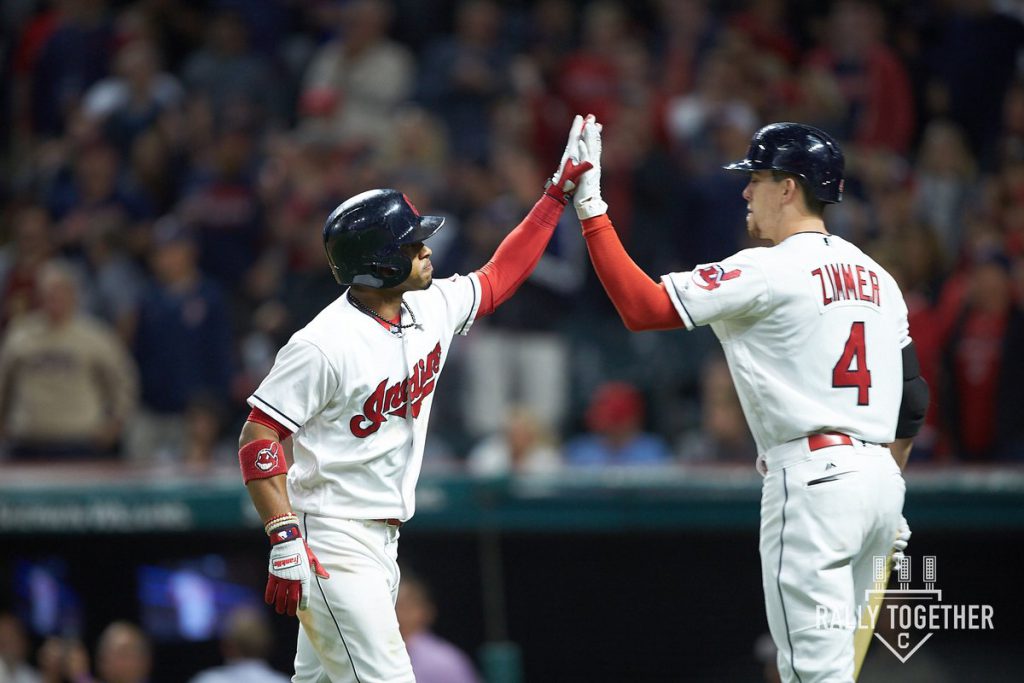 2. Offense
When the Indians get off to a fast start, it has allowed them to get more wins.
In the month of September, the Indians are 7-9. In games they have loss, only one time did the Indians score five runs.
In two out of the seven wins this month, the Indians won twice with less than five runs. The Indians have one the best pitching rotations in baseball. The offense still has to do its part, especially in October.