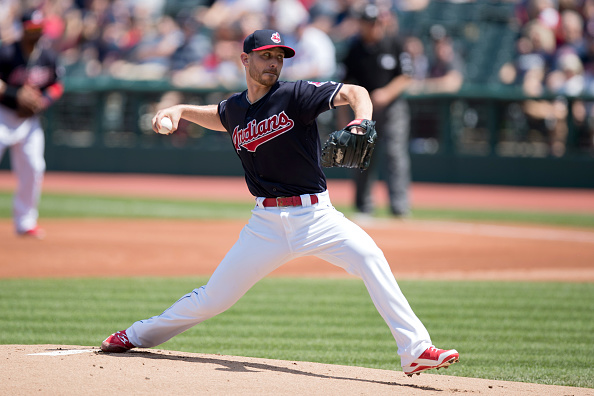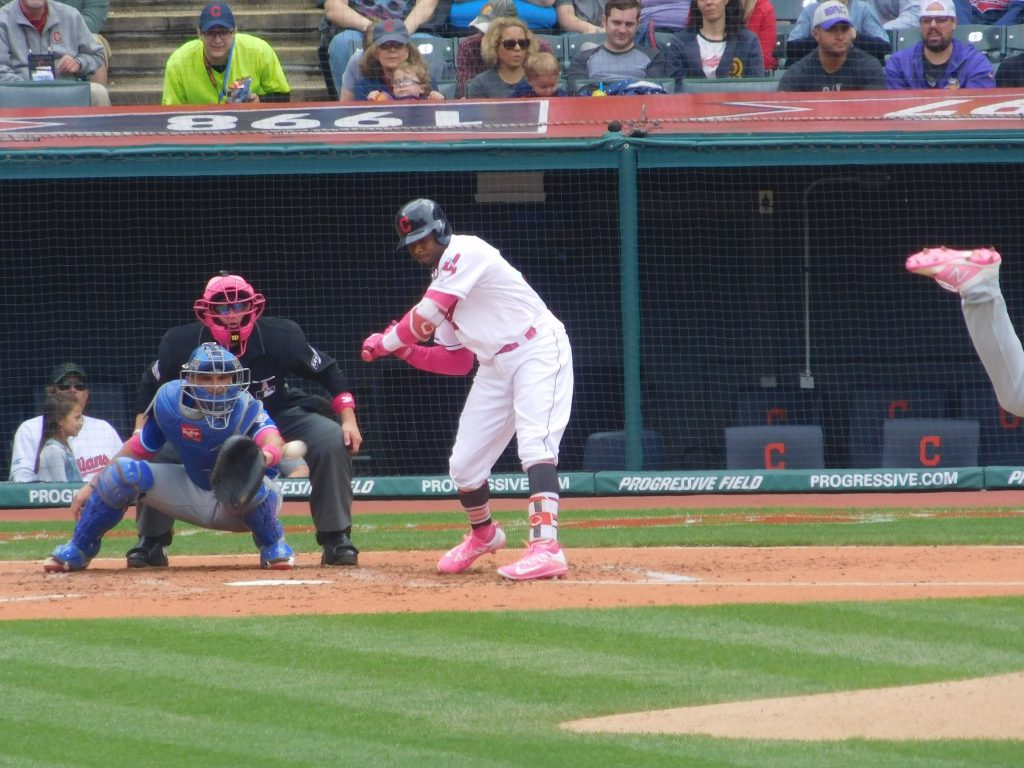 3. Beating Up the Royals
Kansas City will look to 2019 and what they can do to make next year a more competitive one, but they are limping to the finish line, having lost 6 of their last 10 games.
The Indians have beat up KC this season, as they have outscored them. 80-53. As good as the Royals were for those few seasons when they made playoff and World Series runs, they have gone backwards as they have tried to rebuild, but as Indians fans know all too well, it's been a tough process.
Feel sorry for them all you want, but the Indians want to wrap up the regular season taking care of business before they have close to a week off before the ALDS begins.