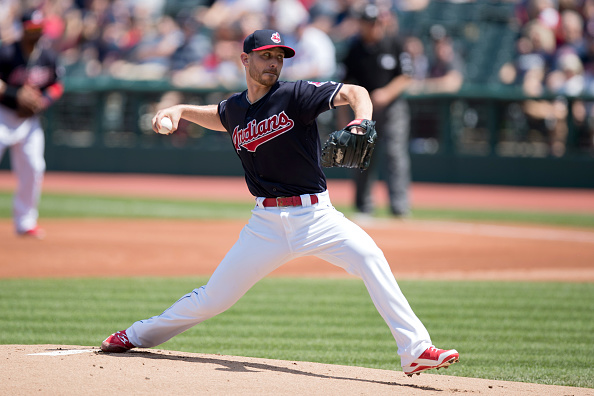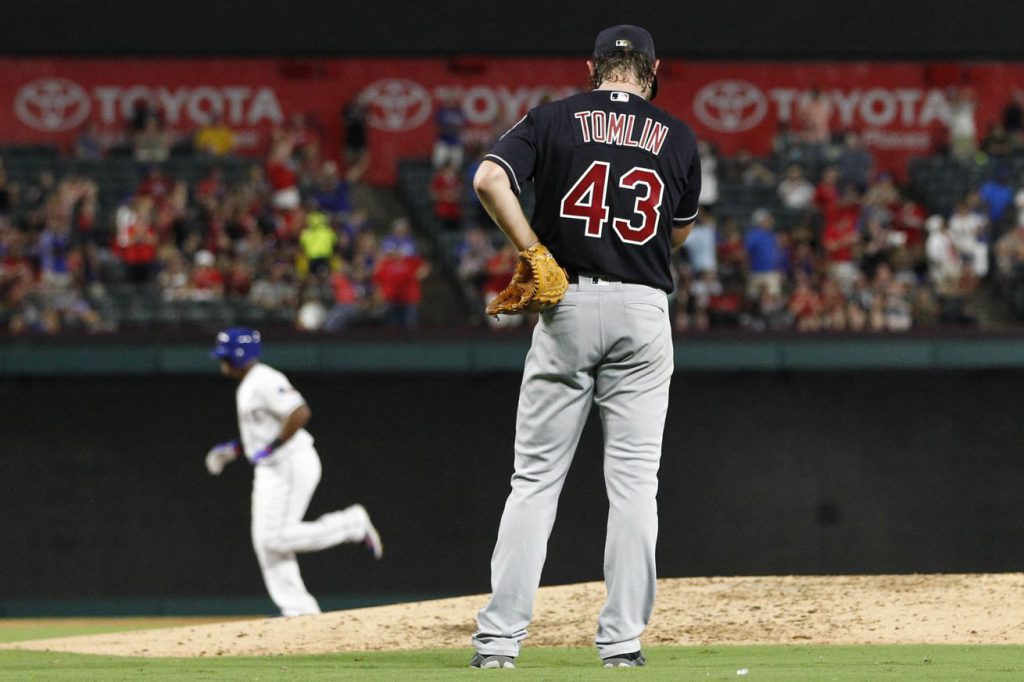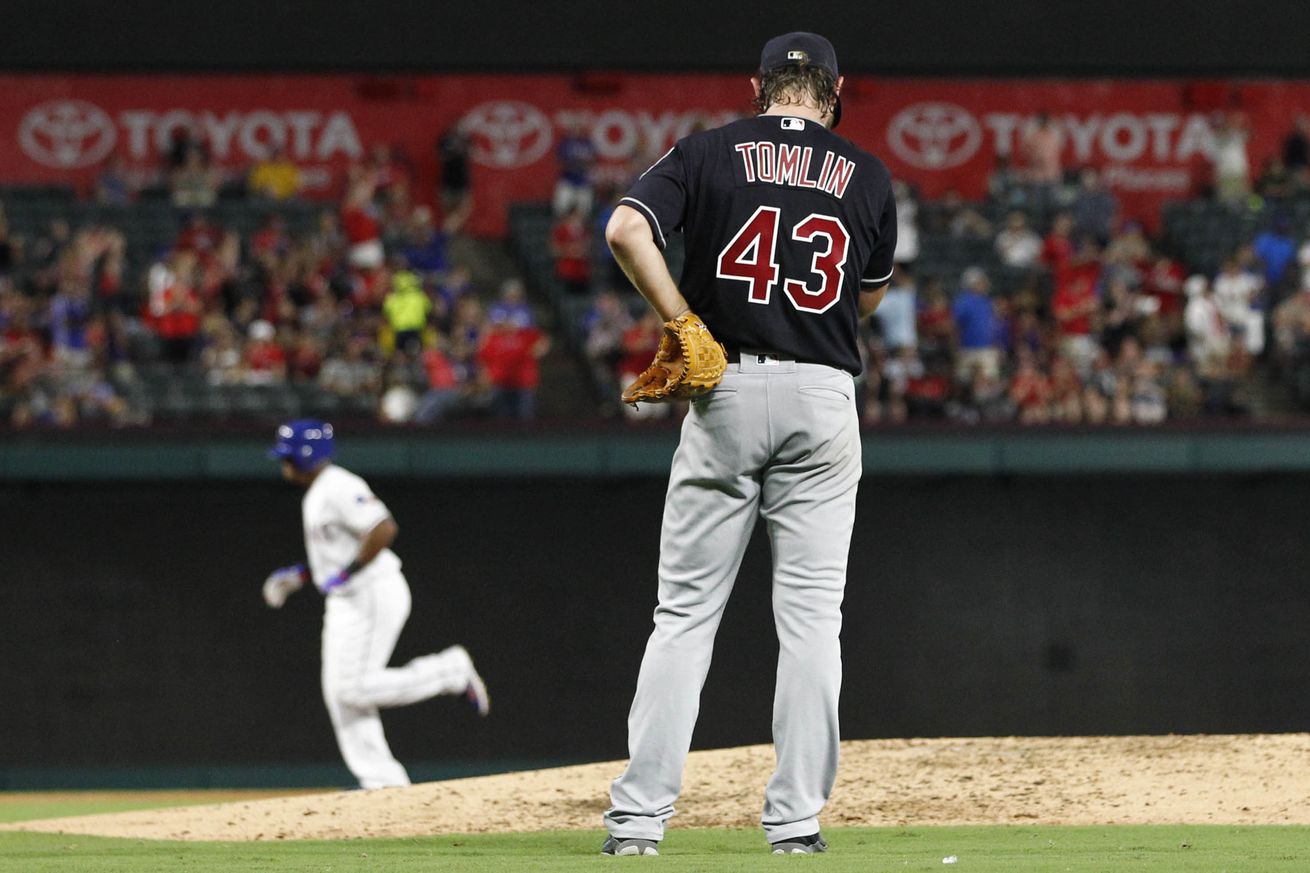 1. Could This Be It for Josh Tomlin?
Tonight could very well be the final appearance in an Indians uniform for veteran Josh Tomlin, who will be a free agent at the end of the season, and it's very tough to think he will make the teams' postseason roster out of the pen.
Many will remember the very tough season Tomlin has had, but on a positive note fans should remember the good times for the pitcher, who in his nine-year career, all with the Indians, has gone 61-53, winning some huge games in 2016 when the team went to the World Series.
This organization is stacked right now with starters, and while it would be a great story to see Tomlin come back as a valuable piece out of the pen, it's a lot more likely the team will move on from him.