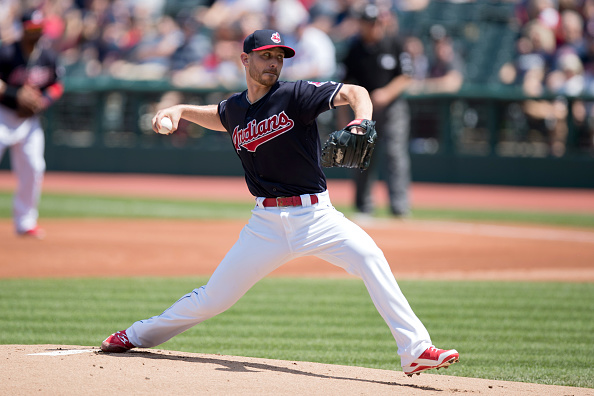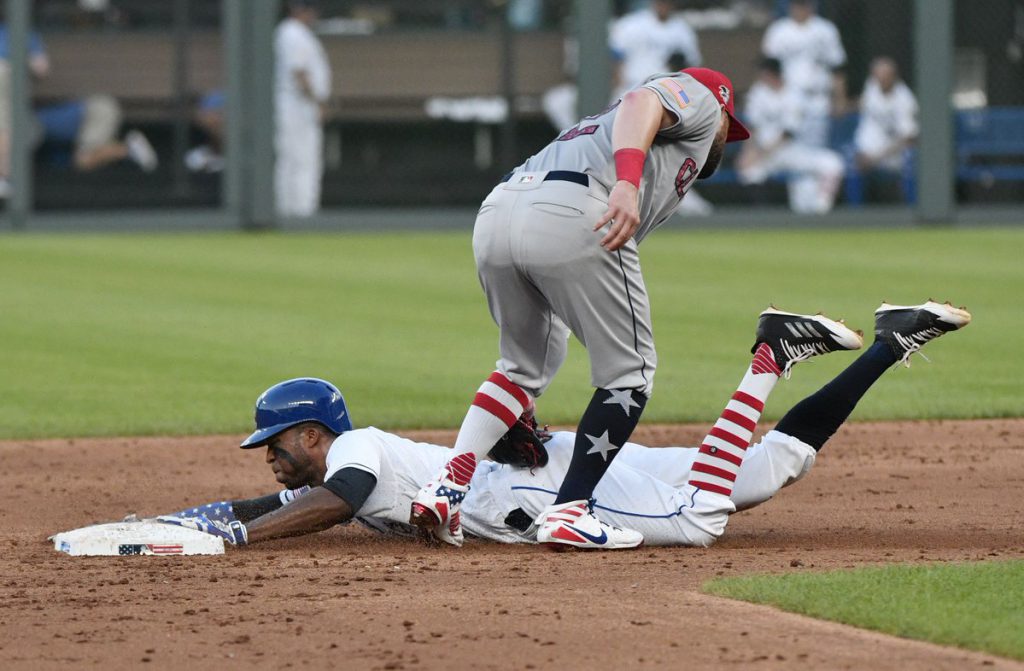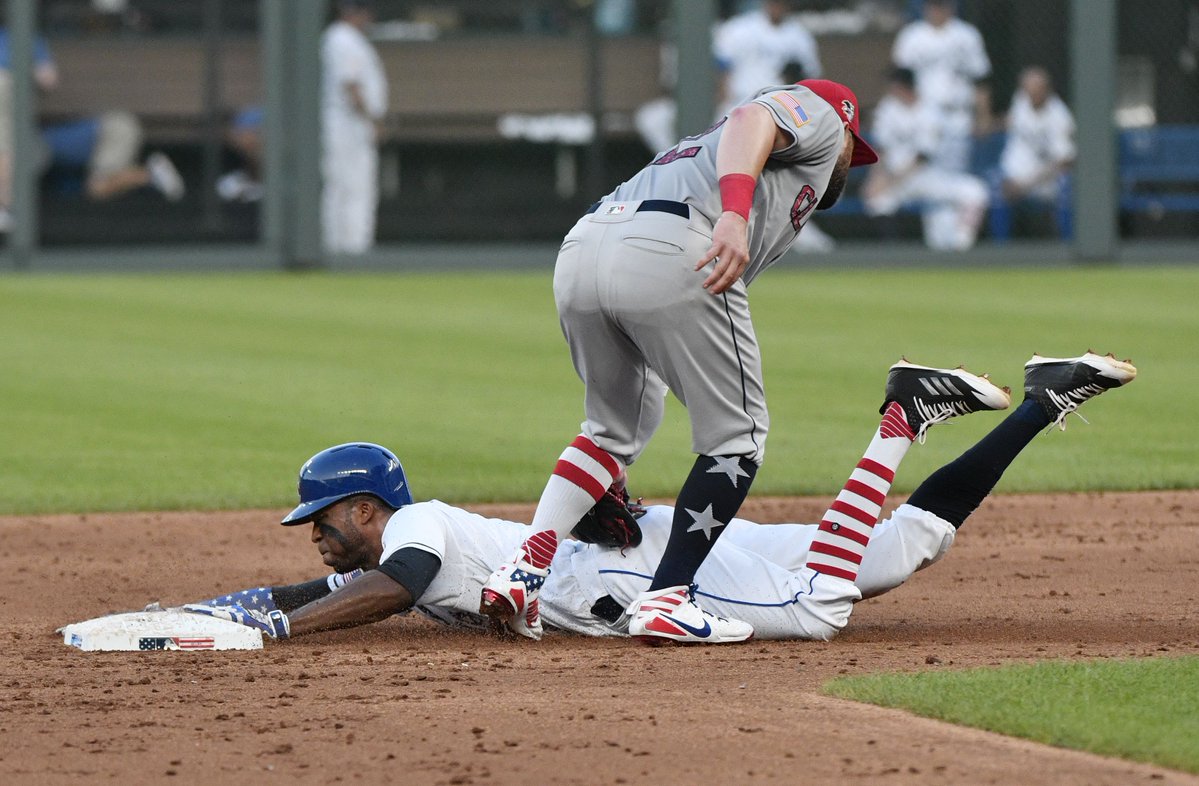 2. Finishing Strong Against the Division
The Indians will see the Royals to end the season, and they will look to end the regular season on a high note as they have played well against the division all season.
Some see it as a sign of the Indians taking advantage of a weak division, but how many times have the Indians been in the position the likes of the Royals, Tigers and Sox have been in, looking up at better teams?
Entering Thursday's game, the team is 46-25 in divisional play, and will look to get to 50 wins in the division if they can get a sweep in Kansas City.