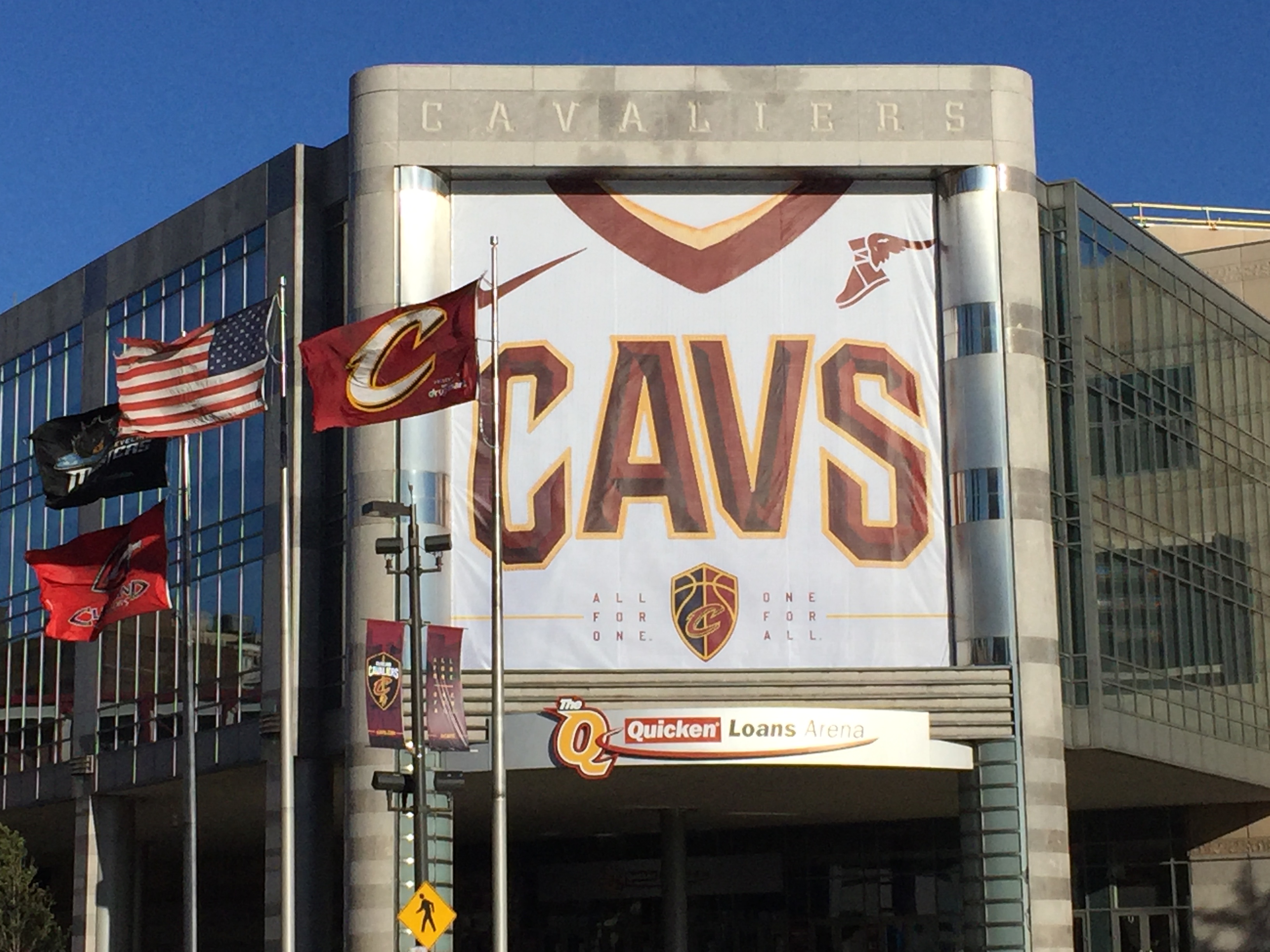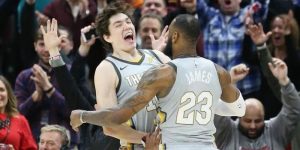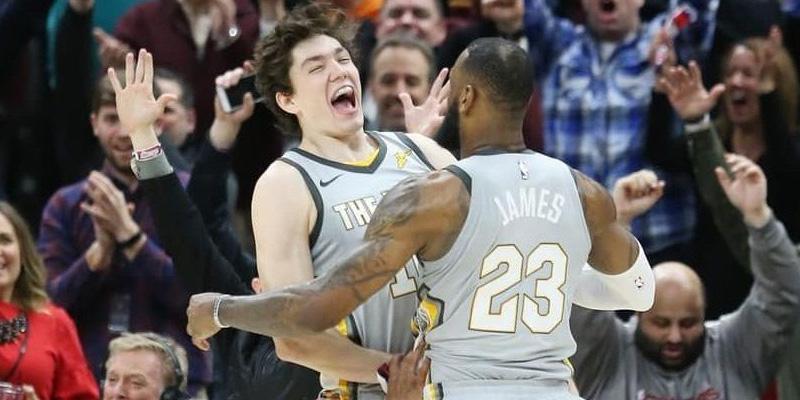 3. The King's dominance
LeBron James is of course coming off of a win in the All-Star game, that included an MVP award. During Cleveland's winning streak, James' dominance is undeniable as he averages 30 points, 9.5 rebounds, and 13 assists.
In December against Washington, he laid down a triple-double with 20 points, 12 rebounds and 15 assists. Back in November, also on the Wizards' home court, he dropped 57 points. If James can put up another high-caliber performance and the new guys continue to be productive, the Cavs should keep this winning streak alive.