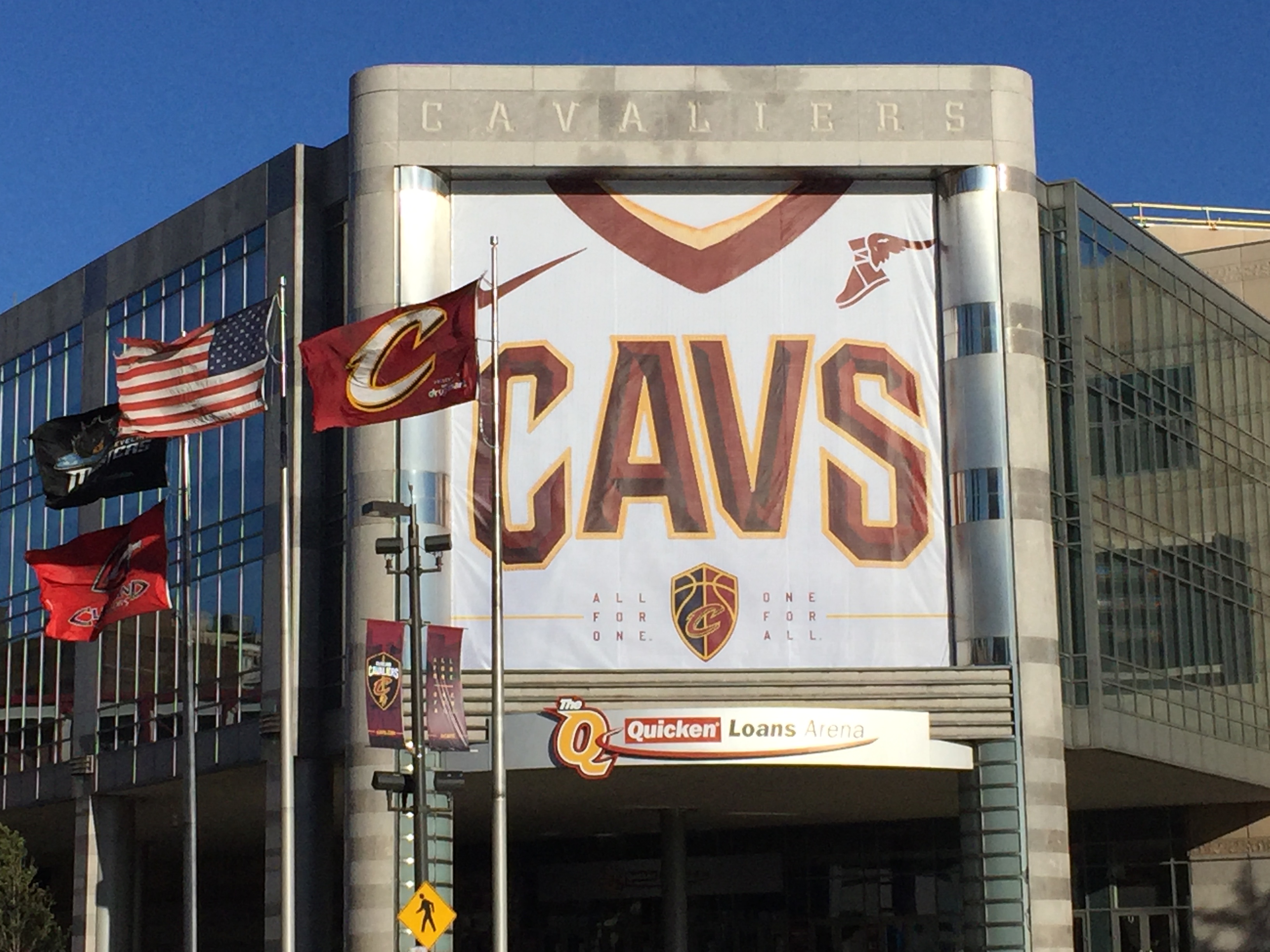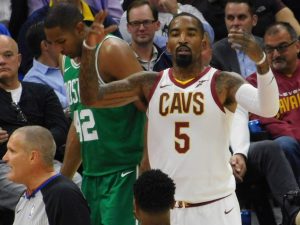 1. Can the Cavs keep up the offense?
Over their last four games before the break, the Cavaliers have been on an offensive tear. They've scored 120 or more points in each of those games, the first time Cleveland has accomplished that feat in franchise history. Over those four games, the Cavs are averaging 126.0 points on 54.3 percent shooting from the field, 27.5 assists and 17.0 3-pointers. They have also won the last four games by an average of 12.0 points.
Larry Nance Jr. was asked if it would be difficult to keep up that momentum given the All-Star break and seemed to think it would be a non-issue.
"We'll see if it halts our momentum but I don't think so," he said after practice Monday. "Especially with a veteran group like this, I think we're going to be pretty good at keeping the train rolling."