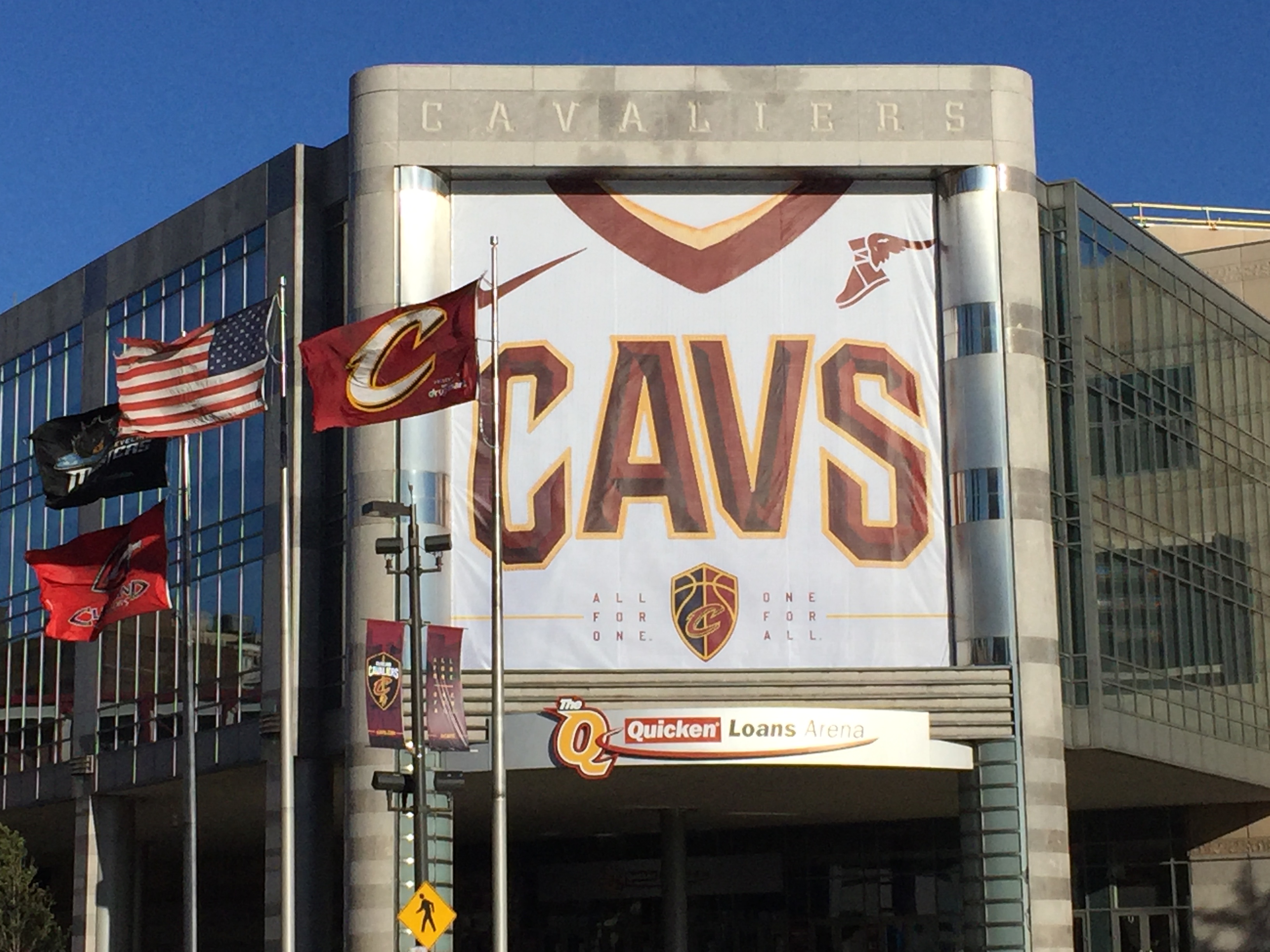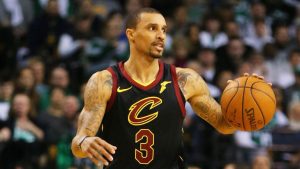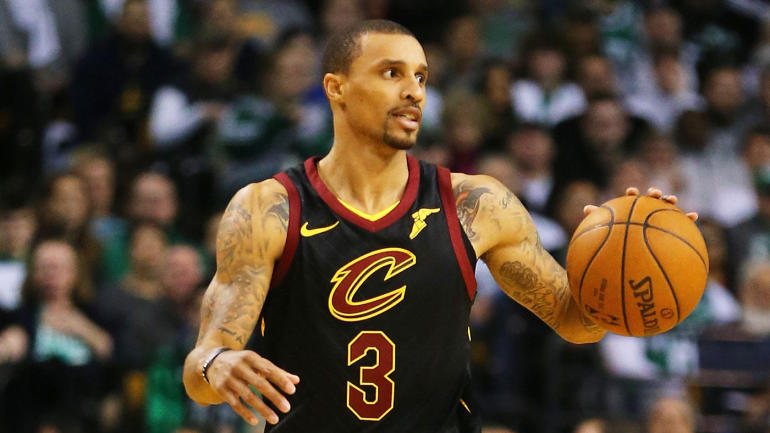 2. The newbies taking one step forward
The new guys– Nance Jr., Jordan Clarkson, George Hill and Rodney Hood– saw two games worth of action prior to the break, against the Boston Celtics and Oklahoma City Thunder. They are averaging a combined 49.5 points on 51.4 percent shooting and have knocked down 14-of-30 shots from beyond the 3-point arc.
There is still work to be done, however, as they get used to the Cavs' play calls on both ends of the floor. Yesterday at practice, head coach Tyronn Lue said that they had forgotten the plays during the break and that practice had a little bit of a training camp feel to it.
"Just like I suspected, they forgot the plays," Lue said. "So, we grabbed them early, tried it, and then we're going to grab them again after the shooting and just continue to keep going through the plays and a couple defensive coverages. But overall, the energy of the practice was great."
Thursday provides another opportunity for the newcomers to display that energy, while still getting used to their new team.