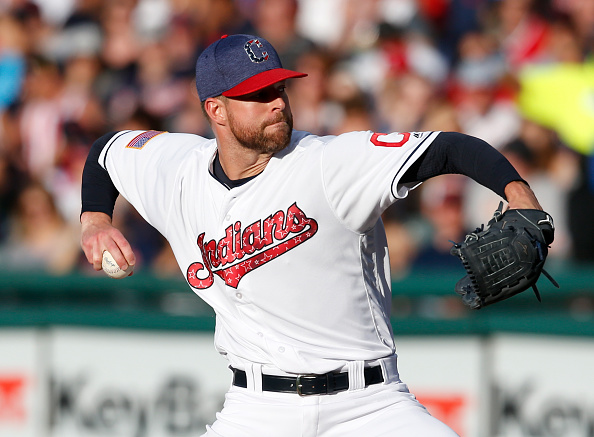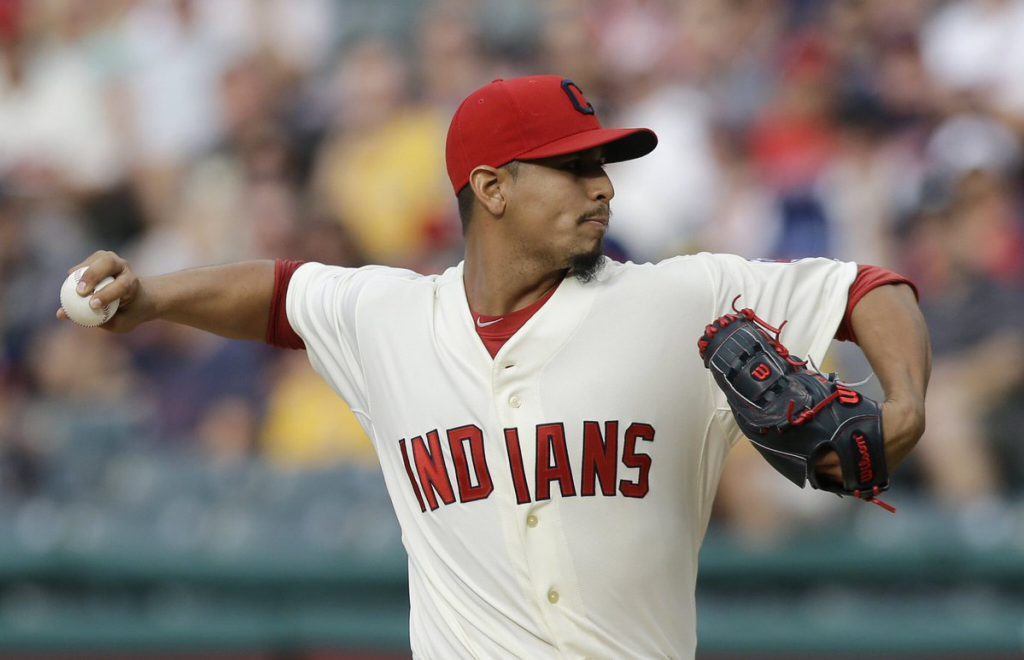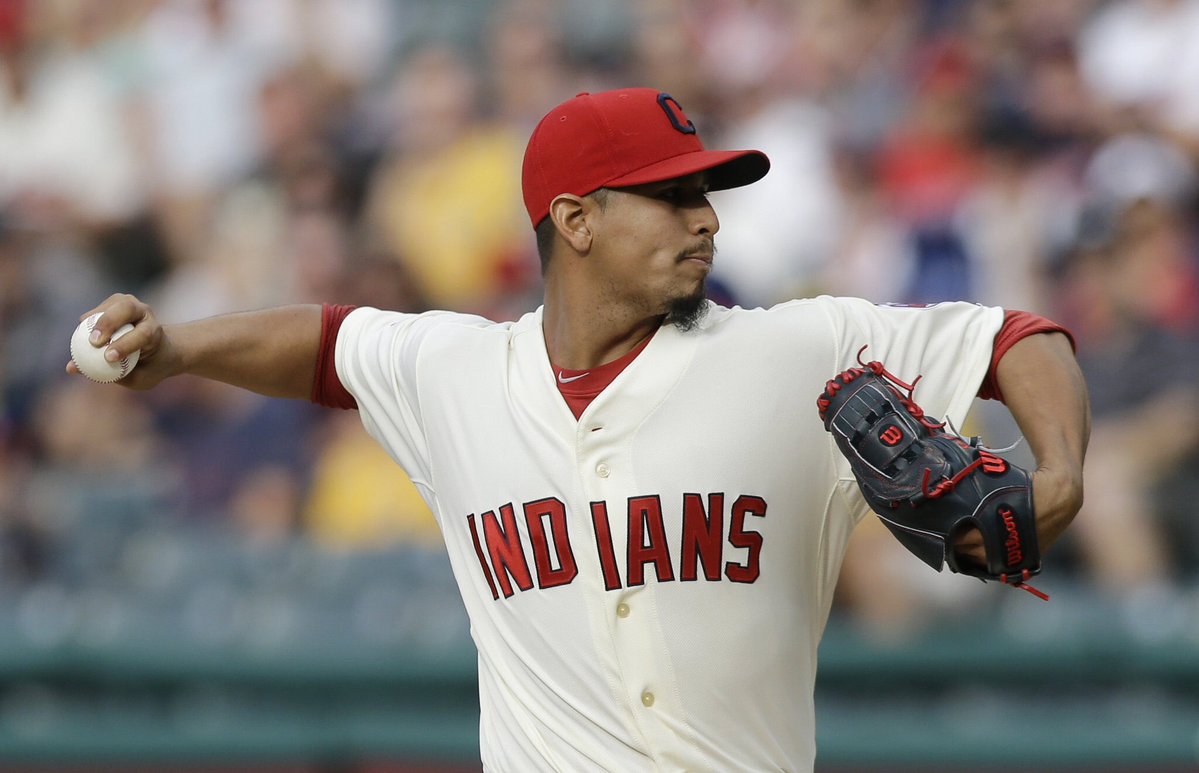 Game 2, Cleveland at Houston 4:37 p.m./3:37 p.m. ct TBS, WTAM/WMMS, IRN
RHP Carlos Carrasco vs. RHP Gerrit Cole
Carrasco allowed eight earned runs in his two starts against Houston, going 1-1. He allowed three homers in his two starts.
"I think we have a pretty good chance," Carrasco said. "Starting on Friday and we go from there, so one game at a time. But I think this team is really good."
Cole was 15-5 for the Astros with a 2.88 ERA this season. He faced the Tribe back on May 27th, allowing three runs on four hits over seven innings in an eventual Tribe 10-9 win.