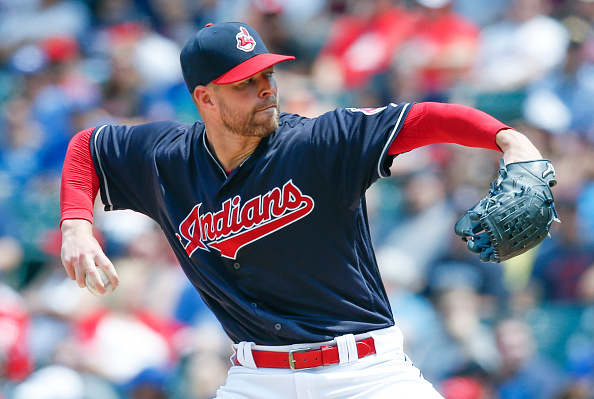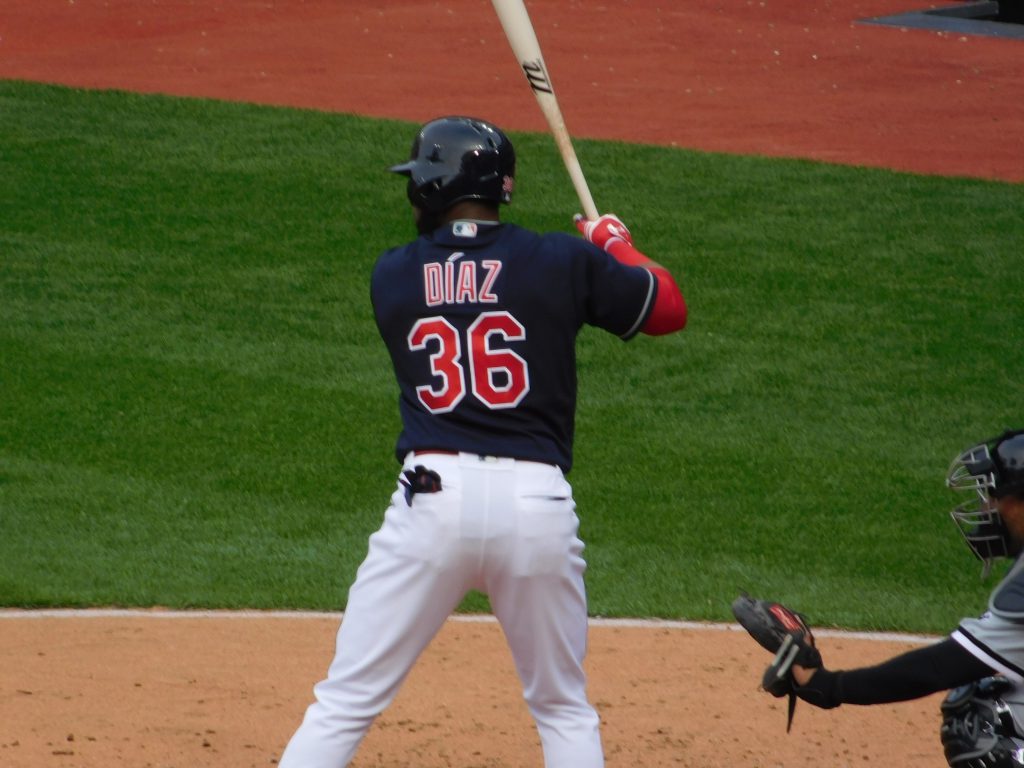 Now with Donaldson gone, it could be time to insert Yandy Diaz as your everyday third baseman. Diaz, when given the opportunities last year, came through with a very lively bat.
This could open the door to put Jose Ramirez in left field and Jason Kipnis back at second base. Kipnis could be on the move this off-season, but I doubt the Tribe would get much in return, so I'd just assume he stay in Cleveland.
Ramirez has outfield experience and his MVP-like numbers would replace Brantley, should he decide to leave as a free agent.
That just solved the "much needed bat in the outfield problem everyone is screaming about, and you didn't have to trade an all-star pitcher to accomplish that.
I know the remaining outfielders in the persons of Greg Allen, Tyler Naquin, Bradley Zimmer and Leonys Martin doesn't exactly suggest the best in baseball, but I've seen worse. Don't forget Tribe fans never really got a chance to see the potential and productivity from Martin, who suffered a serious illness just a few weeks after being acquired from the Detroit Tigers.
We still have the usual offensive suspects in Francisco Lindor, Edwin Encarnacion, Yonder Alonzo, and hopefully Kipnis, who might find his stick upon returning to his natural infield position.
I think the team I just outlined is still good enough to win the AL Central, and you still keep the entire starting rotation intact. I'd rather gamble that Kluber, Trevor Bauer and Carlos Carrasco will find a winning, championship formula in the postseason than trade them away and watch Cleveland fare no better in the playoffs (assuming they even get there) without them.
The possible replacing of Cody Allen and Andrew Miller in the bullpen certainly won't be easy. But the Tribe front office anticipated possibly losing both relievers when it acquired Adam Cimber and Brad Hand last year. They were acquired for a reason-now they have to step in and fill the roles presumably to be vacated by Allen and Miller.
So despite the panicking, which is what most fans do, the Indians cupboard isn't all that bare. I'll still take my chances with a solid MLB-proven starting rotation in Kluber, Carrasco, Bauer, Mike Clevinger and Shane Bieber, a more than solid infield, and a mediocre, less than offensive minded outfield to try and get back to the World Series.
However, making a trade just to make a deal, and trading away all-star and Cy Young award pitching just doesn't seem a very sound decision at this time. Let's give this another year before a dismantling, of sorts, takes place.
But should a majority of the fans get their wish, and the itchy trade finger gets pulled triggering the departure of one of Cleveland's proven starting pitchers, be prepared to wait a significant amount of time as far as extended victories in the postseason.
Sometimes the best trade is the one you don't make!