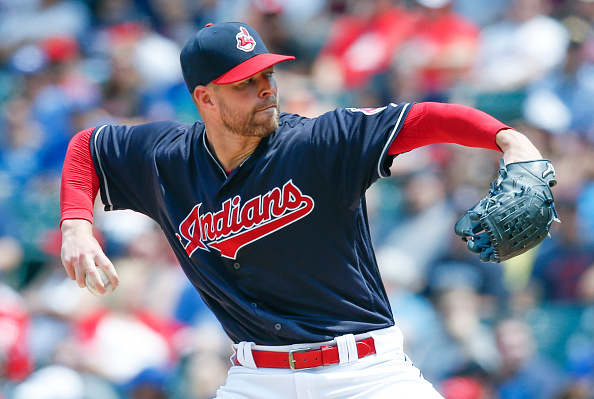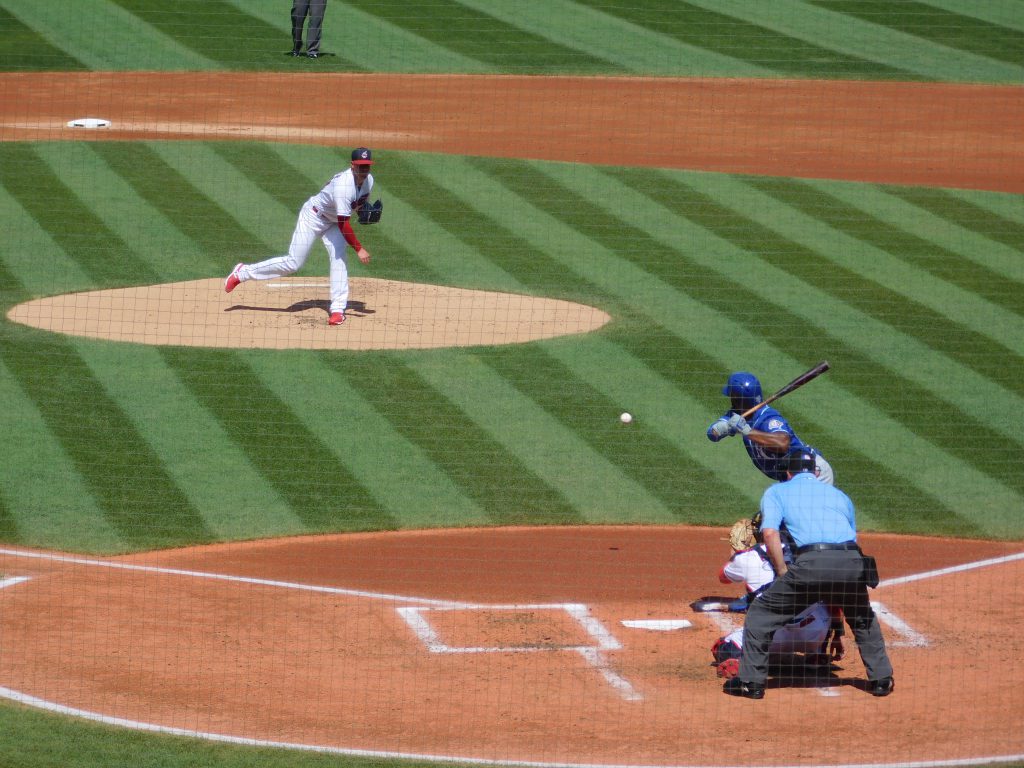 I'm not saying the Tribe won't be a winning regular season team should they trade Kluber, or another one of their starting pitchers. I am saying we won't get that "name" all-star outfielder everybody assumes we'll get by trading Kluber.
NO, I don't want an inconsistent, often times malcontent in Yasiel Puig, which is what the Dodgers are apparently offering for the two-time Cy Young Award winner.
One should want a better, consistent player in return for a guy who has certainly demonstrated consistency throughout his career-the kind of consistency that at least gives you the opportunity to advance in the playoffs.
My point is, if we can't get a guy in return for Kluber who you can put in that No. 3, 4 or 5 spot in the order and watch the numbers rise to great heights, the wiser decision is to stay the course and keep one of your best assets.
For those who say, how do you know we won't get that type of player in return, or why not trade Kluber now who is losing it as a pitcher, according to these "experts," how do you know Kluber won't drastically turn things around in Game 1 of the 2019 ALDS?
I've heard so many fans on social media claim Kluber is "losing it" and has decreased velocity on the fastball, and very little movement on his breaking pitches. Funny, with such "diminishing skills, Kluber winds up winning 20 games last year (the highest number of victories in his career), earns an AL all-star selection and is a finalist for his THIRD Cy Young Award.
No offense to the "experts" out there, but I'd rather trust the eyes and the experience of a veteran MLB pitching coach. And I guarantee you Carl Willis or any other pitching coach in baseball would find it difficult to subscribe to the theory that at age 32, Kluber struggles to find the strike zone and might be "washed up."
All this talk about moving Kluber seems to be coming from the corner of fans and observers who continue to bring up his difficult 2017 playoff match-up against the Yankees, and his extremely difficult outing against the Astros in Game 1 of this year's postseason.
Apparently, Kluber's dominating (several national sportswriters' term and viewpoint) playoff performances during the Tribe's World Series title run in 2016 didn't count. What, because that was three seasons ago, it never happened? Please!