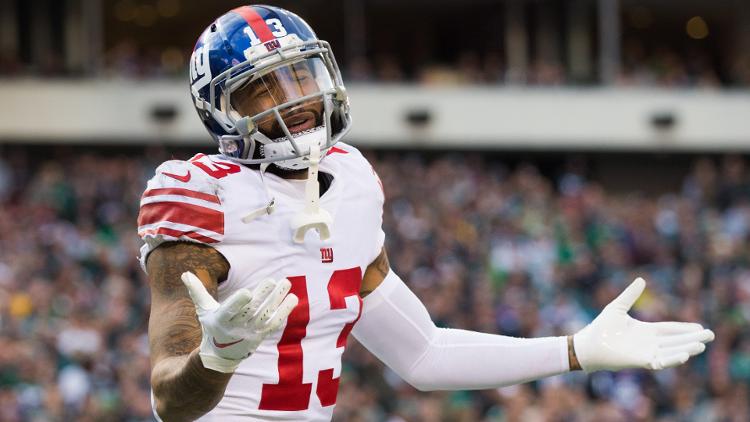 Browns fans and a lot of folks in the NFL remained stunned on Wednesday following the teams' move on late Tuesday night to acquire all-world wide out Odell Beckham Jr.
The move has been called a 'robbery' by some, and it's hard to find many people that don't think that the Browns didn't make out on the move to get the wide out to Cleveland to pair him with good friend and former LSU teammate Jarvis Landry.
Today Beckham penned a note to his new city, saying that he's 'extremely excited' to be a part of the new look Browns and to try and help the team bring a title to Cleveland.
Via the Browns official account on Twitter, here's the statement that Beckham put out on Wednesday talking about joining his new team.