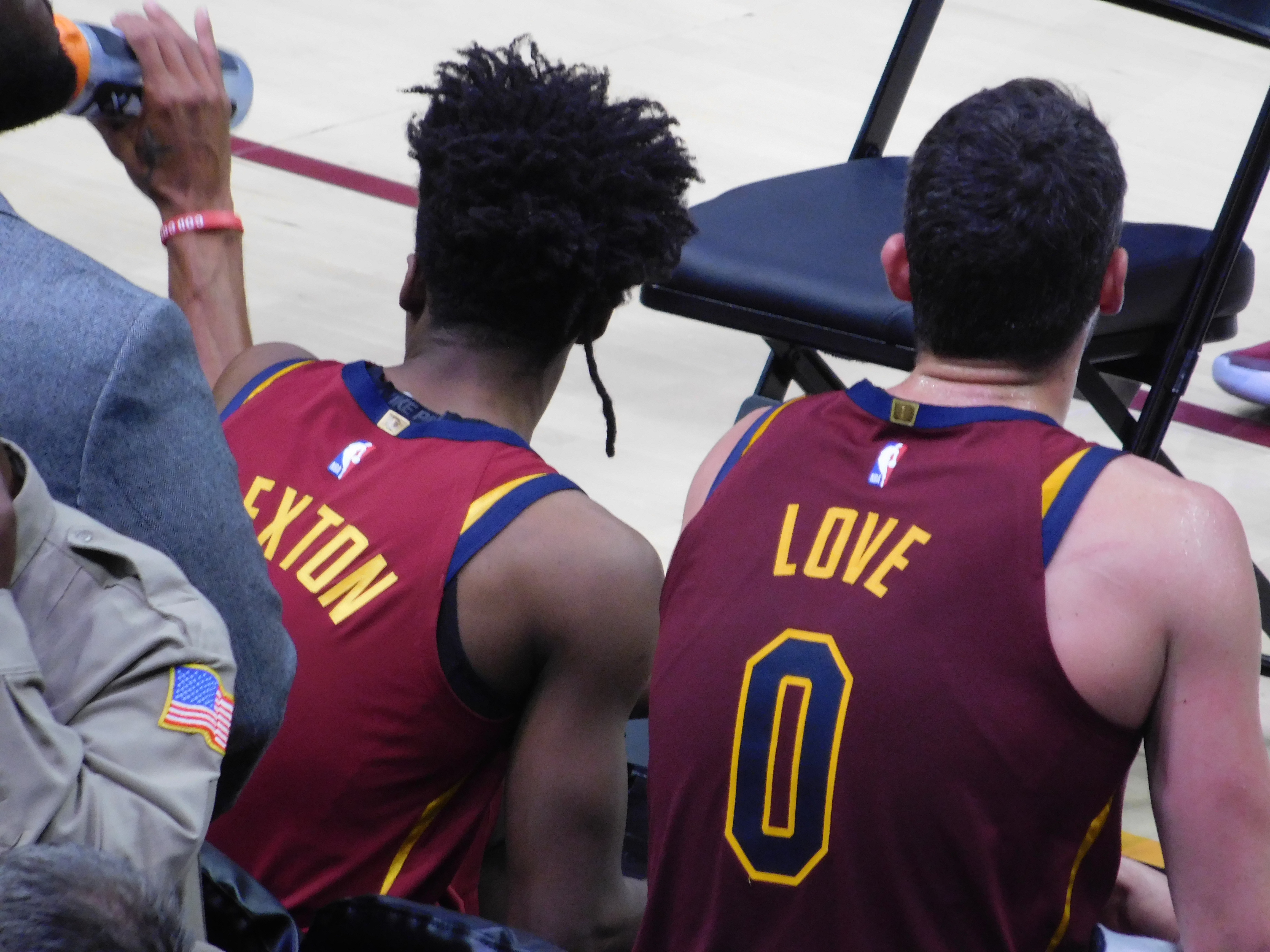 We are less then one week into the 2018 NBA season and both the LA Lakers with LeBron James, along with his former team the Cleveland Cavaliers have looked miserable.  James took heavy criticism when he left Cleveland for a second time this past July as the Lakers have been one of the worst teams in the Western Conference the last several years.
They don't look much better this year, despite the presence of "King James".  Somehow the Cavaliers have looked even worse then most Cleveland fans feared they would.  Playing absolutely no defense in the first 3 games, all blowout losses.
So this begs the question, who is in worse shape as the two teams are a combined 0-6 to begin the season.
Let us know your thoughts in the comment section below.