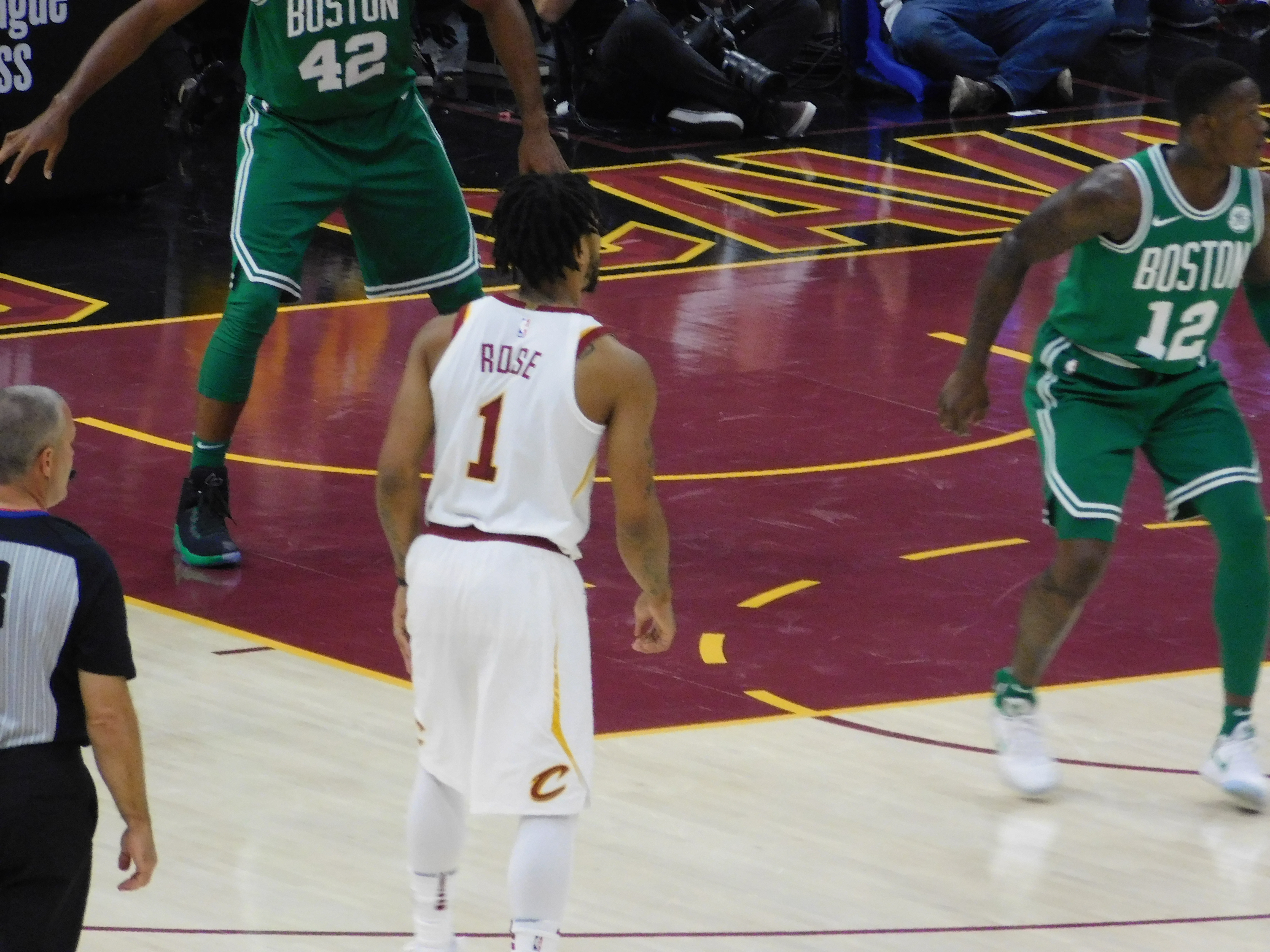 Many people thought that Milwaukee Bucks' big man Greg Monroe had some malicious intent when wrapping his arm around the neck of the Cavs' Derrick Rose on Friday as Rose went to the hole for a difficult layup. Rose was one of many, stating he wasn't surprised by any stretch with the common foul call.
"I think I'm the only person in the league that's not getting a flagrant for that call, bro," the point guard told ESPN's Dave McMenamin after Friday's game. "Come on, man. Like, I'm sure I'm the only player, but it is what it is. That's a common foul. Wow. Come on."
As first reported by ESPN's Dave McMenamin, Rose will get his call that he looked for as Monroe has been assessed a flagrant-1 foul call for his hard foul on Rose.
Rose suffered a sprained ankle on the play and sat out the remainder of the fourth quarter following the injury. Luckily, the Cavs were already handling their business against the Bucks and didn't need Rose to get back into the game.
Rose will not play Saturday, as Jose Calderon will make his first start in a Cleveland Cavaliers uniform.