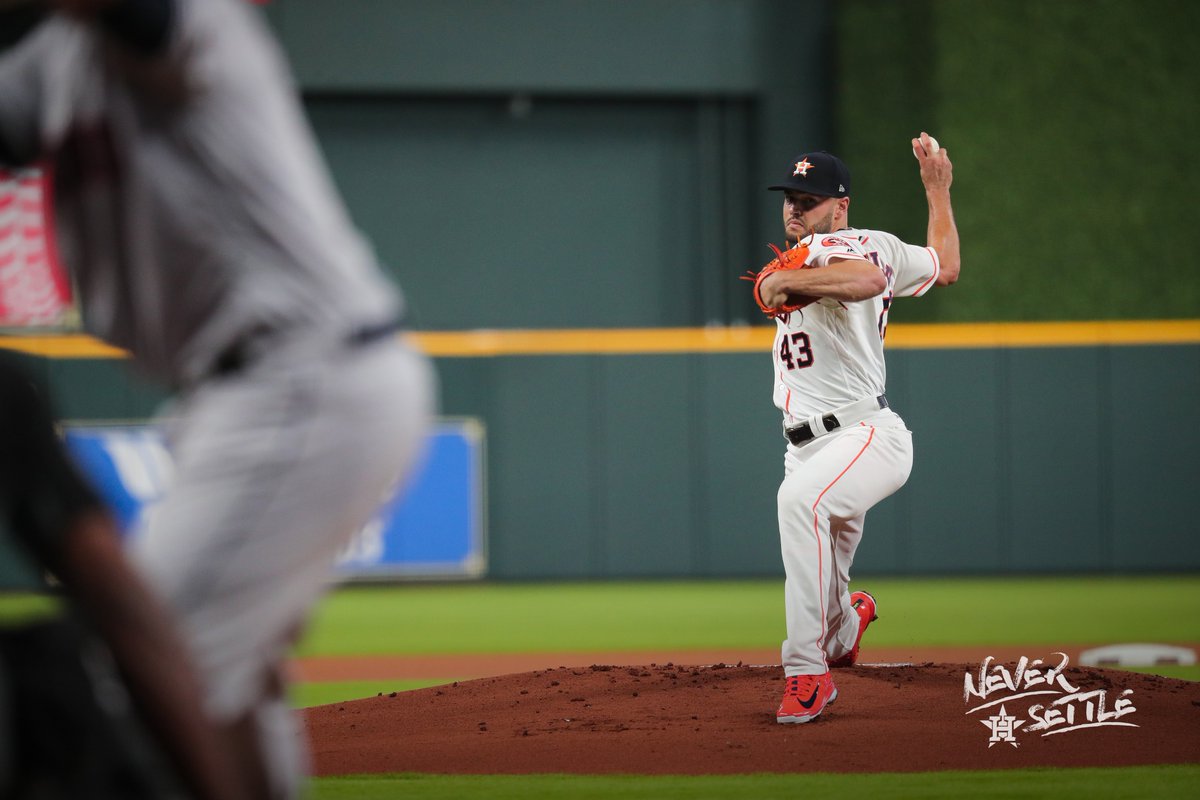 The Indians and Astros played an entertaining finale in Houston in front of a National TV crowd on ESPN's Sunday Night Baseball, but the Tribe bats were sound asleep for most of the night as Houston won the wrap up of the three-game set with a 3-1 win.
How quiet were the Indians bats Sunday night? They were held scoreless till the ninth, and managed just three hits, both of which came after Astros pitcher Lance McCullers Jr. pitched five perfect innings.
Now at 22-23, the Indians will get on a plane and head to Chicago, as they will take on the Cubs for two games after a day off on Monday.
Here's three takeaways on Sunday's setback.