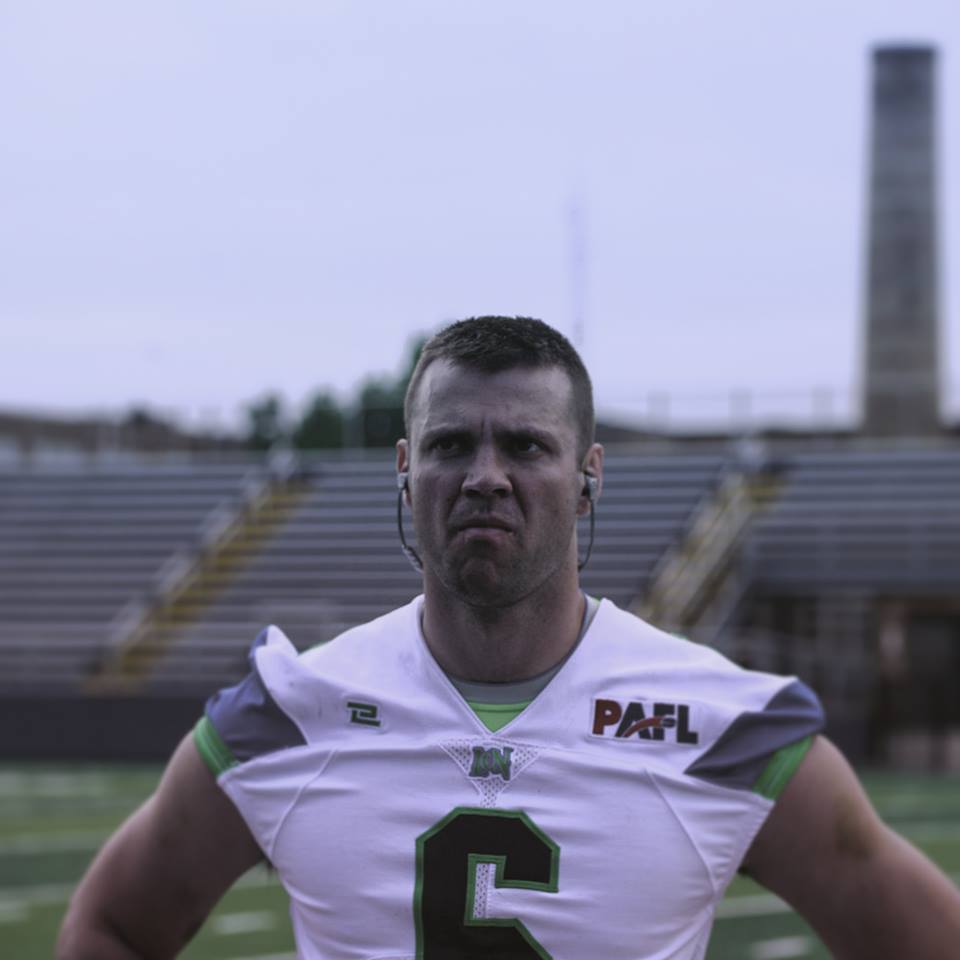 Are you excited as we are for another season of Lorain County Nightmare football?  It will be here before you know it.   Now you can dress like the players and coaches because the PAFL's Premier team has opened up their own team shop and you can visit them here!
Over 500 choices made for all genders, all sizes!
Customize your LCN gear, pick your colors and represent Ohio's Premier AAA football team.
*As always, 20% of all sales go to Big Brothers Big Sisters of Lorain County.
Click HERE for the team store for the Nightmares!