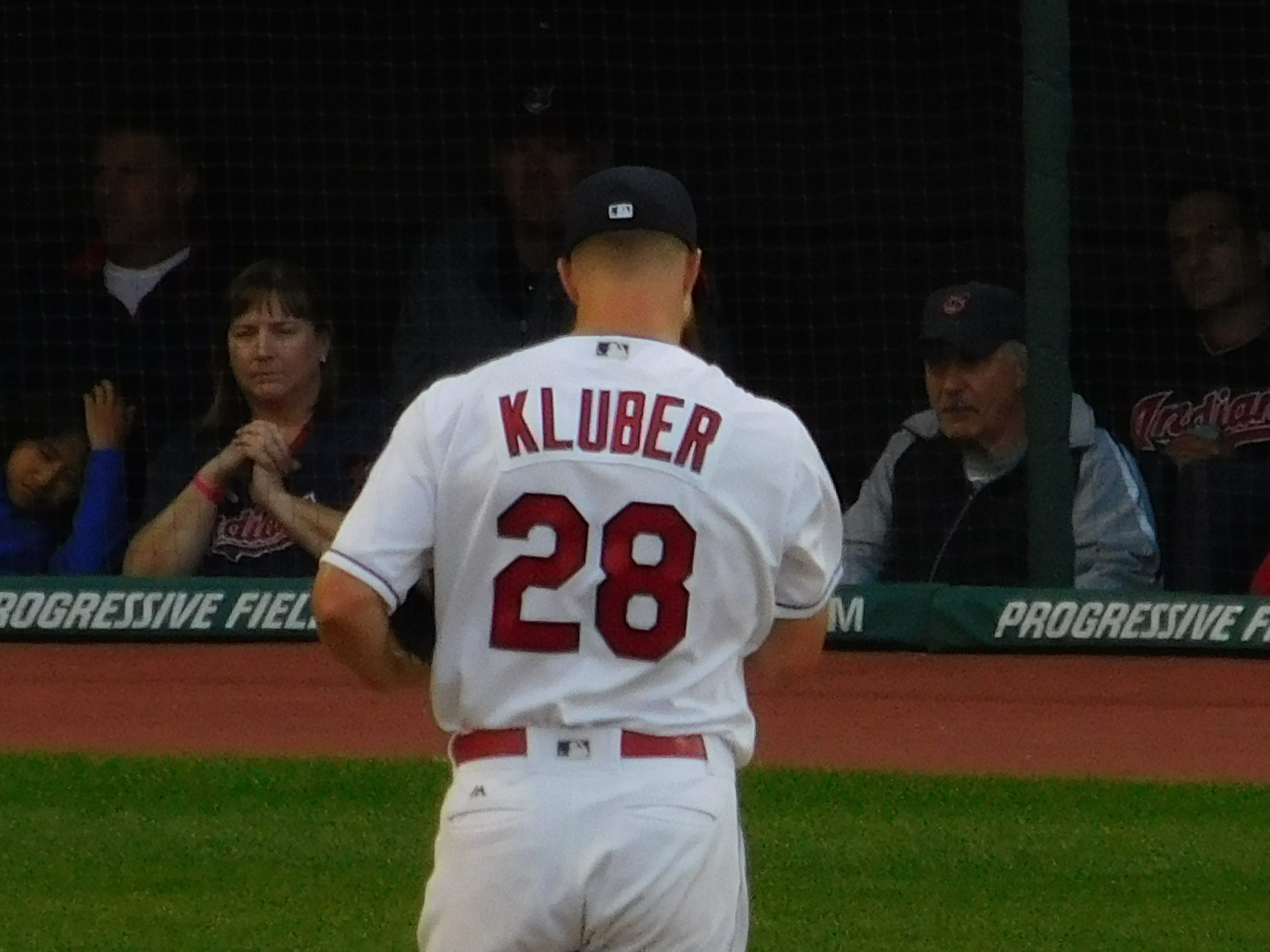 DETROIT– The Cleveland Indians bounced back from a tough loss with plenty of offensive firepower in their 8-1 win over the Detroit Tigers on Sunday afternoon.
Tribe ace Corey Kluber earned his 13th win of the year, while Detroit's Jordan Zimmermann drops to 4-3.
While Kluber bounced back after a rough pair of starts, it certainly helped that the Indians came through with some key at-bats. Five guys recorded multi-hit games in the 16-hit afternoon for the Tribe.
Here are three takeaways from the win as Cleveland gets ready to head to Minnesota tomorrow.