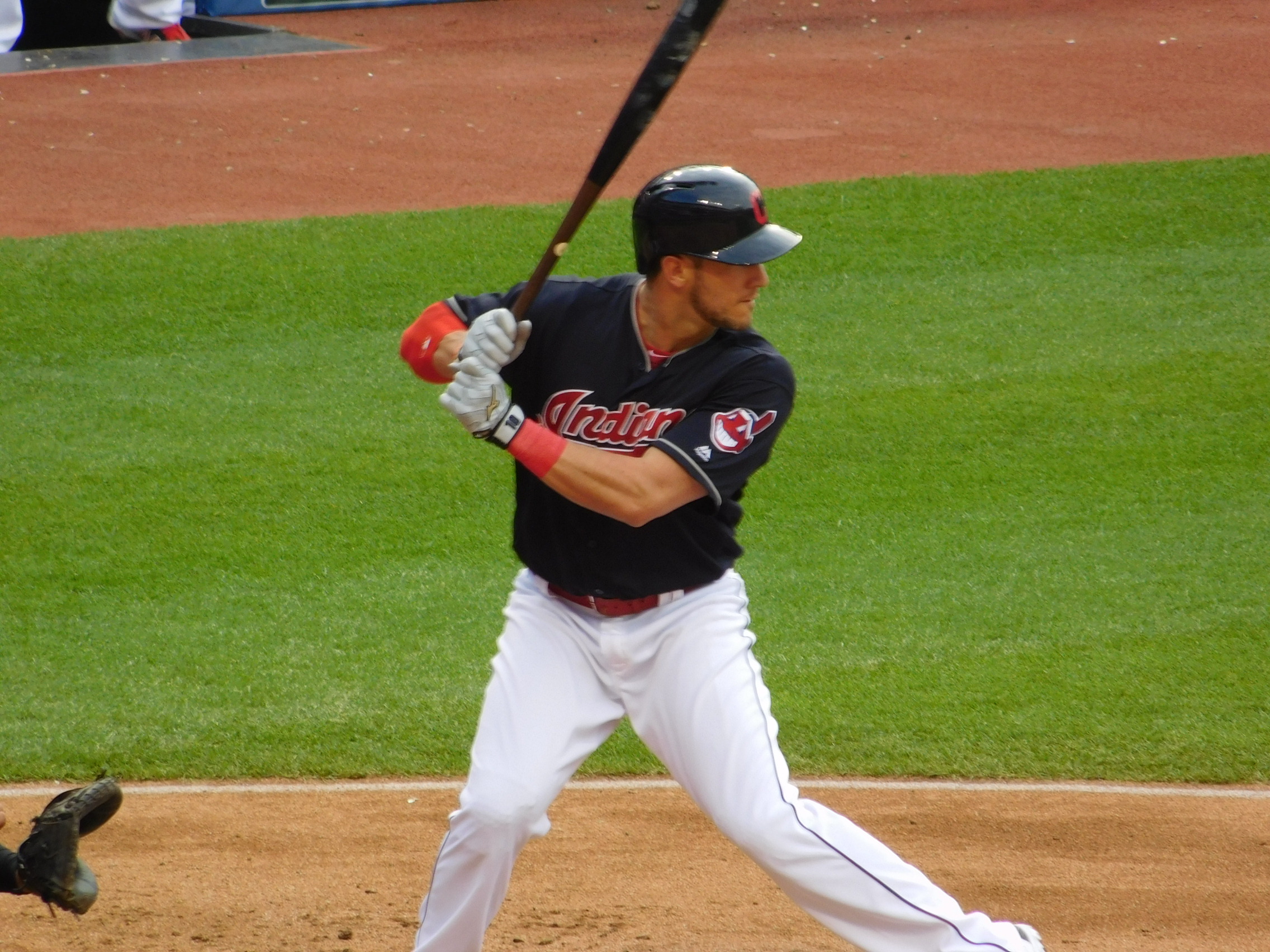 CLEVELAND– When the Indians went to Colorado in June for a two-game series, they were outscored by a 19-4 margin.
On Tuesday night at Progressive Field, it looked like it was going to be more of the same against the Rockies. Until the ninth inning.
The Indians were down 1-0, but would storm back to win the game 4-1 on a walk-off home run from Yan Gomes.
Corey Kluber got the win for the Tribe, his tenth of the year, in another stellar complete game outing.
Before the Tribe wraps up interleague play tomorrow, here are three takeaways from their 20th come-from-behind victory this year.