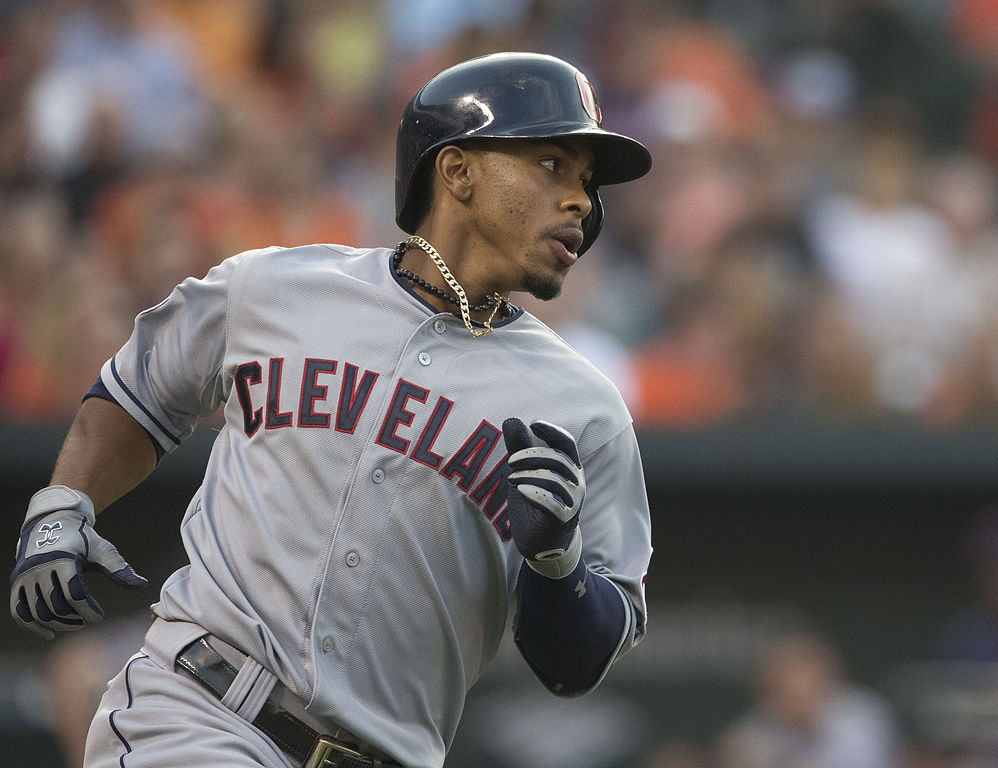 After a scheduled day off for the first time in over three weeks on Thursday, the Indians are taking on the Detroit Tigers Friday in their second consecutive doubleheader.
Cleveland continued to roll to their eighth straight win in game one, topping the Tigers, 3-2.
After the Tigers came back in the eighth inning to tie the game up, some ninth inning heroics (from the plate and in the field) sealed the deal for Cleveland.
Before game two starts, here are our three takeaways.